Earlier this month, Sony has launched the Sony Xperia X series smartphone on Barcelona and recently the new Xperia X Premium has also been revealed. One of the major highlight of the Xperia X Premium is it Full HD display with high-dynamic range that offers new level of visual experience on your smartphone.
Also Read: What is 4K UHD display with HDR? New Sony 4K TV tells you more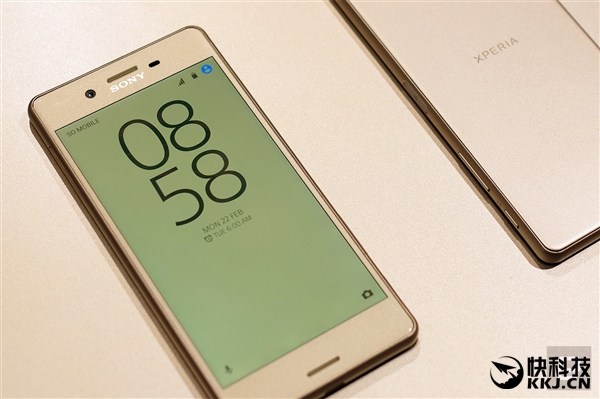 According to Sony, the Xperia X Premium comes with 5.5 inches Full HD display and a WhiteMagic LCD panel. The HDR further brightens up the image with great enhancement of clarity and saturation and colour is more well represented.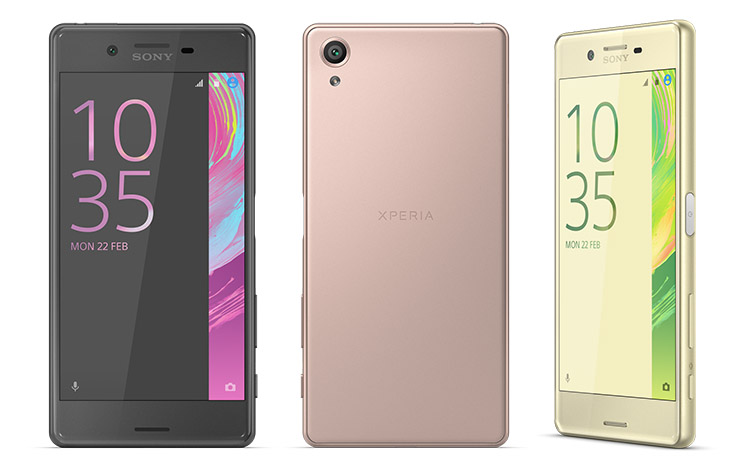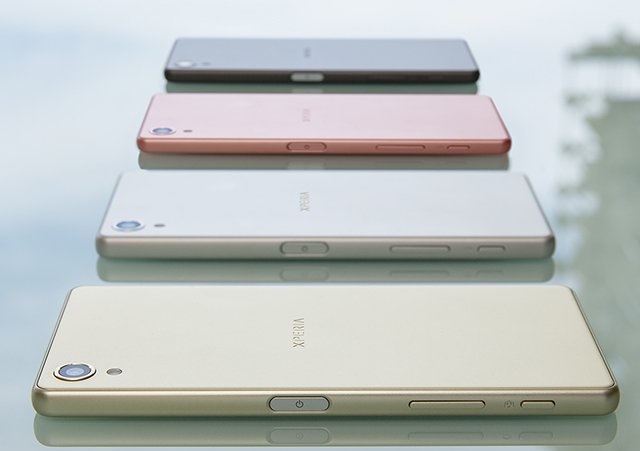 In terms of other specification, the Xperia X Premium comes with Snapdragon 820 processor, 3GB RAM, 3720mAh battery and 13MP front and 23MP rear camera along with USB Type-C port.
We hope that Sony will officially bright this new smartphone with new level of display technology into Malaysia soon!
Source : Mydrivers