Sony has introduced a new generation of Xperia smartphone coded as "X" series. While many questioned Sony for the creation of new alphabet in the Xperia series smartphone, some suggest that Xperia Z series could come to the end by this year and soon be replaced by the popularity received from the future of Sony Xperia X smartphones. Turns out this allegation has become reality as Sony announced that the Xperia X series smartphone will be soon replacing all Sony Xperia Z smartphone generation and other entry-level or mid-range version of the Xperia C and M.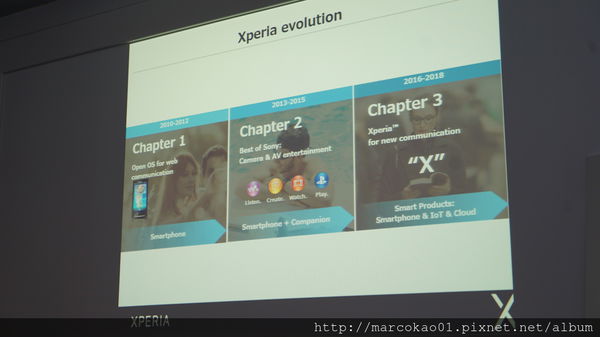 After awarded as the "Best of Sony" series, the Xperia X has been highly regarded from Sony community and their fanbase. Sony Mobile hopes that the "X" series products can associate with life and establish a closer relationship between users.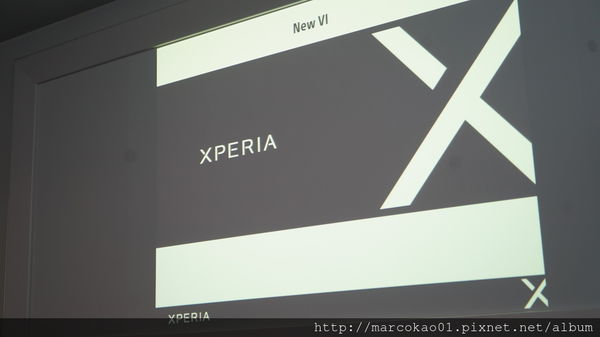 The well-known Xperia Z, C and M series product will also be replaced by the the uni "X" model from Sony Xperia. Sony also promises that the Xperia X will be feature a brand new visual experience from the design to the packaging of the smartphone.