Tomorrow marks the launch of the Sony mid-range new generation Xperia X and XA smartphones. The new Xperia X series is a new generation of Xperia smartphones that aims to continue the legacy of the Xperia Z series. The Xperia X smartphones had open its pre-order by today, but we reported that the pre-order selection has been grey out with "SOLD OUT". Nevertheless, the pre-order price for the Xperia X is at RM2,499 which falls in the category of some flagship smartphones!
Here's the pre-order link: https://store.sony.com.my/productlisting.aspx?catid=228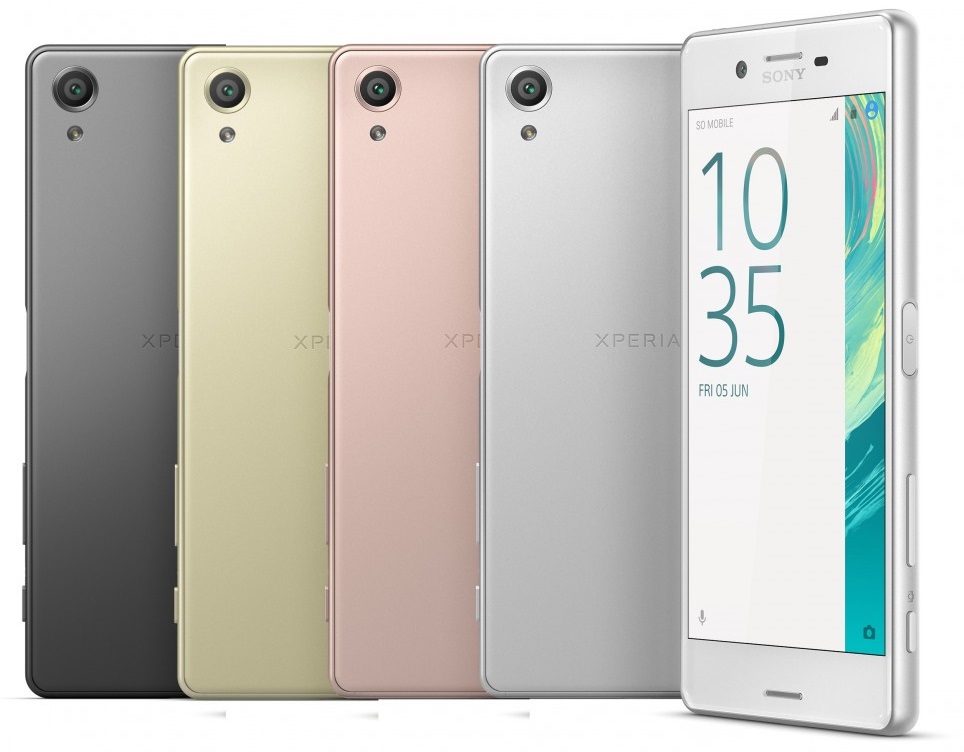 As seen on the official Sony website, the Xperia X will be available in 4 variety of colours which are rose gold, lime gold, ceramic black and pure white. Meanwhile, there is no information revealed on the Xperia XA.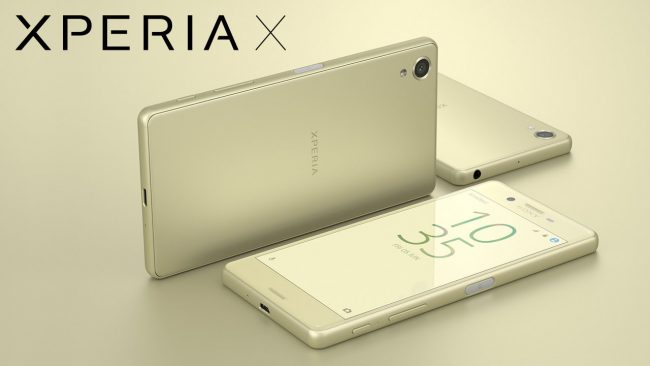 Sporting the mid-range Qualcomm Snapdragon 650 and 3GB RAM, this mid-range smartphone comes with a price tag at RM2,499. This price tag has fallen into flagship categories from some smartphone manufacturer. Here comes the question, does the Xperia X really does worth so much?
Before we pointing our finger and criticizing Sony for release the spectacular price tag, the Xperia X does features a state of the art camera. A 23 mega pixels shot with Predictive Hybrid autofocus technology, Blonz image processing technology and SteadyShot stablization technology and other photography enhancement tool. Does these revolutionary new camera features makes its price tag sounds reasonable? We will test to find out.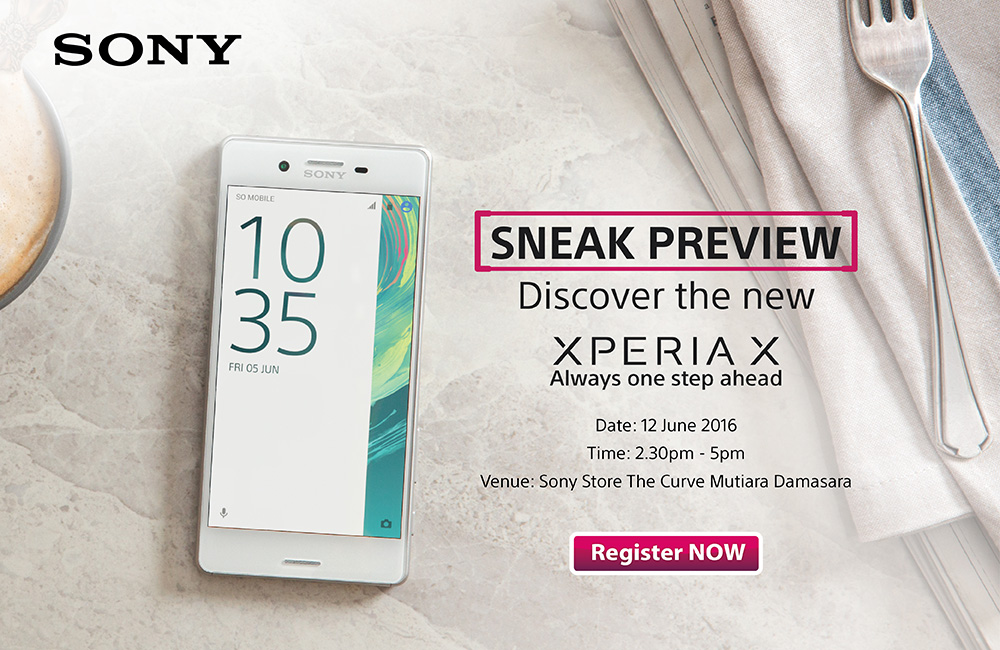 Nevertheless, the Sony Xperia X will be officially launch through Sony Malaysia. If you can't wait to grab the new Xperia X, you can sign up for Sony Xperia X experience event happening on the 12th June.