Despite Sony falling smartphone business, they have yet given up in the Xperia line-up before making it a legacy. One infamous "whistle blower" @OnLeaks has revealed the Sony Xperia XA3 leaked renders in all dimension, completely unveiling its design.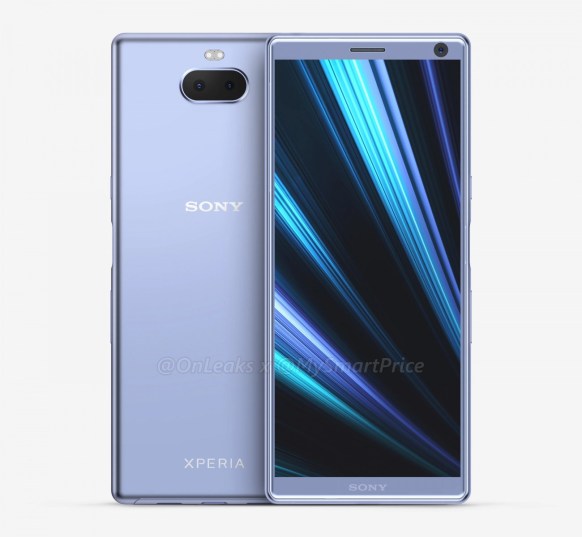 The Sony Xperia XA 3 sits right on the mid-range category with a 5.9 inches display and aspect ratio at 18:9 which largely affected by modern trends. It has completely ditched the large bezels on the side and the top & bottom which conventional Xperias used to have. However, it preserves the sharp edges on the corner as its bloodline.
The XA3 also features their conventional side fingerprint sensors and XA2 has it on their back.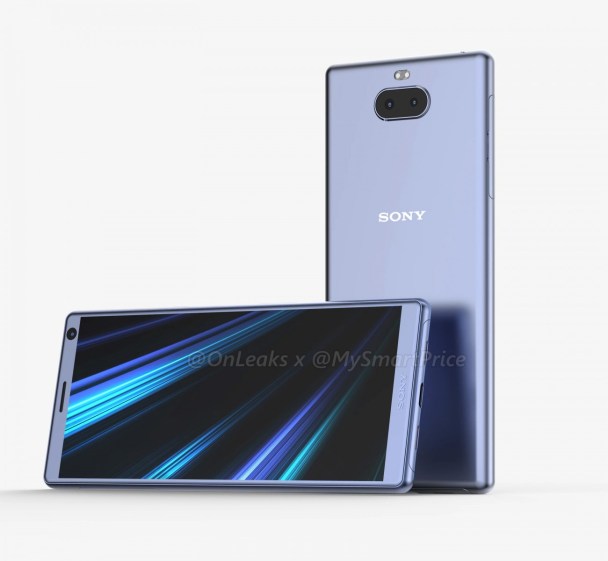 Leaked information also show it is powered by Qualcomm Snapdragon 660 AIE SoC with significant performance enhancement on the XA2 with Snapdragon 630. It comes with 6GB RAM and 64G ROM that fits in modern settings. The dual horizontal camera is now located on the middle instead of the corner like their predecessor did.
Looks like Sony conventional way of designing Xperia has been mostly changed to fits in modern trends and taste. The Xperia XA2 and XA3 is expected to be first seen during Mobile World Congress next year.