Although it has been quite some time that Android Marshmallow has been officially released from Google, there are tons of devices out there still does not get to taste the latest Android 6.0 on their smartphone today. However, Sony has bring a good news to all previous Xperia Z series smartphone user by making the Marshmallow firmware of theses phone goes official!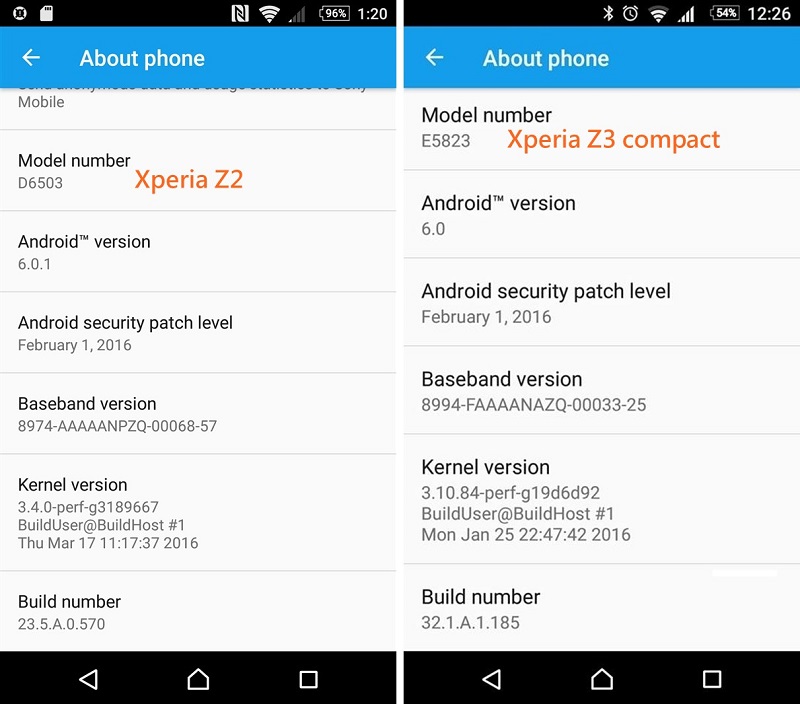 There are total of 3 Xperia Z series smartphone that is able to enjoy the Android 6.0 upgrade. The 3 devices are the Xperia Z2 (D6503), Xperia Z3 (D6603) and Xperia Z3 Compact (D5803).
Apart from the firmware upgrade, the new update also comes with Sony Camera 2.0.0 app and the latest security patch for February 2016.
Source : qooah