According to Android Authority, the new update on WhatsApp will bring a new features which is the send/receive of GIF pictures! While GIF pictures has been popularized in social medias such as Facebook and Twitter that aids in expression of emotion or displaying a short "video", the feature will soon available to all WhatsApp user.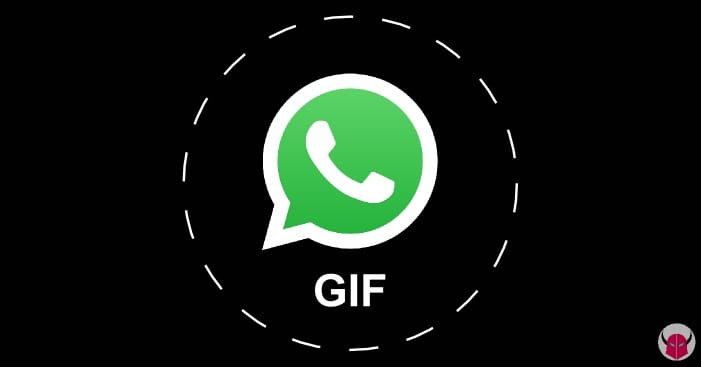 While some WhatsApp user is able to send or receive GIF images, it is all done with a privilege escalated (rooted) smartphone. The action of root of a Android smartphone may possess some risk for inexperienced user and the warranty will not be valid.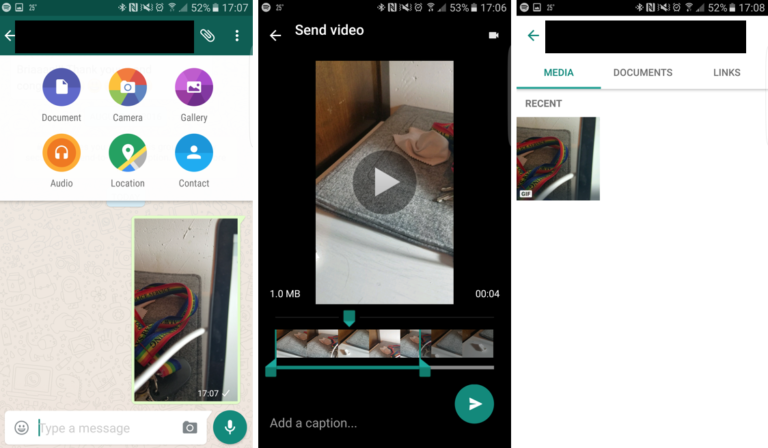 This new feature is seen on WhatsApp 2.16.244 beta and user can send GIF by recording video and edited the video with length within 6 second and lastly user can send this short "video" as a GIF to the conversation partner.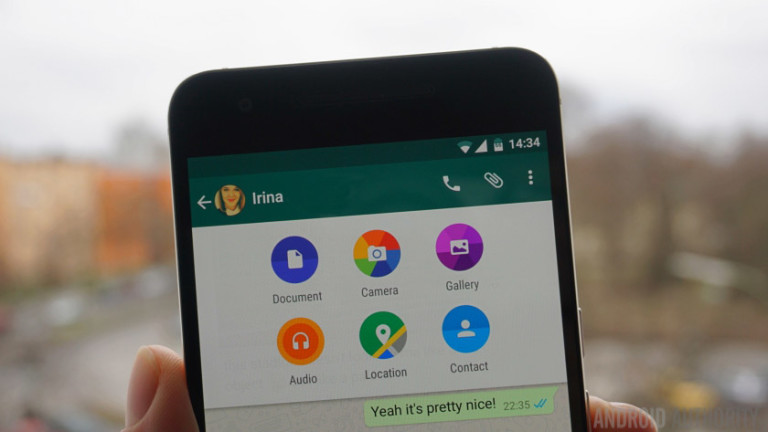 According to the experts, the video recorded is saved in the MP4 format which can be sent as GIF through WhatsApp. This feature is currently available in WhatsApp beta and its unsure when will it arrive to public.