With over 10 years of developing and marketing their product across the globe, Apple is the world renowned smartphone manufacturer that offers premium smartphones. As there are over 494 Apple retail stores worldwide, the first Apple store in Southeast Asia had just officially opened in Singapore, right at Orchard Road today. It comes with the exact design with the Apple store opened in New York and Dubai while express its loves with Singapore with "Apple Loves Singapore" artwork.
Apple retail VP Angela Ahrendts also attended the grand opening ceremony at Apple store Singapore and hope that Apple store attract like-minded people to relax and meet here.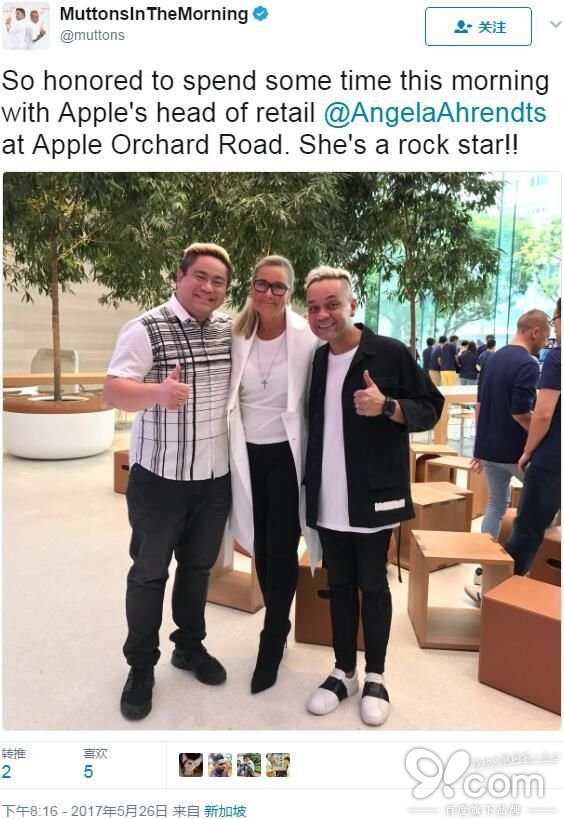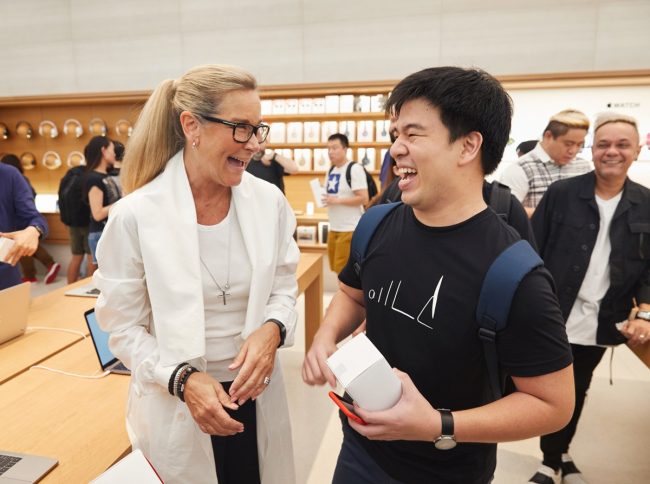 If you are staying near or a hardcore Apple fan, heads up to Orchard Road and had a look!
Source : ABS CBN News, cnBeta