If you say that Nokia 3310 is the only gadget that bring nostalgic to all people then you are partially correct. During the launch of Galaxy Tab S3 and Galaxy Book, Samsung also shows their latest collaboration with a German stationary manufacturer STAEDTLER for the a unique S-Pen!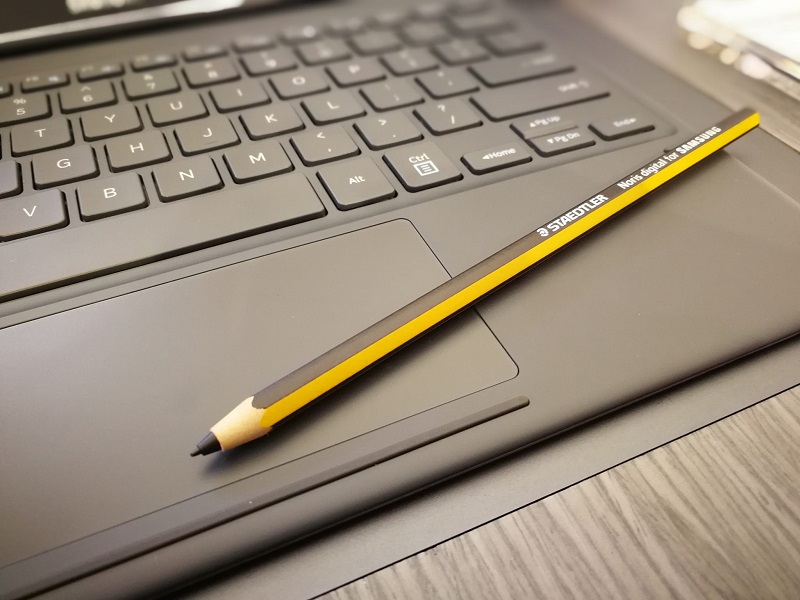 For those who had been using pencil for the first few years of school, STAEDTLER is a well known stationary maker for pencil and eraser that accompany 90's kid thorough their education. Meanwhile, Samsung has revolutionize its S-Pen with a Noris stylud appearance.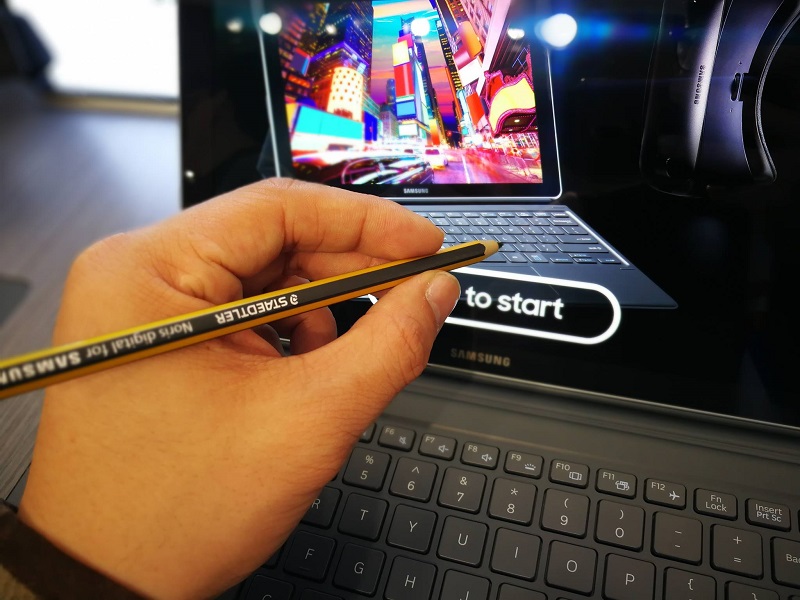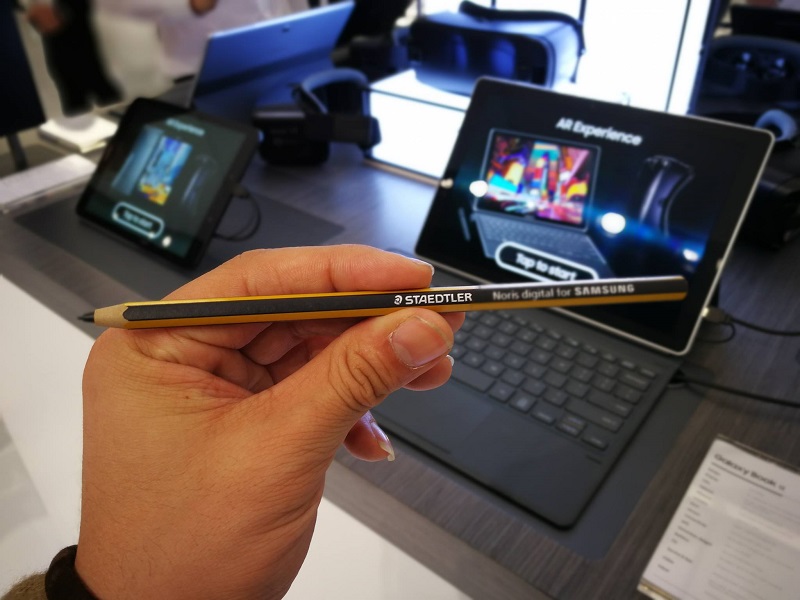 As a S-Pen, it support 4096 pressure level and support Samsung off-screen memo and Air Command. There is no news for the launch for this unique S-Pen on the market yet.
Source : Engadget中文版