SpaceX's Starlink project has achieved huge success with over 500 thousand subscribers on May 2020 after its launch. The Starlink project will be the biggest satellite network coverage in the entire earth and global coverage is expected to achieve by this September.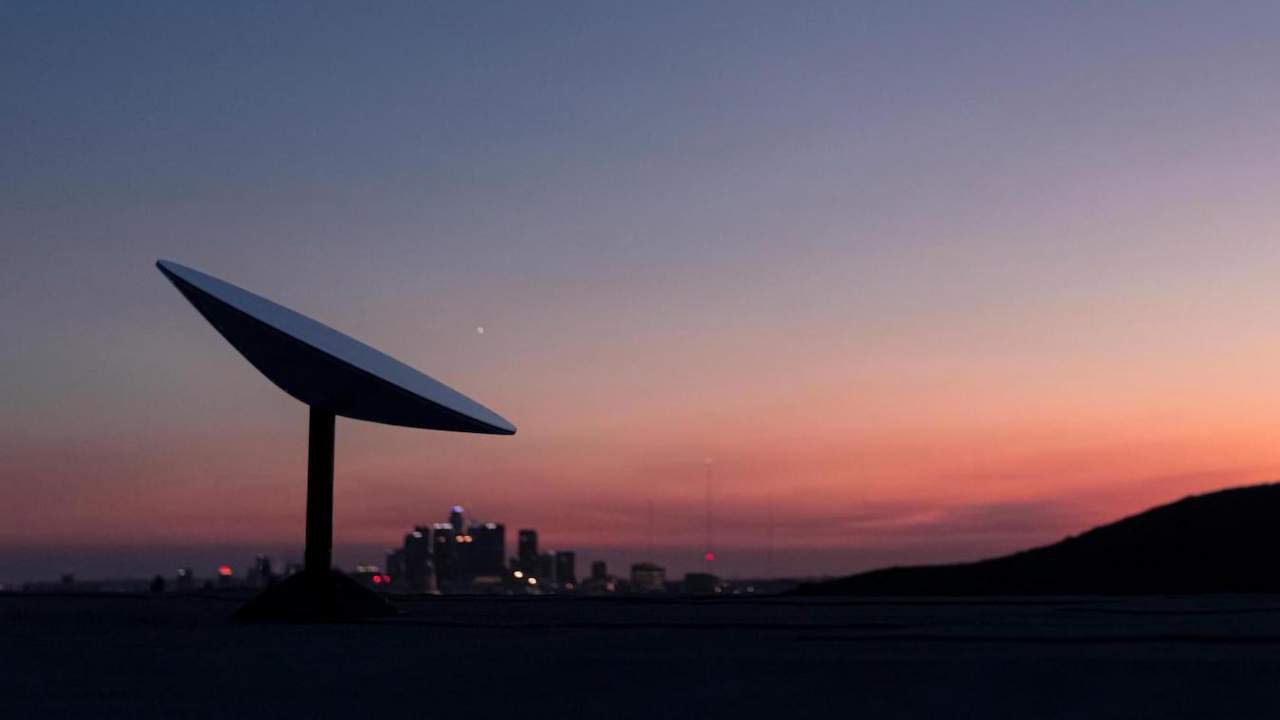 According to SpaceX executive Gwynne Shotwel, there are around 1800 satellites that circulates on specified orbit to achieve global coverage. It is also expected to complete by this September. Even after global coverage, it still requires approval from multitude of nation communications agency.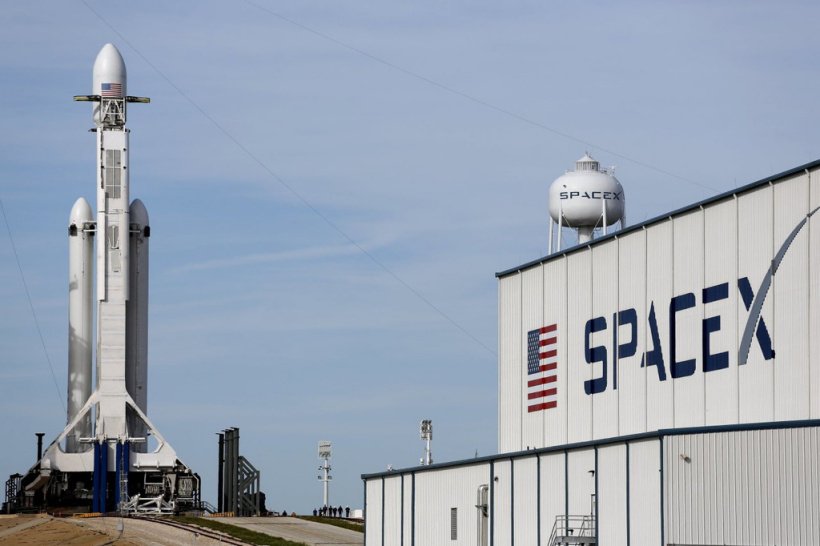 To achieve global coverage, it requires 4400 Starlink satellites and it is still quite far as there's only 1800 on the sky at this moment. In the meantime, Google Cloud also established partnership with Starlink for its internet services.
As for its transmission speed, the download speed is tested at 560Mbps while upload is at 38.78Mbps. However this result is not final as network speed depends on the distance and location of the satellite in relation to the destination.