In the recent report by market analysts, the new Apple iPhones has facing downturn of sales which doesn't meet their expectation. While trying every effort to increase the sales of the latest iPhone, Apple US has now rolling out the iPhone Upgrade Program online which comes along with installment plan and you can enjoy your new phone with the exchange of your old smartphone.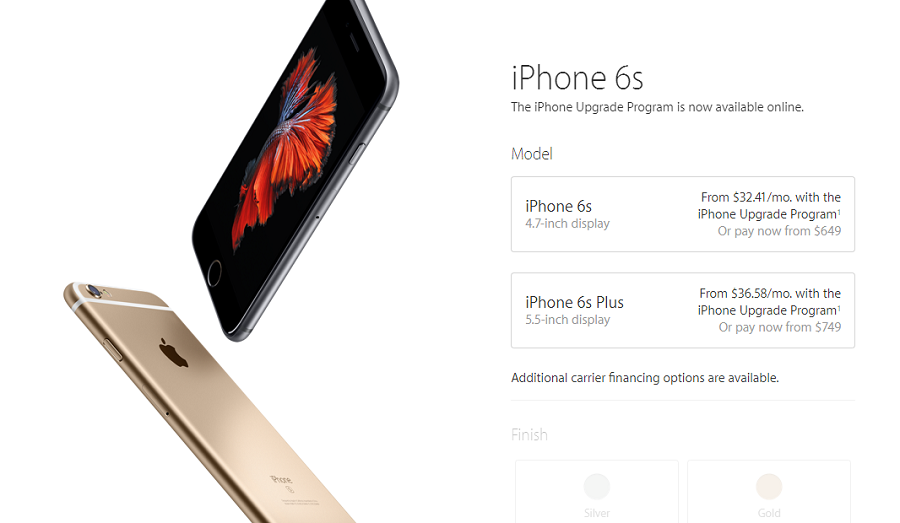 The iPhone Upgrade Plan was previously available only at their official retails store but it is now available through the online retail platform.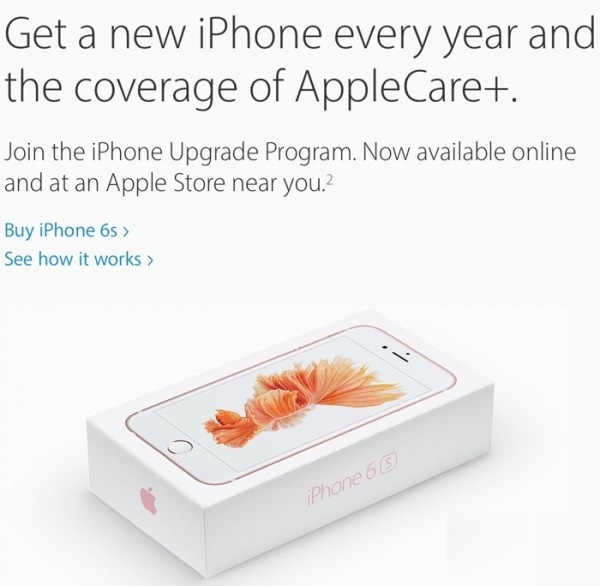 This program also comes with Apple Care + program that supports iPhone from AT%T, Verizon and Sprint in the US. However, it is unsure whether Apple Malaysia will launch this program in the near future.
Source : 25pp