Huawei is well known for making smartphones, so does their smartwatch and smartband too! The TalkBand B3 has been early introduced at London last month that highlights the spectacular design with a premium and elegant finish. This ultimately makes the Huawei fans that seek for elegant gadget couldn't resist for its launch.
Good news is, the Huawei Talkband B3 has passed SIRIM test with model name GMN-BX9 and has been awarded certification. This eventually suggest that the Talkband B3 will be officially available in Malaysia in just a matter of time.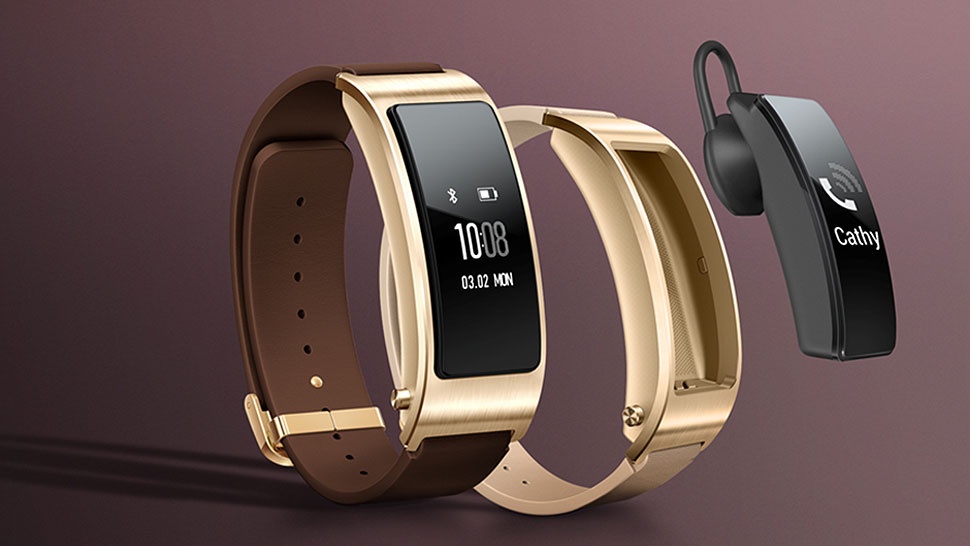 The Talkband B3 comes with an elegant design with a metallic finish along with a curved three dimensional Gorilla Glass from Corning on top of the 0.7 inches display. It is ultimately one of the best looking smartband that does not feel bulky out there.
Source : lowyat