While mobile data transfer and near field communication (NFC) has slowly taking Bluetooth functionality in transferring data over smartphones and notebooks, Bluetooth today in smartphone still plays a very critical role in maintaining device connection such as Bluetooth headphone, or earphone or even to serve the purpose of transporting file without the need of internet. Soon after the Bluetooth 4.2 standard has gone official on December 2014, the new Bluetooth standard, Bluetooth 5.0 is set to officially launching on next month!
The Bluetooth technology alliance (Bluetooth SIG) officially announce that they will be launching the next generation Bluetooth 5 that has twice the coverage and the 5x faster transfer speed than the Bluetooth 4.2 standard. The new Bluetooth 5.0 also support in-door positioning system that can be further improved with WiFi connection for reduced error rate with distance less than 1 meter.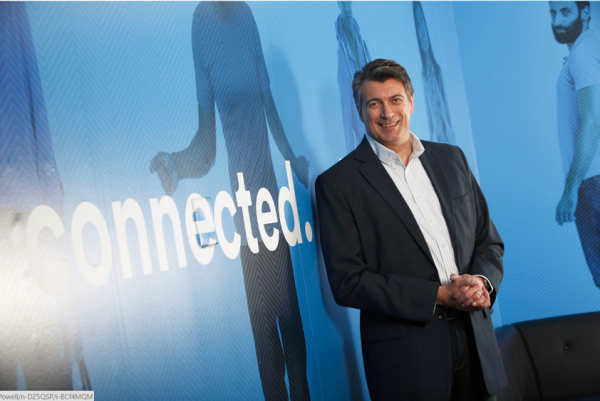 Besides, it is mentioned that there will not be another sub version of the Bluetooth 5. For example, there wouldn't be another Bluetooth x.1 in the future of Bluetooth connectivity development.
Source : 数码窝