As major tech giants and smartphone manufacturer has launched their own smartphones onto consumer market earlier this year, there is no news for the new generation of ASUS Zenfone yet. Today, ASUS has officially stated that there will be a new big launch event happening on the 30th of May live from Taipei where ASUS fans can watch the launch through livestream. Captioned "Zenvolution", this ASUS launch event could indicate the launch of the new generation of ASUS Zenfone onto mobile market this year.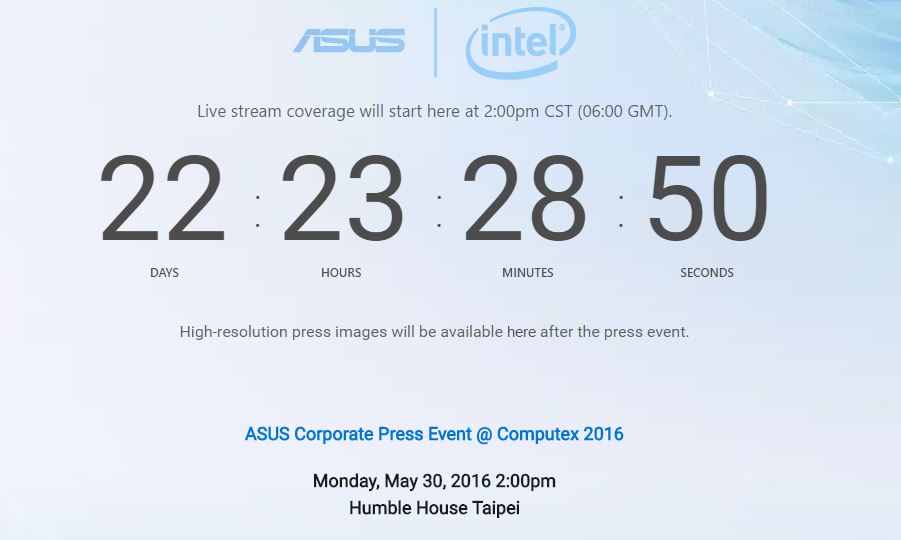 Apart from Zenfone 3, ASUS could be launching several new Zen series products during the launch event. Although the iconic Intel logo is clearly marked on the Zenvolution launch teaser, there are several new source suggest that the new ASUS Zenfone 3 will be ditching the use of Intel based processor and instead powered by Qualcomm Snapdragon processor. However, the Zen series tablet could still be powered by Intel processors.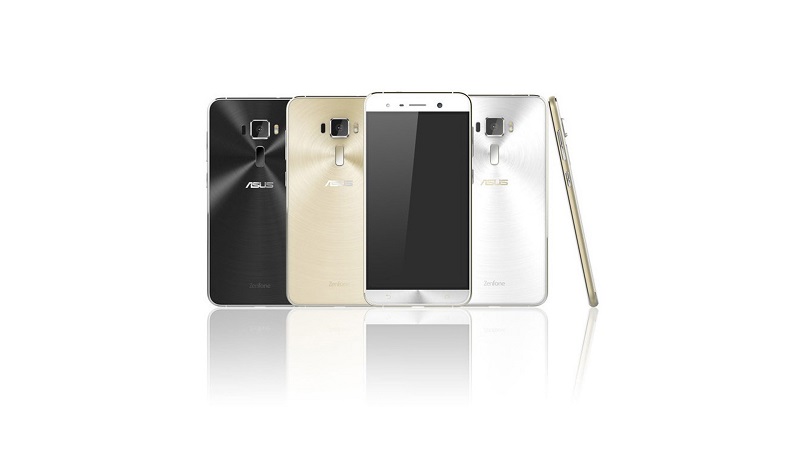 According to recent rumors, the new ASUS Zenfone 3 will be featuring a fingerprint sensor and an all metallic body. It is expected that ASUS will launch a new ASUS ZenPad tablet, ZenBook laptop, ZenWatch and also Zen VR headset.