Yesterday, Apple has launched the stable version of the iOS 9.3.3 firmware to the public. This firmware upgrade included many bug fixes and improved general stability and it is available for generation old iPhones such as the iPhone 4S. Some early bird has tested this iOS version into their iPhone 4S and iPhone 5 that come with old hardware and they found that the iPhone now runs much smooth and faster than previous iOS version.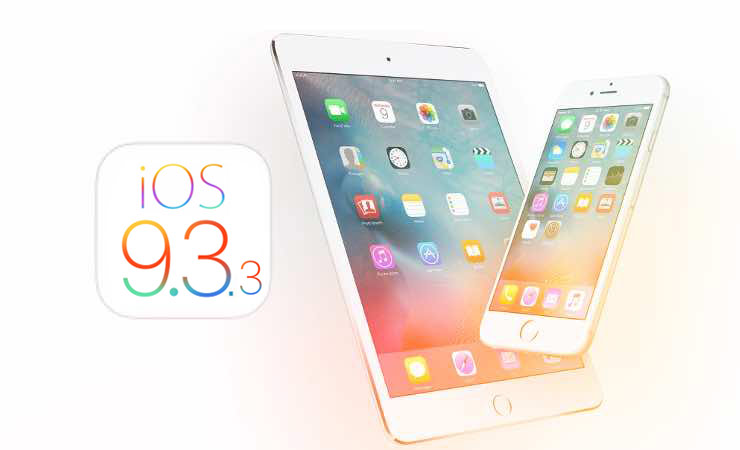 The iOS 9.3.3 included not just security patches and bug fixes but it also comes with improved general stability. This greatly enhances the user experience especially when opening multiple application which is significant in older devices.
It's time for an upgrade!
Source : 快科技