The Xiaomi Redmi series smartphone is marketed as budget friendly among the consumer perspective. The previous mid-range Redmi smartphones offer decent performance for daily use while being affordable to almost everyone. Thus, the Redmi series is one of the most welcomed smartphone in Malaysian consumer. Since it has been sometimes that Xiaomi has yet to announce new models of Redmi series in smartphone line, a new Redmi Note Pro has allegedly leaked online in the infamous TECCM website!
From the information uploaded in the website the Redmi Note Pro is the first smartphone that supports fingerprint recognition in all Xiaomi smartphone. The metallic alloy material is used as the smartphone body finishes further enhances the premium-like design of the new Redmi smartphone. It also comes with 4000mAh which is considered as relatively large capacity smartphone battery that is sufficient to power the whole device for more than a day under normal usage condition.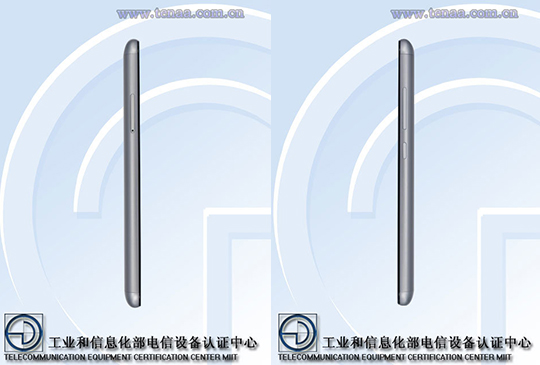 The Redmi Note Pro also comes with 5.5 inches Full HD display and powered by MediaTek MT6795 processor with 2GB RAM/ 16GB ROM. It also sports a 13MP and 5MP camera combo and runs on Android Lollipop.
Does these specifications and the newly added fingerprint sensor makes it less affordable and budget friendly? Xiaomi decides.