As one of the latest Android flagship smartphone that carries Samsung honors to the market, it has been put under several test to shows the endurance of the smartphone, not just in the computing power but its exterior durability. As the Galaxy Note 7 sports the latest Corning Glass 5, it is said to endure intense scratch and leaves no marks and but not all parts in the Galaxy Note 7 is all perfect.
Recently, a Youtuber with a user name "JerryRigEverything" has put an "extreme test" into the Galaxy Note 7 and it has been shown that this smartphone is able to resist strong bending force and but home button is extremely susceptible to scratches from razor.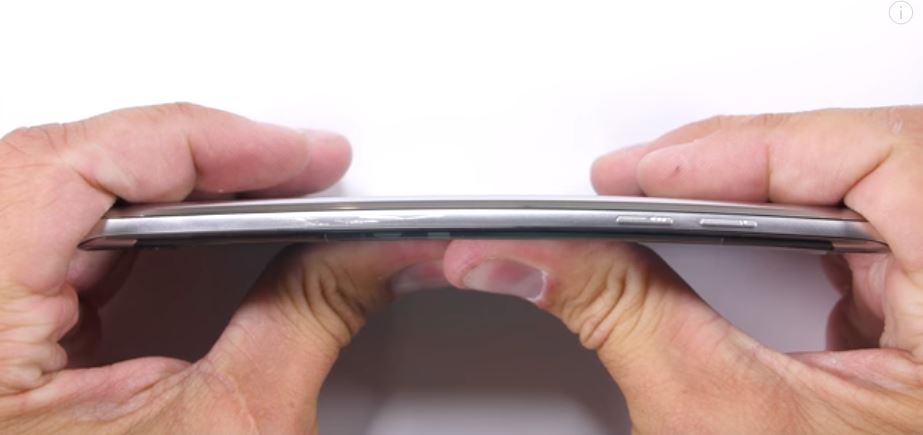 This isn't the first time that the Home button of a Samsung smartphone scratched, as the Samsung Galaxy S7 Edge also suffered in this problem. Nonetheless, it is generally advised not to scratch the home button with intend and the Galaxy Note 7 should be as durable as it would.