The iF Product Design award is annually conferred by the iF International Forum Design from Germany and each submission from every countries is carefully judged by industry experts. The best products will then receive an official iF seal of outstanding quality while the best of the best are to be awarded with iF Gold award, with another relevant term for "Design Oscar".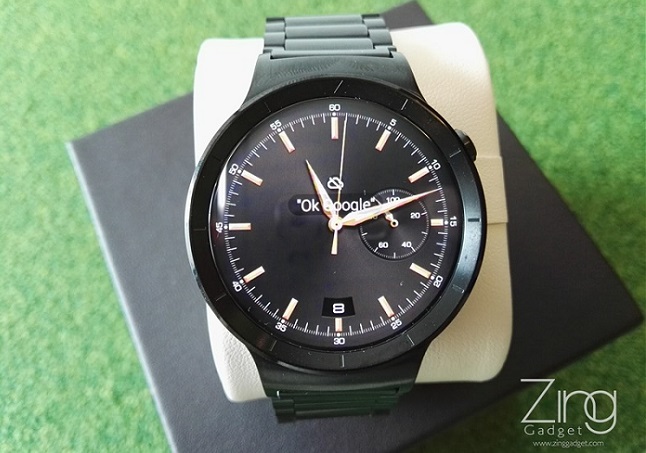 The Huawei Watch is one of the product that are honored with the iF Product Design award in which the smartwatch depicts a classic watch style added with tons of functionality. The smartwatch also features a sense of luxury and elegant with the display coated under sapphire glass that encompass the fashional taste of one.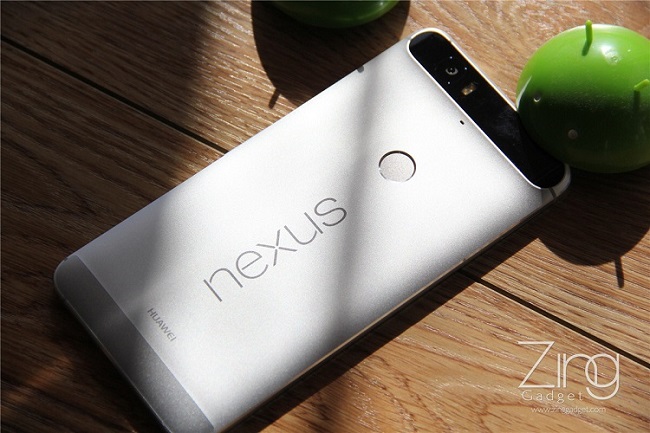 The Nexus 6P that comes with a bold design and a unique and distinctive camera module has its effort recognized in the iF Design award. Instead being of another regular smartphone in the mobile market, the Huawei Nexus 6P highly emphasis on the uniqueness of their design which does not follows the current trend on the smartphone industry.
The iF design award encompass the high quality of goods and product in each submission. This award is previously achieved from smartphone companies such as Smartisan T1, iPhone 5c and HTC One series smartphone. With 2 latest Huawei products has been accredited with such award, this marks another milestone for the quality vision from Huawei.