Nokia 3310 has once dominated the mobile smartphone in the 90's era as a competent mobile phone that make calls, sent texts, play games without additional micro-transaction and a battery that last for a week. Despite it has been discontinued for a long time, VTECH has an exclusive information that current managing company for Nokia – HMD Global will be launching the all new Nokia 3310 on market and Malaysian can expect it to be available on local market by April onward.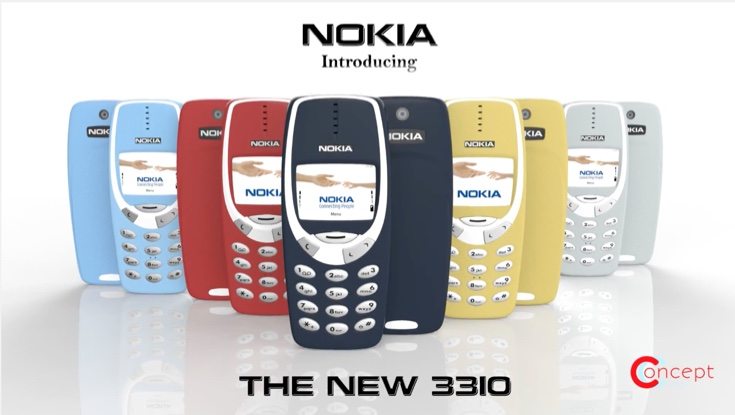 There will be a product launch event held in Barcelona on 26th February this year where HMD Global will be revealing the Nokia 3, Nokia 5, Nokia 6 and the Nokia 3310! However, the new Nokia 3310 will remain as a mobile phone without all these new feature present on smartphones today.
Would you get one if it is launched in Malaysia?
Source : Vtech