Once an industrial leader for the manufacturing and development of mobile phone, the Finland based company Nokia has been requisited by Microsoft after it sales has been defeated when Apple launches the first generation iPhone and the rise of Android. While the brand name does lives up in our memory, Nokia company will be officially back onto the market on the Q4 2016 with new gadgets to be launched on that time.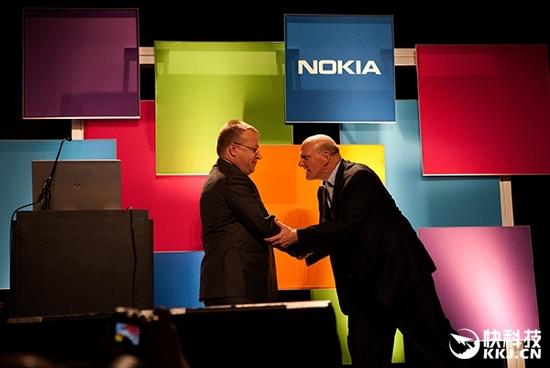 With the termination of the 2 years agreement with Microsoft, Nokia is finally making its way back to the mobile market which is currently leaded by smartphone manufacturers around the world.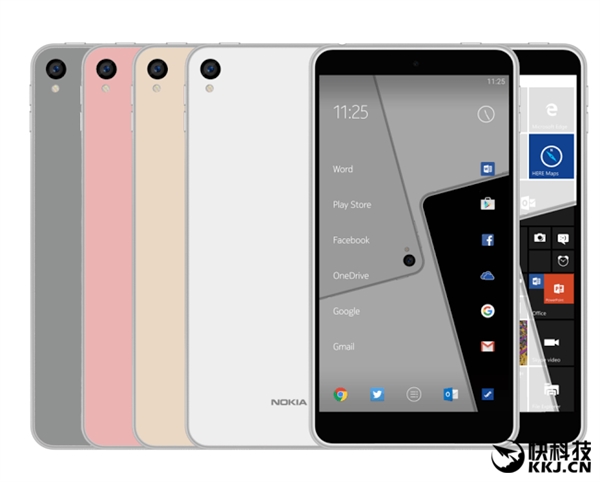 Previous rumors has suggested that there will be 2 new Nokia smartphones launching by this year, all powered by Android operating system and comes with 5.2 inches and 5.5 inches display. Both comes with metallic design, 2K AMOLED display and IP68 water and dust resistant certified. There could be high probability that Nokia new gadgets might be powered by Snapdragon 820 or newer processor.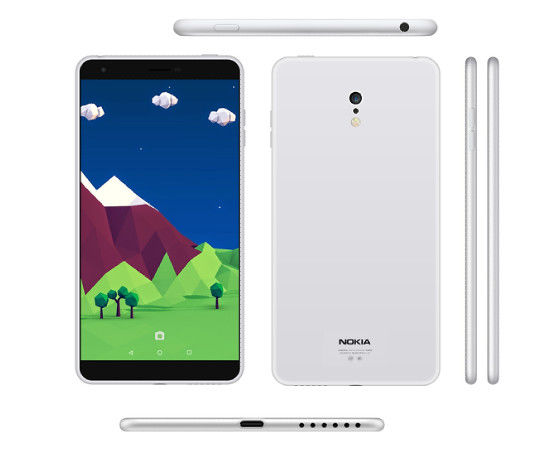 With price of these gadgets estimated at around RM1800, does Nokia return makes you excited?
Source : techweb