Today marks a big day from Huawei in the processor research and development department, as the most powerful System-on-Chip (SoC) from HiSilicon – Kirin 950 was released!
The Kirin 950 is 16nm based processor manufactured by TSMC. Compared to 20nm based architecture, it has 40% more performance and 60% more battery savings. It is equipped with 4x 2.3Ghz Cortex A72 with 4x 2.3Ghz A53 clocked at 1.8Ghz with big.LITTLE architecture and comes with Mali T880 MP4 GPU (900Mhz) and i5 coprocessor.
Let's see how does this beast perform!

WOW!
In Antutu Benchmark v5.6.2, Kirin 950 has achieved a high score at 82220 which outblown flagship around the world!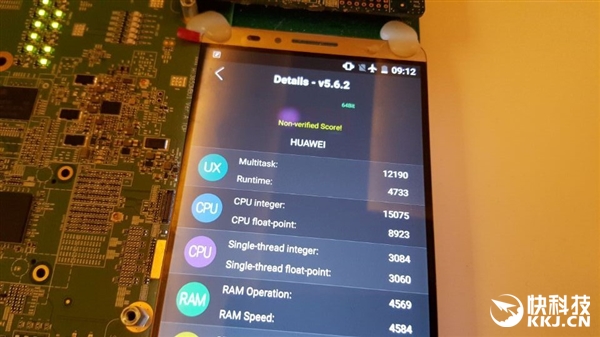 Whether is it on single core or multi core scores, the Kirin 950 has a better performance than the Qualcomm Snapdragon 810 and Samsung Exynos 7420!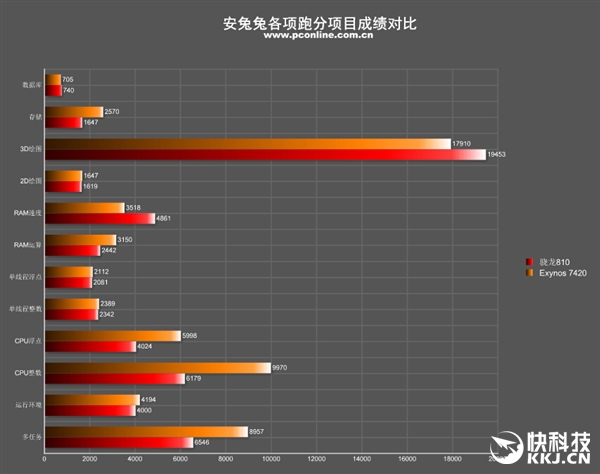 In the GPU performance benchmark, the Kirin 950 benchmark scores at 21048 at 3D benchmark, 1655 in 2D rendering benchmark. The Qualcomm Snapdragon 810 scores at 19453 and 1619 while Samsung Exynos scores at 17910 and 1647 respectively.
According to sources, Kirin 950 will be in mass production from January and might be implemented from August onwards. The Huawei Mate 8 is highly likely to be the first Huawei device to experience the performance of the Kirin 950.
How long will Kirin 950 hold the crown for the top mobile processor for year 2015? With the Snapdragon 820 to be announce in the corner, how does it competes with the Kirin 950? Stay tuned for more info.