Although the Pokemon GO has not been officially launched in Malaysia, we believed that some of you might have some way to get it run in your smartphone right now. However if you are in trouble to locate your favourite Pokemon, you might want to try out this app to save your time in looking for Pokemon!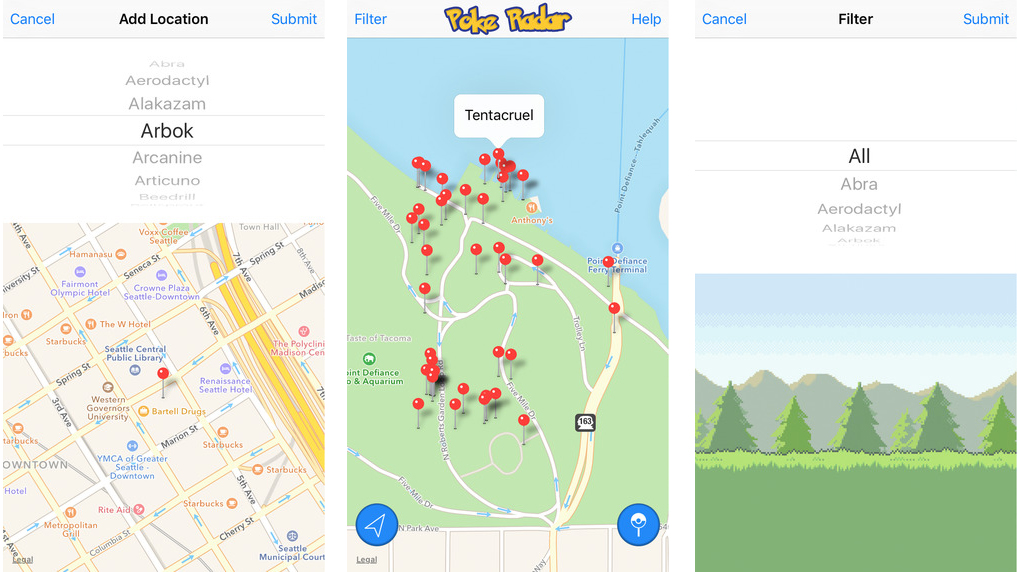 The Poke Radar app shows all Pokemon available in the area and you can filter the search result to locate your favourite Pokemon nearest to you.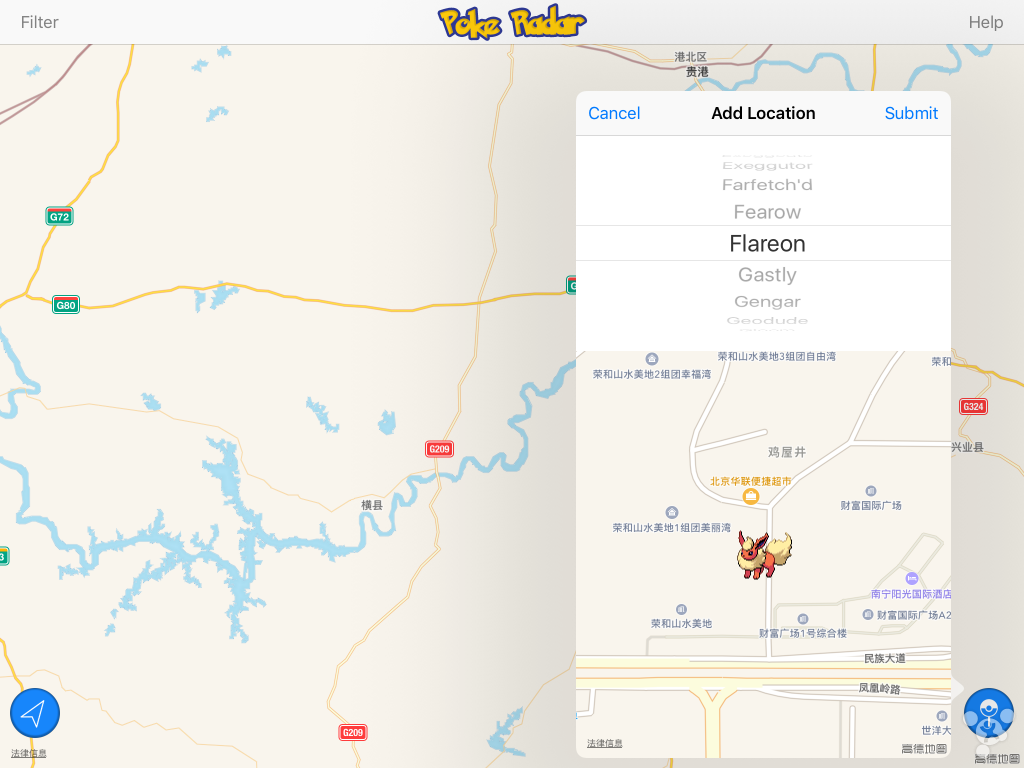 This is a community based platform where user mark the type of Pokemon present on the map and share it to the whole world. You can verify on the success rate of catching this Pokemon so that you wouldn't be fooled by other users.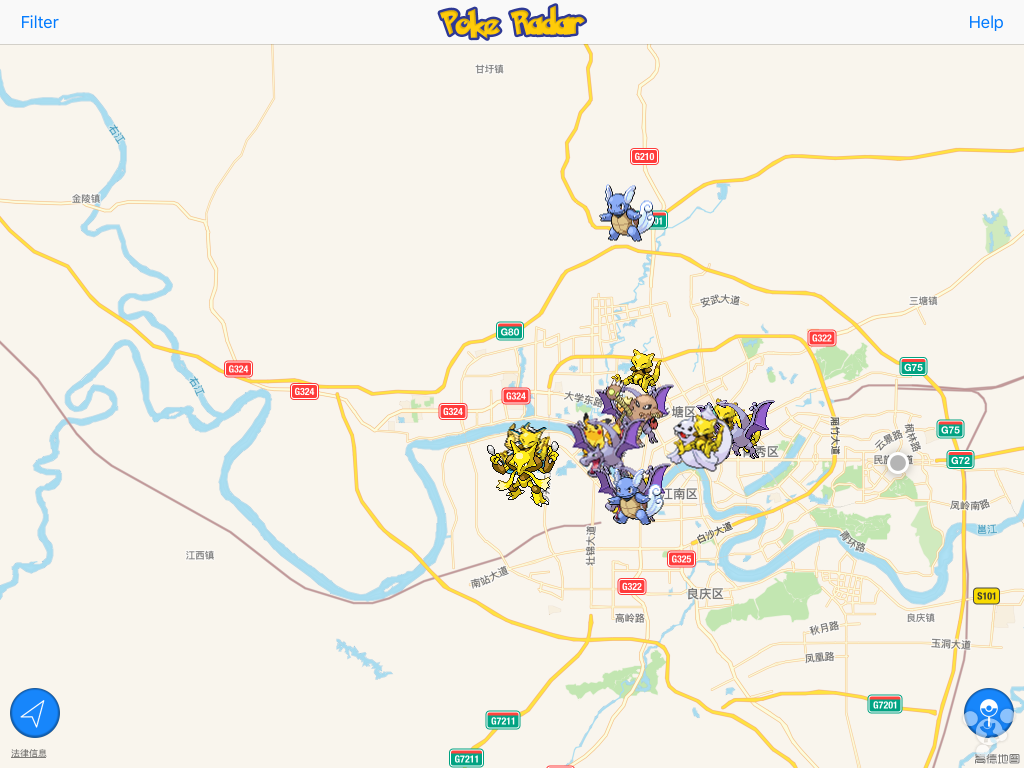 This app is now available on  Apple App Store (iOS) while the Android version is still under development. If you are a fan of Pokemon, this is a must have app to catch your favorite Pokemon while sharing Pokemon location to other users!
Source : appappapps