It is a norm for Apple to release 2 flagship smartphones in a single year. With the rising anticipation on the iPhone 7 and 7s from Apple this year, several rumors suggested that a new 4 inches iPhone will be announced from Apple in this year. While some named it as iPhone 7c, iPhone 5s Mark II, a latest news source has suggested that the 4 inch iPhone of 2016 will be named as iPhone 5e and the 'e' indicates 'enhancement'!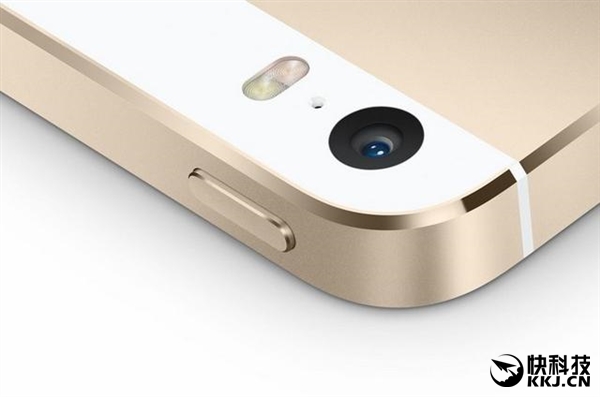 One of the greatest feature of the iPhone 5e is the support of Apple Pay, Near-field communications and VoLTE technology. It is also will be running on the latest iOS 9.3 operating system with various bug fixes. Camera and specifications wise, it will features a 8MP rear camera while powered by Apple A8 custom processor and 1GB RAM and 1642mAh battery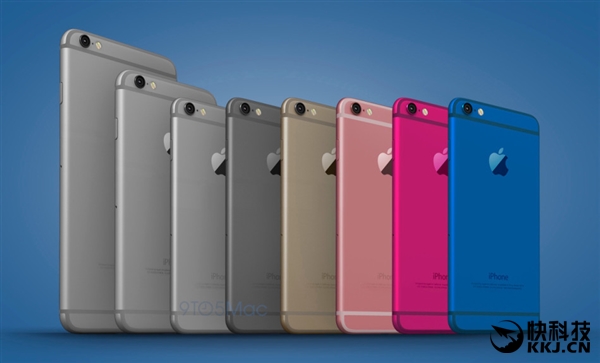 The iPhone 5e is likely to announce in April this year. Some claims that the iPhone 5e lens will never protrude again. What say you?
Source: mydrivers