From our previous report, it is known that the iPad Air 3 will be not be launched during the upcoming Apple launch event happening at March 21st this year. Instead, this tablet will be replaced by the 9.7 inches iPad Pro that promises more portability and comes with a new design. Today, the hardware specifications of this Apple iPad Pro has leaked and it seems to be powered by some of the best hardware on the industry out there. Let's have a look at the leaked hardware in the spec sheet!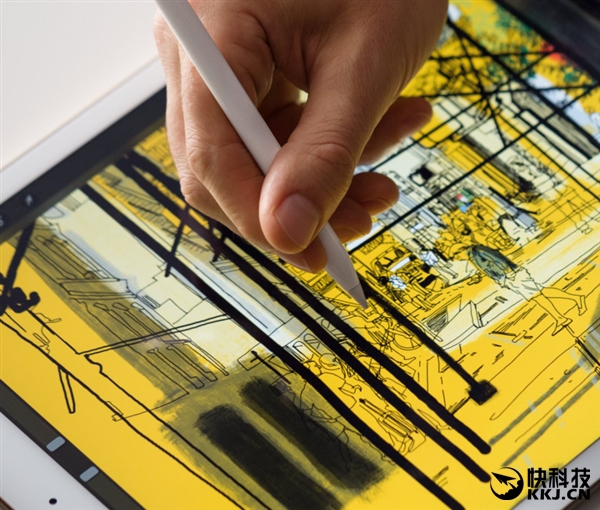 The new Apple iPad Pro (9.7 inches) is said to sport the latest Apple A9X processor along with 4GB RAM. It also comes with a camera upgrade from 8MP rear camera to 12MP and supports for 4K video recording. (But do anyone would like a hold a big tablet for video recording?)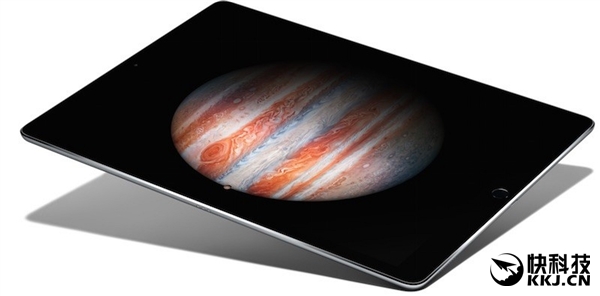 It is also rumored to comes with anti-gloss display and a significant increase on the brightness of the display in general. In terms of pricing, it is estimated that the new iPad could cost up to RMB 4000 (~RM2558) according to such specifications and hardware.
Source : Mydrivers