Earlier last month, Dell has officially launched laptop for business – the Vostro 14 5000 & 3000 series along with the Latitude 13 300. Today, they had just launched the all new Alienware gaming laptop sized at 15 and 17 inches and new gaming desktop tower named Aurora.
Besides, Dell also introduces us their new gaming inspired Inspiron 15 7000 and XPS Tower from RM3499.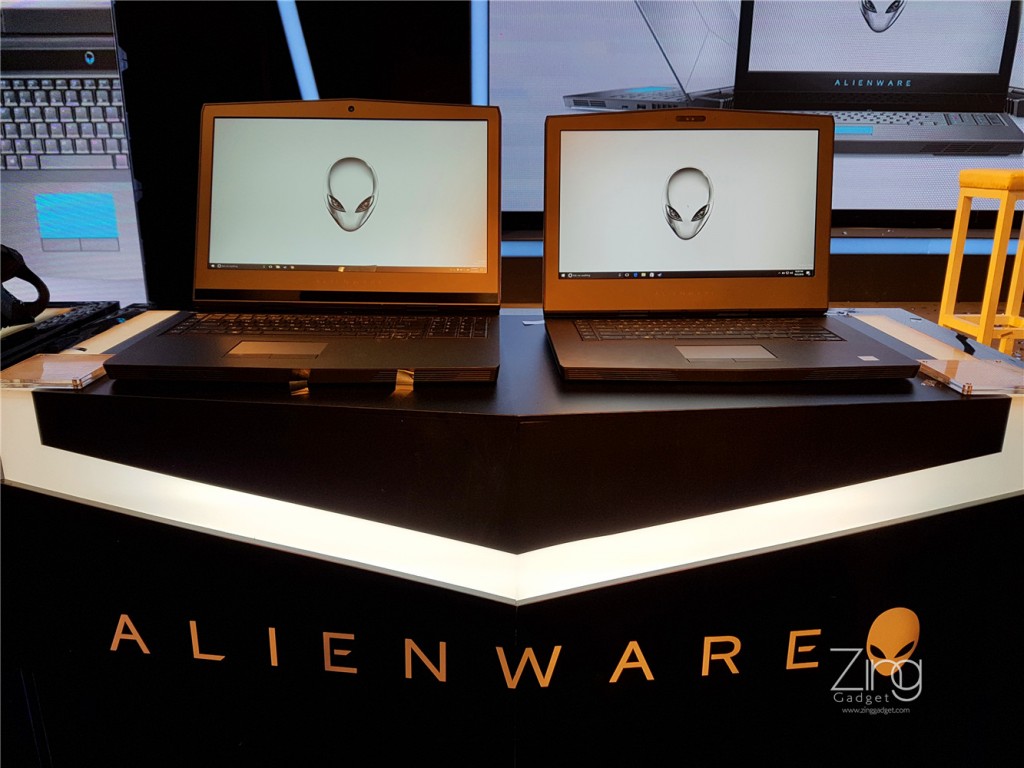 Alienware 15:
Windows 10
Intel Core-i7-6700HQ
8/16GB DDR4 RAM
1TB SATA(256/512GB SSD or 128GB M2 SATA)
NVIDIA GeForce GTX 970M 3GB DDR5(AMD Radeon HD R9 4GB DDR5 / GTX 980M 8GB DDR5)
15.6 inches FHD IPS display(optional: UHD IGZO IPS display)
RRP:From RM6999
Alienware 17:
Windows 10
Intel Core-i7-6700HQ
8/16/32GB DDR4 RAM
256/512GB or 1TB SSD + 1TB SATA
NVIDIA GeForce GTX 1060 6GB DDR5(optional: GTX 1070 8GB DDR5)
17.3 inches FHD IPS display /  FHD IPS display +Tobii IR Eye-Tracking / UHD IPS display+Tobii IR Eye-Tracking
RRP: From RM8299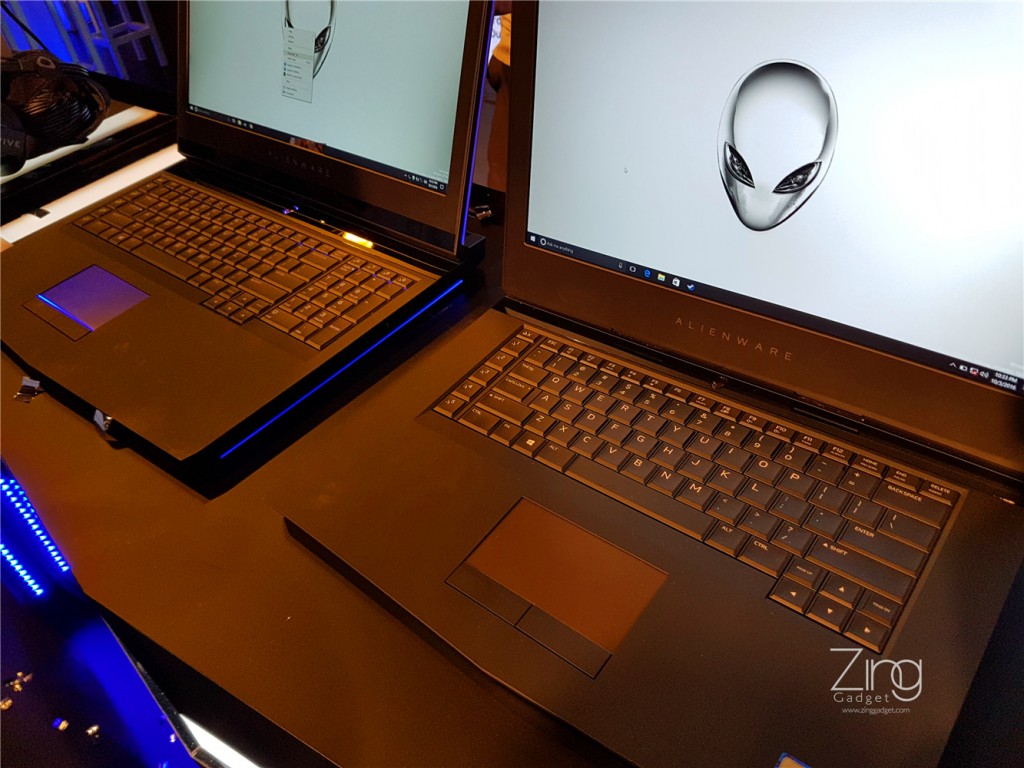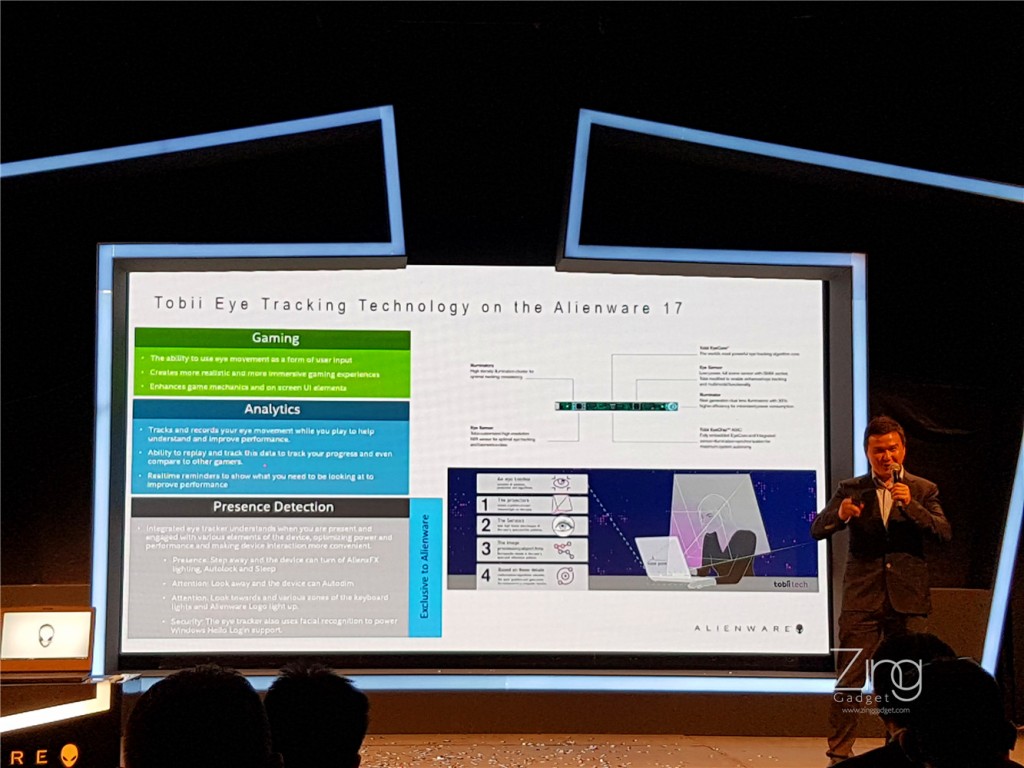 The premium Alienware 17 comes with Tobii IR Eye-Tracking technology support that detects the eye movement through infrared beam. This technology offers a superb gaming experience especially for first person game mode and the tracker works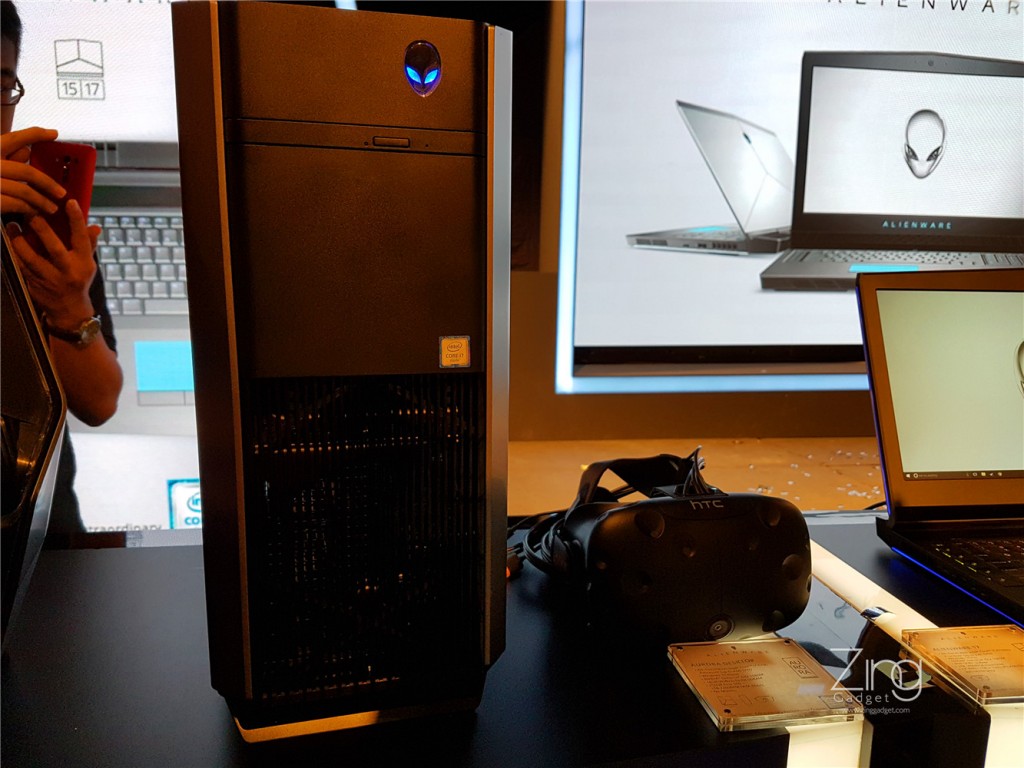 Alienware Aurora:
Windows 10
Intel Core i3-6100 / i5-6400 / i5-6600K / i7-6700 / i7-6700K
8 / 12 / 16 / 32 / 64GB DDR4 SDRAM
1TB SATA HDD
NVIDIA GeForce GTX950 2GB GDDR5
RRP:From RM3999
The Aurora gaming desktop tower is incredibily small in size but it is able to fit two graphics card (GTX950) and support up to two GTX1080 (SLI configuration).
Dell Inspiron 15 7000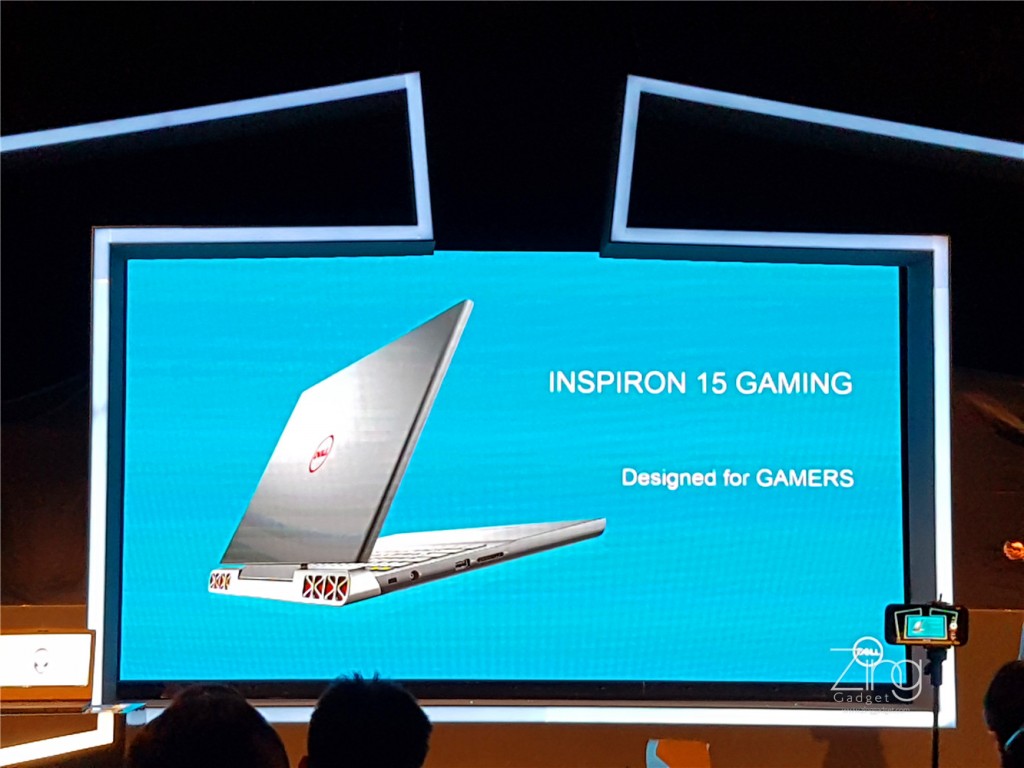 Windows 10
6th Gen Intel Core i5-6300HQ
15.6 FHD LED display
4GB RAM DDR3L + 1TB SATA
NVIDIA GeForce GTX 960M 4GB DDR5
From:RM3499
XPS Tower 8910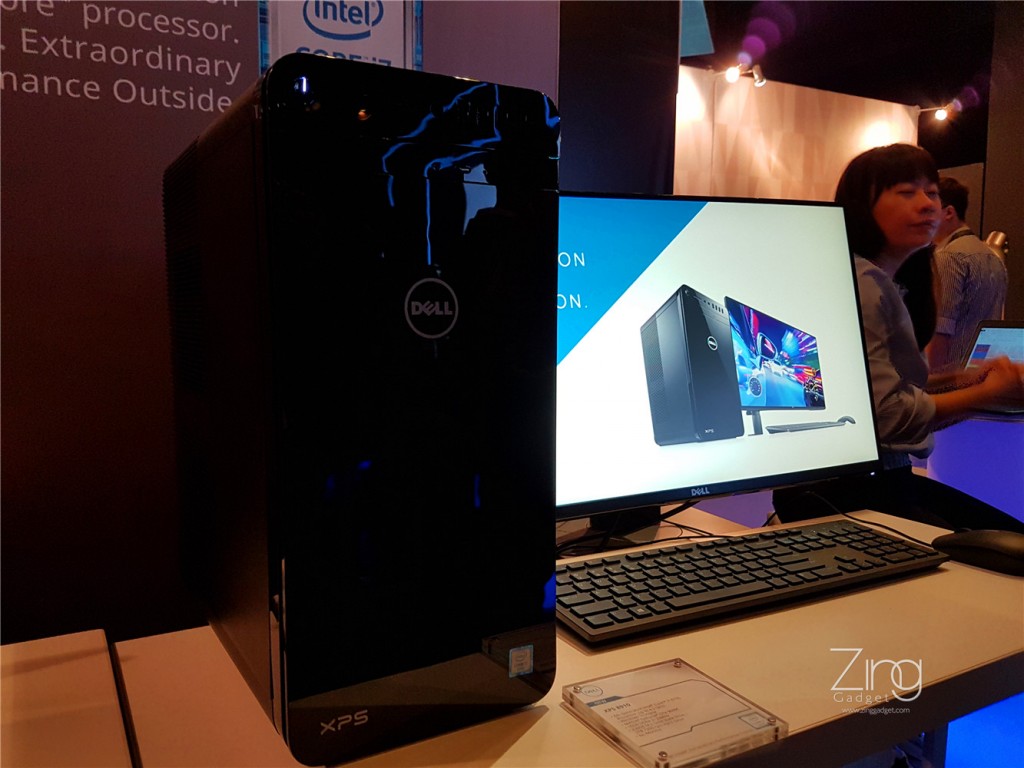 Windows 10
6th Gen Intel Core i5-6400
23.8 inches Dell Ultrasharp U2414H wide angle LED display
8GB dual band DDR4 RAM
1TB storage space
NVIDIA GeForce GT730 2GB DDR3
Pricing:From RM3699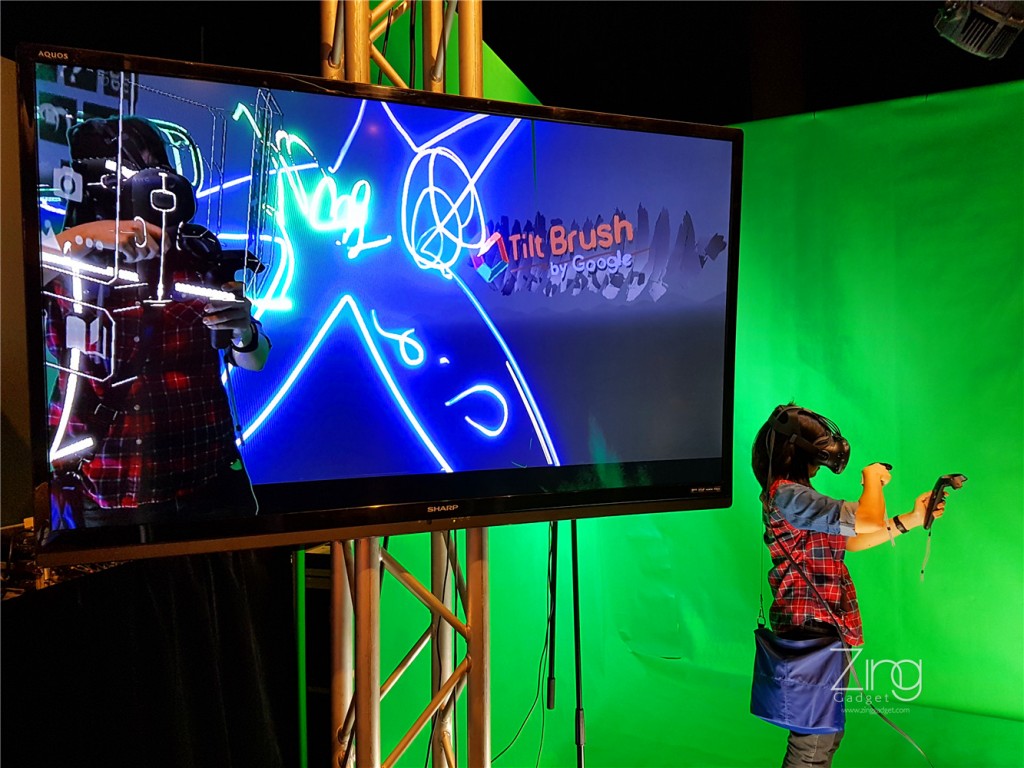 Dell also offers Mixed Reality platform games that allow user to interact along with themselves when indulging with virtual reality. All of these feature is supported in VR-ready GPU enabled gaming laptop from Alienware.
Source : Dell