Hybrid tablets and laptop has become part of essential office productivity, especially for those who do not want to compensate productivity with portability. Apart from the Zenfone 3 series, ASUS has launched a wide series of notebook and hybrid tablet product at Computex 2016 located at Taipei today. Let's have a closer look at those!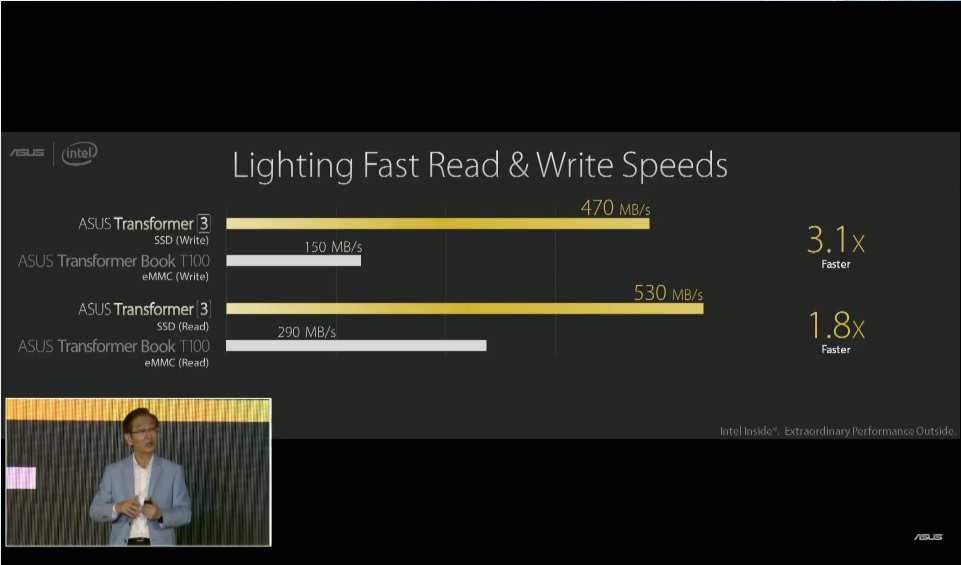 The Transformer 3 is a hybrid laptop designed with the focus on the ease of portability. It comes with a 12.6 inches 2880 x 1920 resolution display and sports the 7th generation Intel Core processor with a highest spec up to 512GB SSD and 8GB RAM.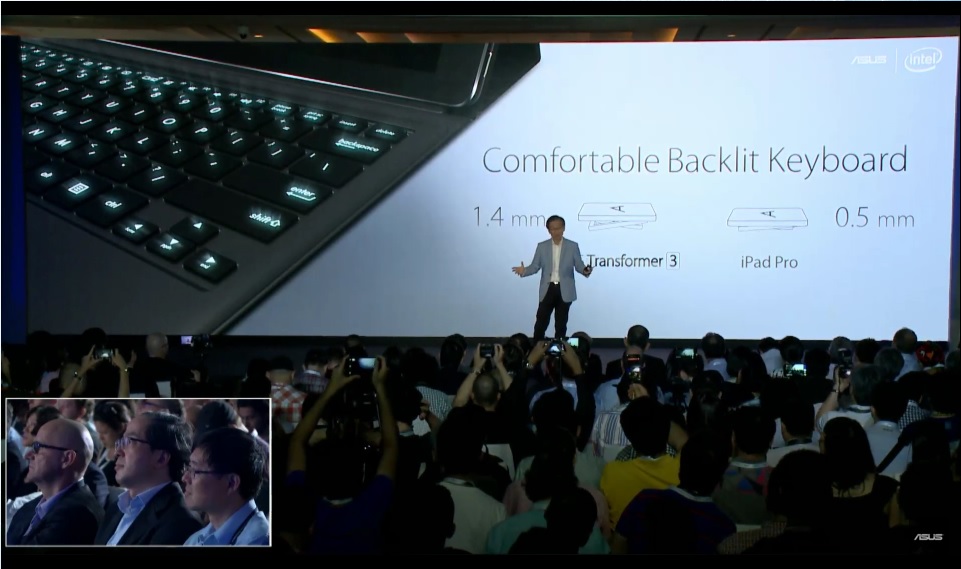 Transformer 3 comes with 4 stereo speaker surrounded the tablet and a removable keyboard at 1.4mm thick. It is slimmer than the iPad Pro at 6.9mm thick while weight at 695g only!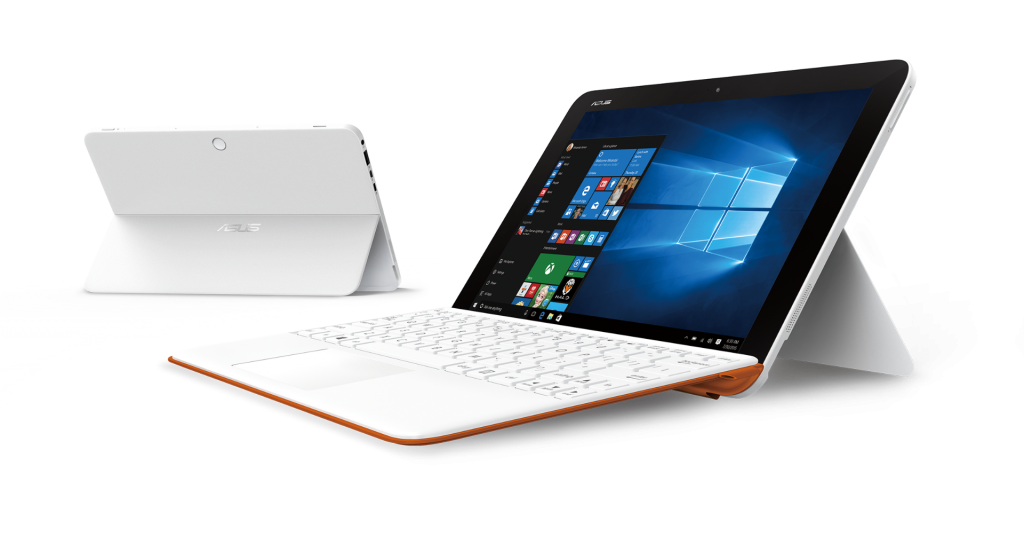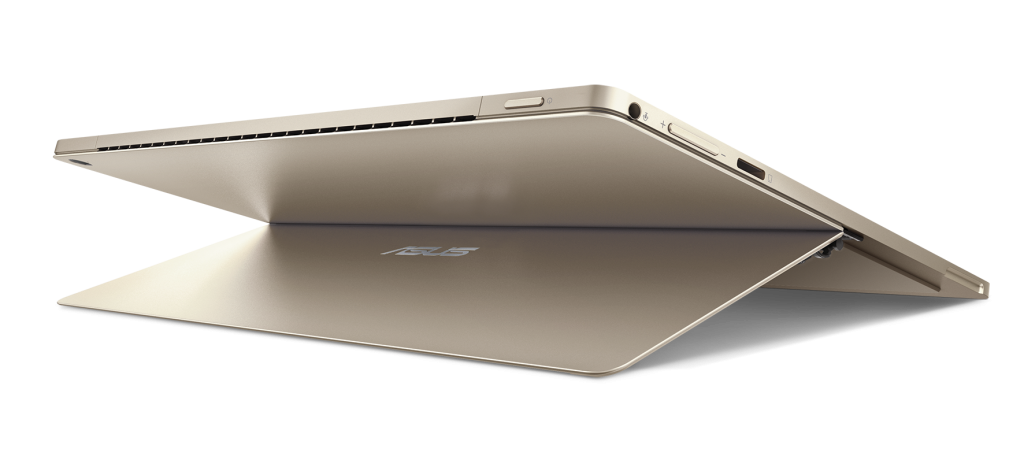 Meanwhile, the Transformer 3 Pro comes with a similar size with the Surface Pro with 12.6 inches 2880 x 1920 resolution display. It is powered by a Core i7 processor with 16GB RAM along with 1TB SSD. It is slightly thicker than the Transformer 3 at 8.35mm.
The I/O of this tablets includes 1x USB 3.0 port, 1x USB Type C port, 1x HDMI output, There is a hub which can be use to further expand to connect with 2 more USB, LAN, VGA, HDMI, earphone, microphone jack and SD card reader etc.
Let's have a closer look at those!
Transformer 3 Pro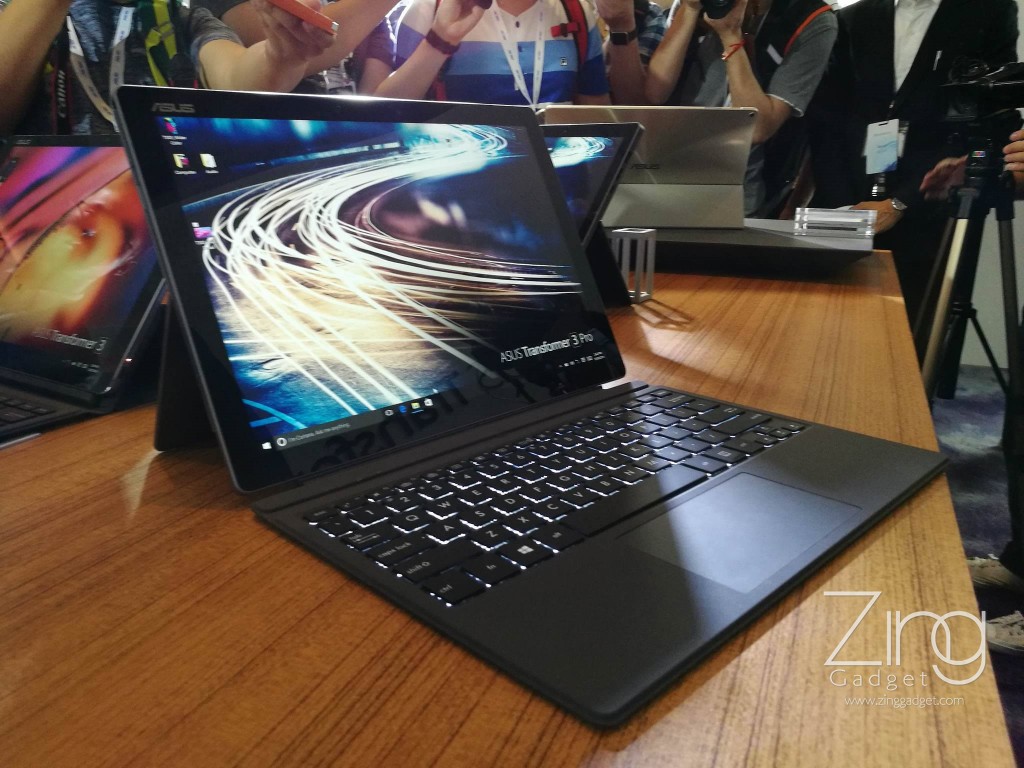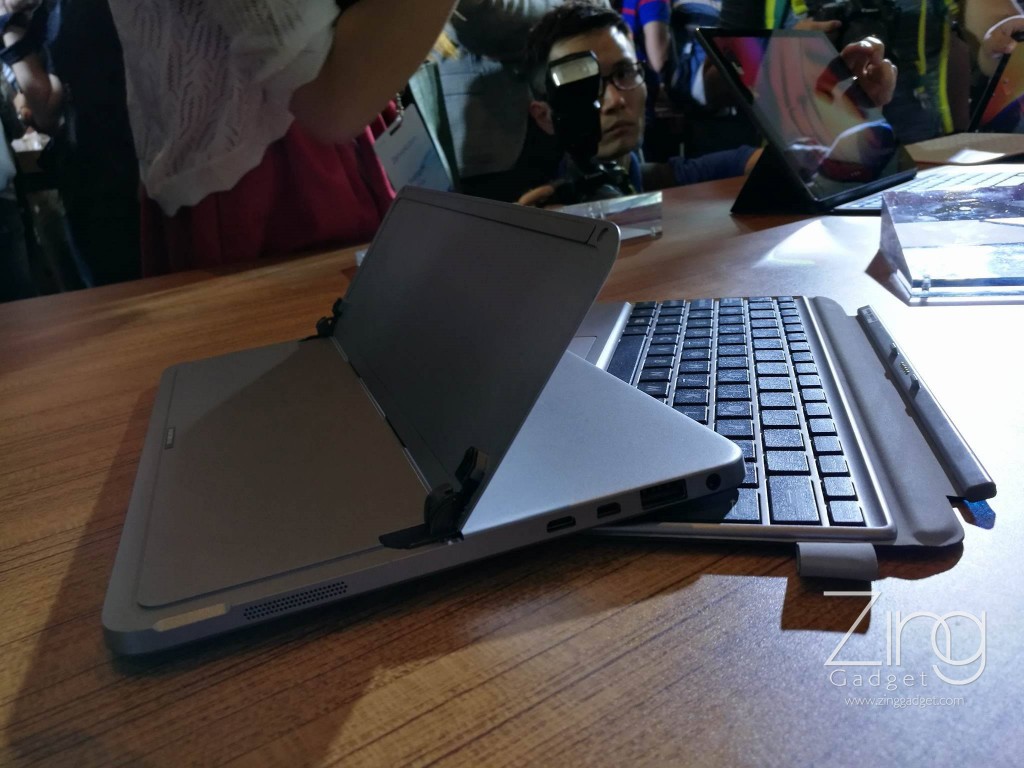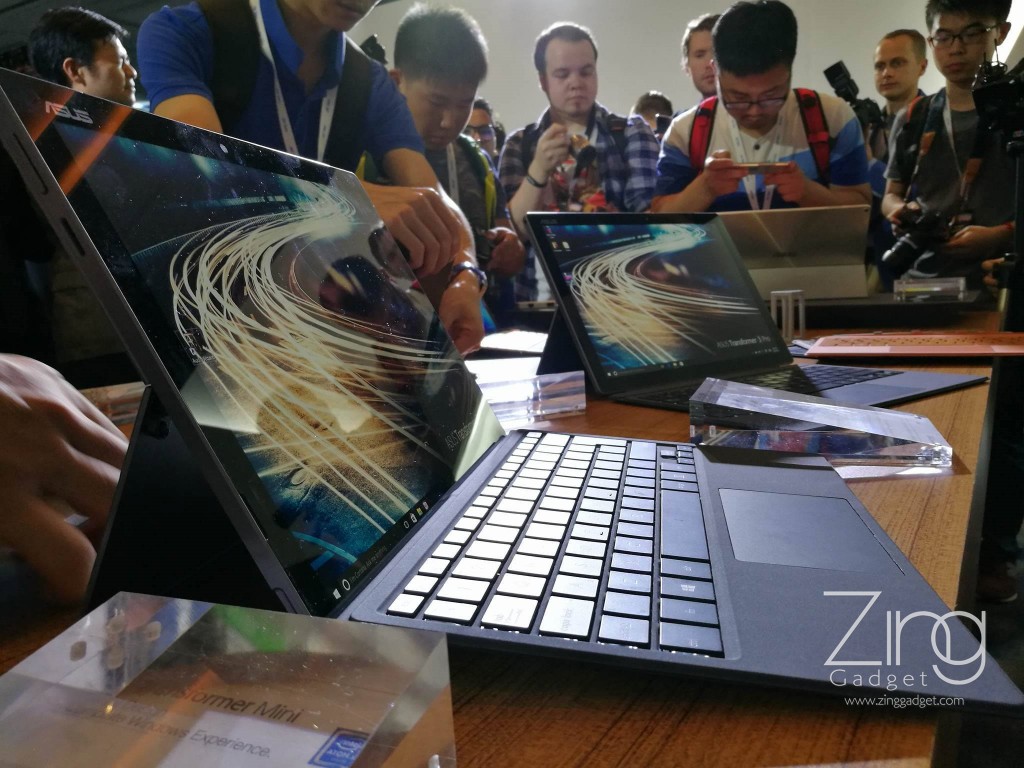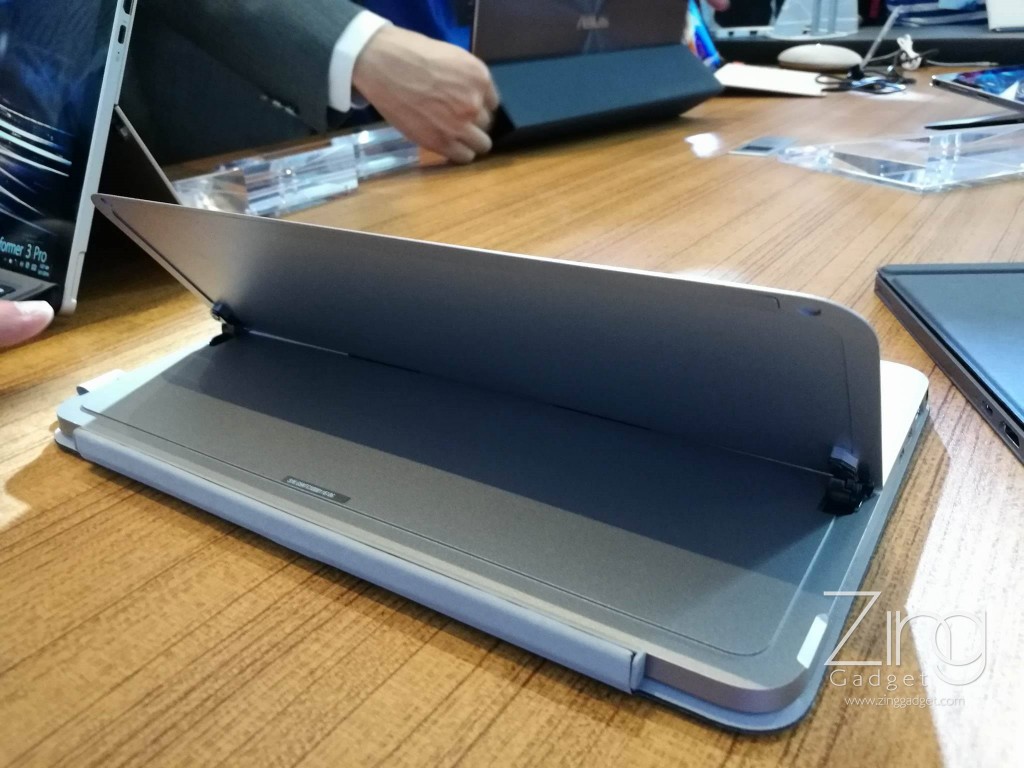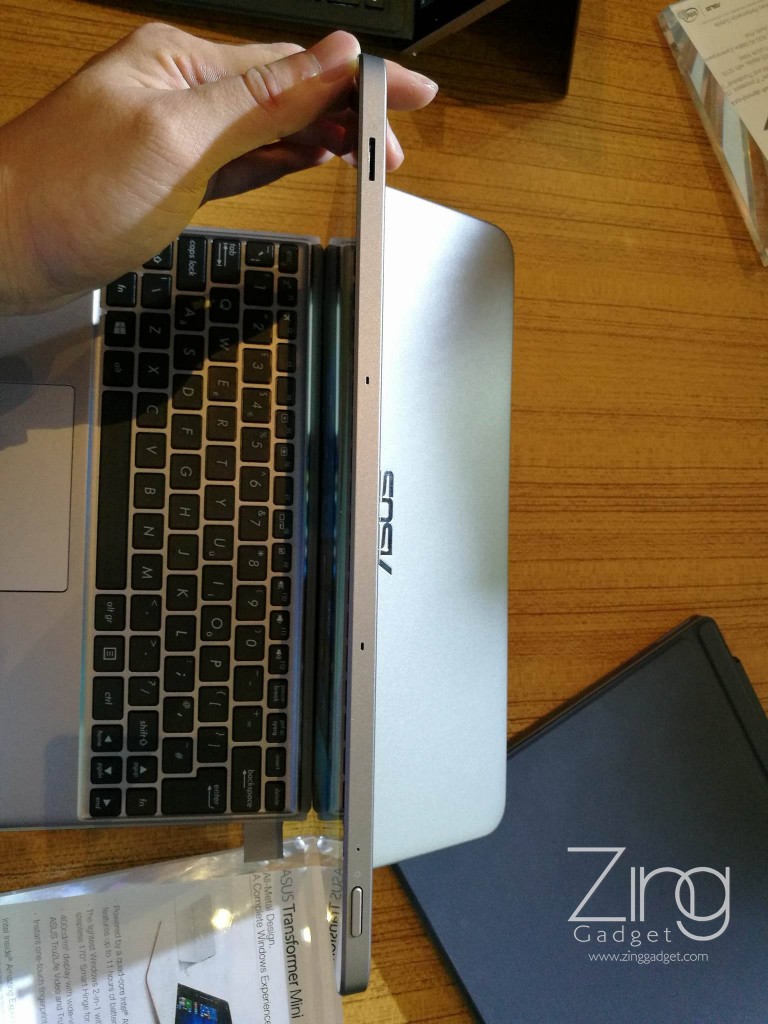 Transformer Mini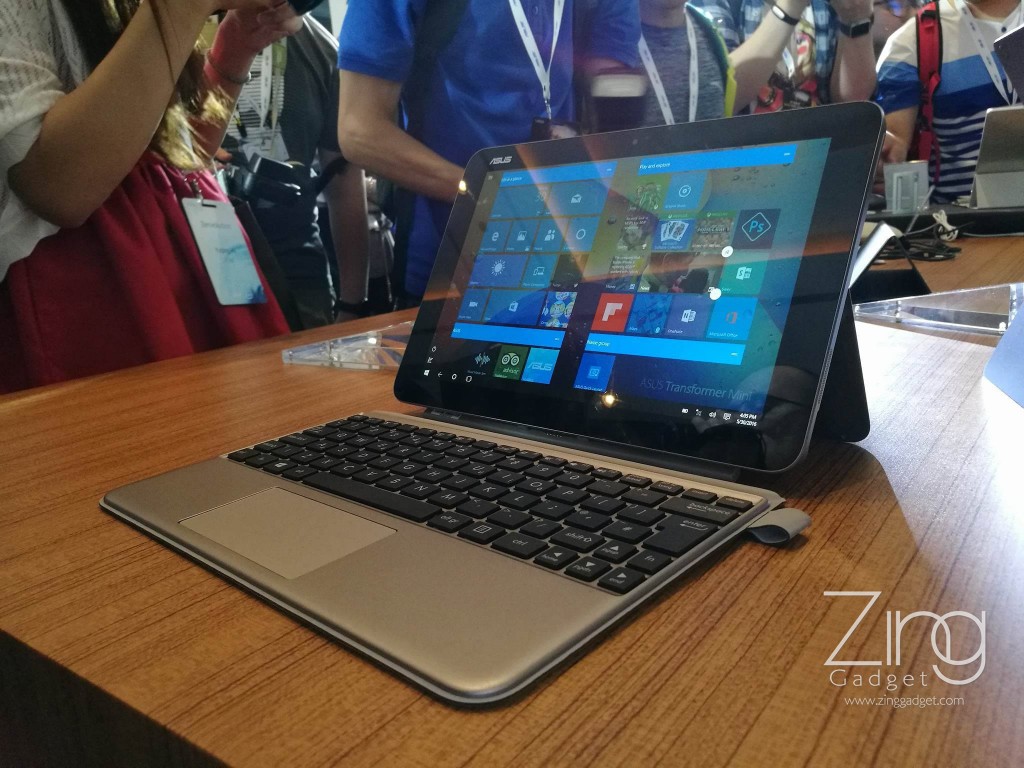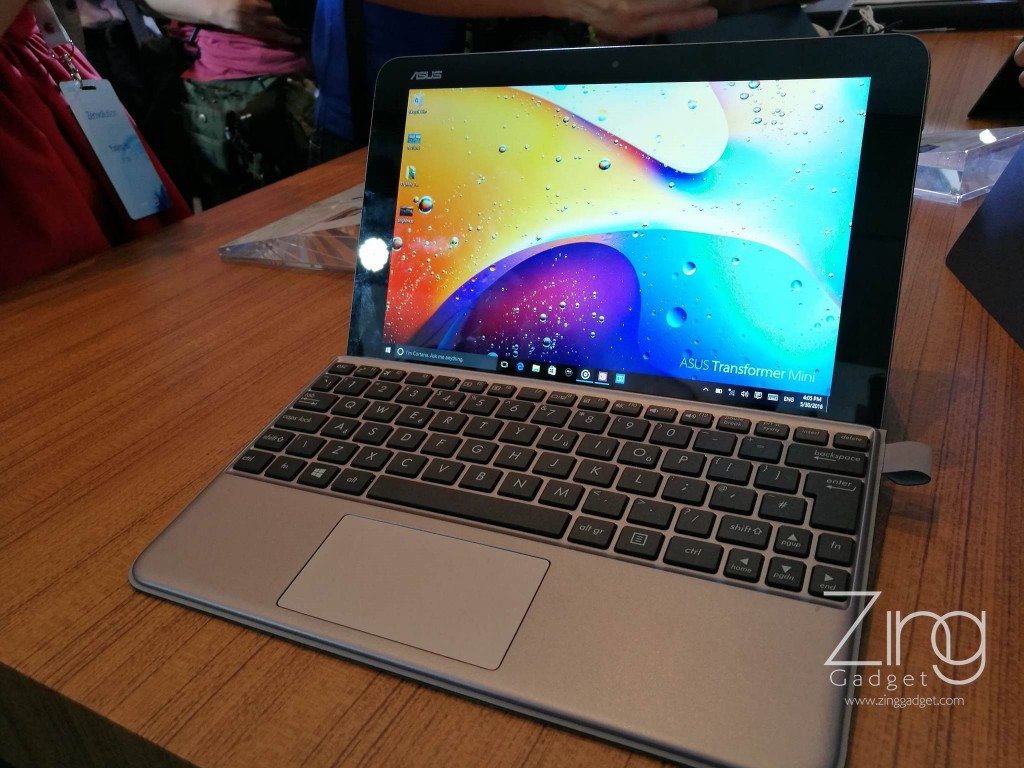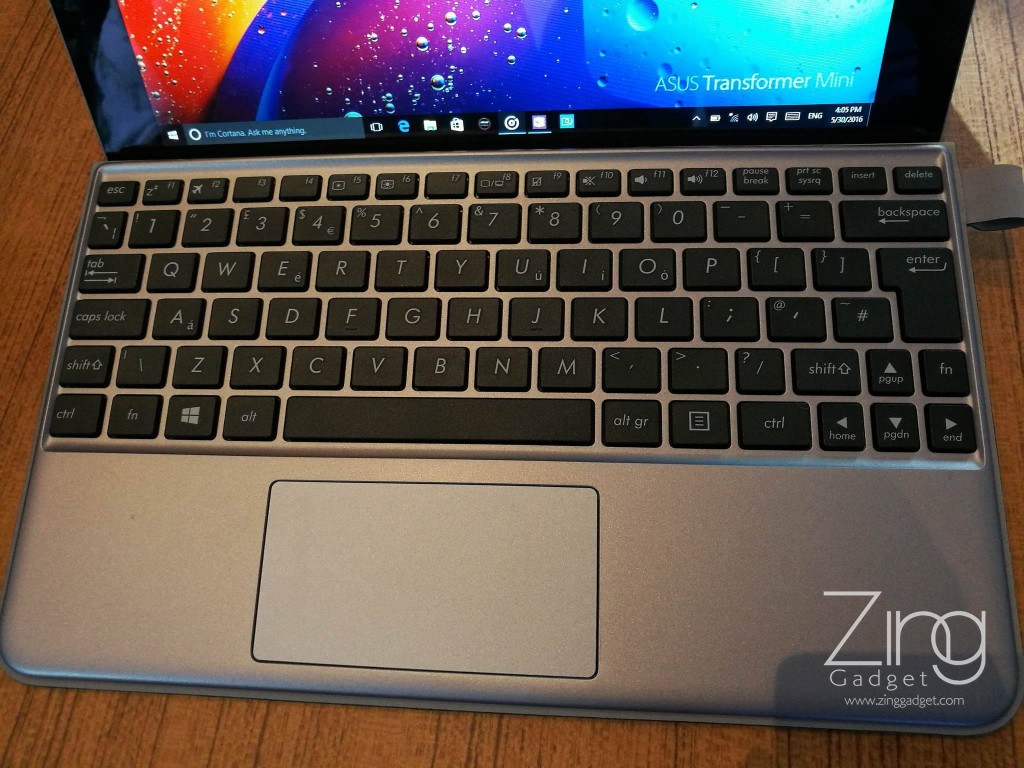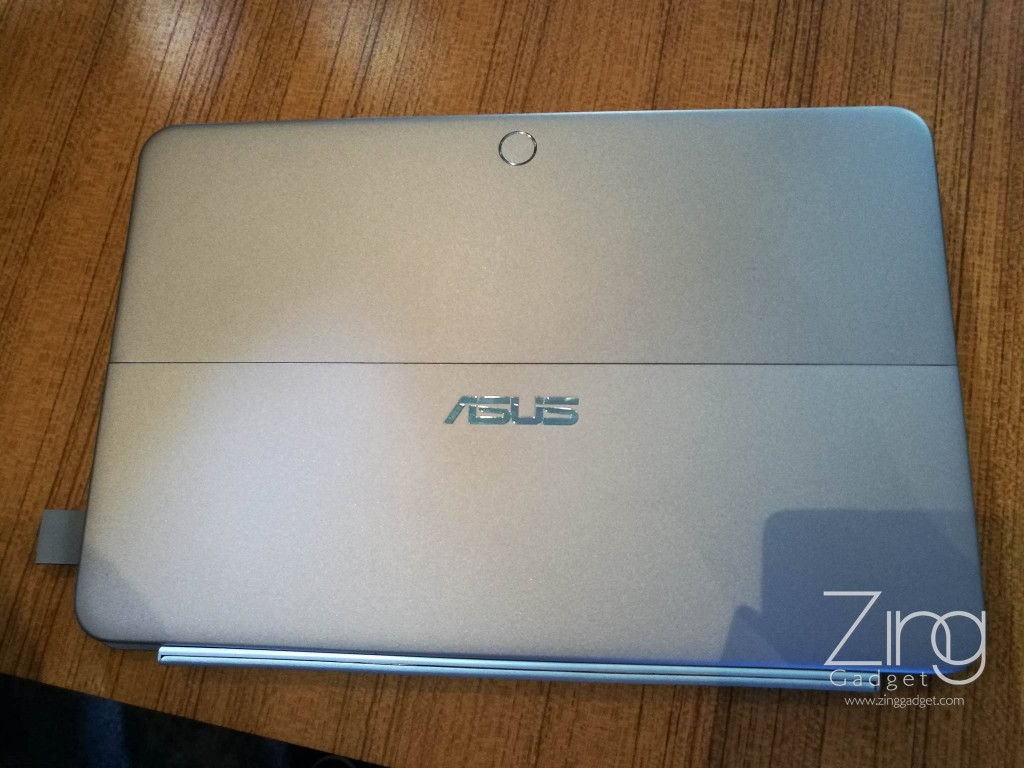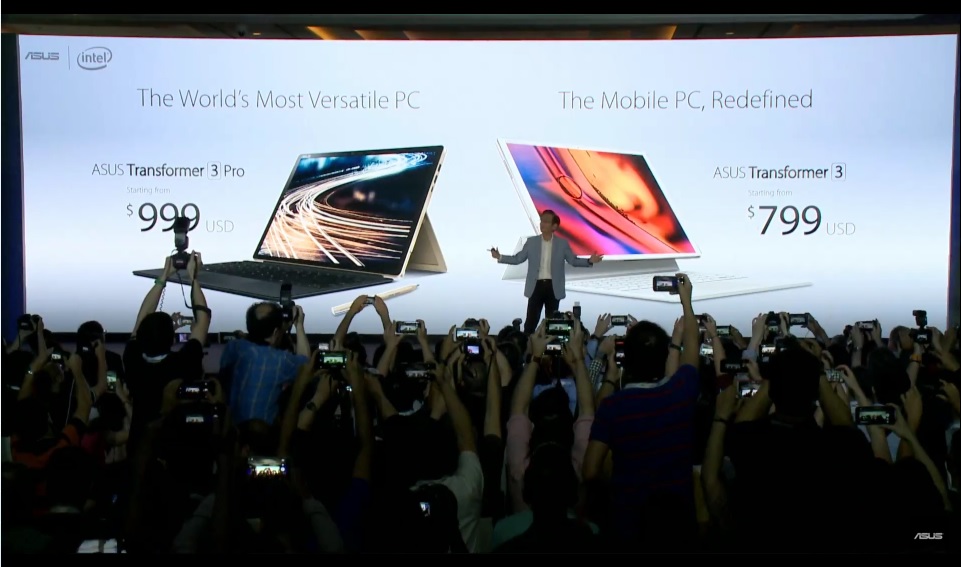 ASUS has officially announced their recommended retail price for both hybrid laptops. The Transformer 3 is priced at USD $799 (~RM3299) while the Transformer 3 Pro priced at US$ 999 (~RM4199). Meanwhile, you might have to wait awhile for the new on the mini sized Transformer Mini hybrid laptop.