While we may have think that Samsung smartphone recall program has effectively ended the Galaxy Note 7 explosion due to its faulty battery, a new incident of the battery explosion has occurred in the airplane and it even burned the cabin carpet.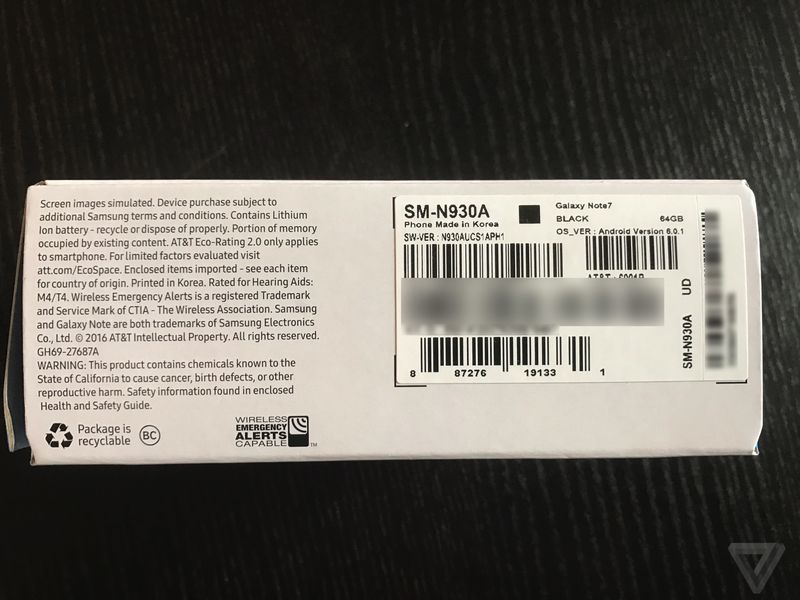 In the SouthWest flight 994 outbound to Baltimore, one of the passenger's Note 7 has smokes flooded its pocket and the smartphone was soon thrown to ground. This eventually leads to a burned carpet and emergency landing with evacuation.

TheVerge has also found out that the Galaxy Note 7 involved in the incident is deemed as the new and safe Galaxy Note 7 that is also an entirely new device. Meanwhile,  Samsung expressed skepticism the incident involved a new Note 7.
"Until we are able to retrieve the device, we cannot confirm that this incident involves the new Note 7," the company said in a statement. "We are working with the authorities and Southwest now to recover the device and confirm the cause. Once we have examined the device we will have more information to share."
Source : TheVerge