Apart from iPhone 5SE, one of the 3 high anticipated Apple product which is set to be launched on March this year is the next-gen iPad Air 3. Speculated with major design changes, the Apple iPad Air is now rumored to come with amazing specifications that is completely rare on a handheld tablet.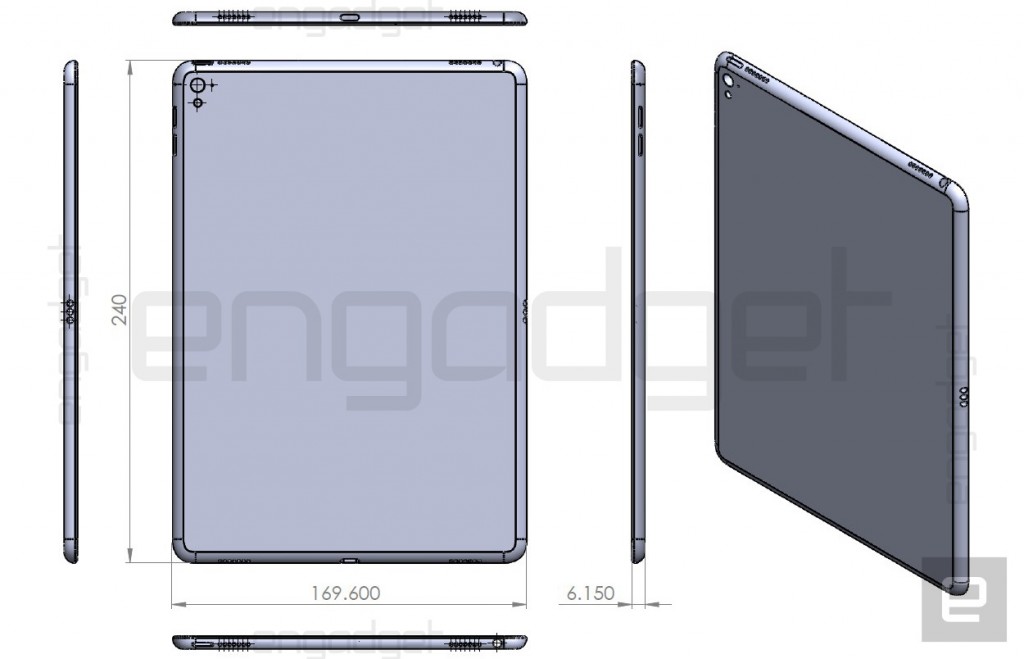 The iPad Air 3 comes with several design changes which is likely inspired by the success of the iPad Pro. As it seen from above, the iPad Air 3 features 4 stereo speakers along with the addition of flash module beneath the camera. The new iPad Air is slightly larger and thicker with thickness at 6.15mm.
It is also speculated that the iPad Air 3 will features a port for accessories and other expansion as seen on iPad Pro. The new accessory is likely a keyboard which can be attached to the iPad Air 3 for more productivity.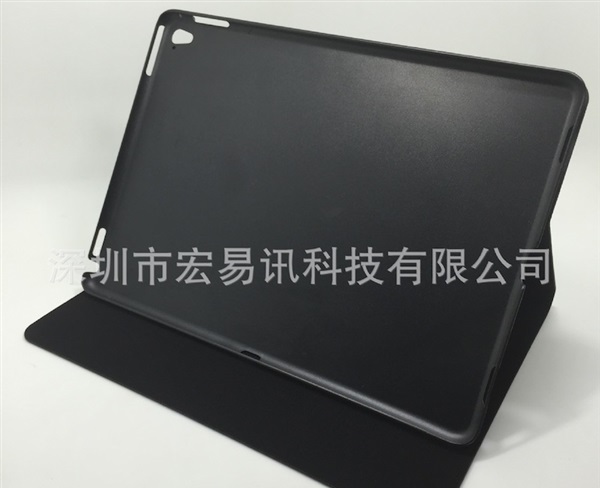 There are some manufacturers has started building iPad Air 3 cases in which the design is similar with the product render above.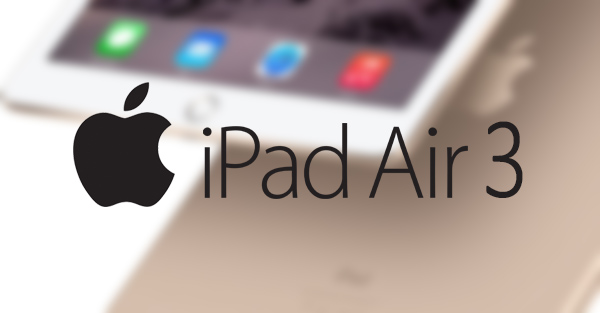 There are also news sources that stated that the iPad Air 3 will features a 4K UHD display along with 4GB of RAM. Although it is unsure whether Apple will make this a reality but a high quality display is strongly recommended for office productivity and entertainment!
Source : engadget