Huawei has officially updated the news on their next product launch event on its official Weibo account just now. Their latest products, which includes the Mate series flagship is expected to be present with the launch at German on 3rd November 2016 8pm (GMT+8)! The teaser comes with a big slogan named: " A STEP AHEAD" and indirectly hints its fan on the upcoming Mate 9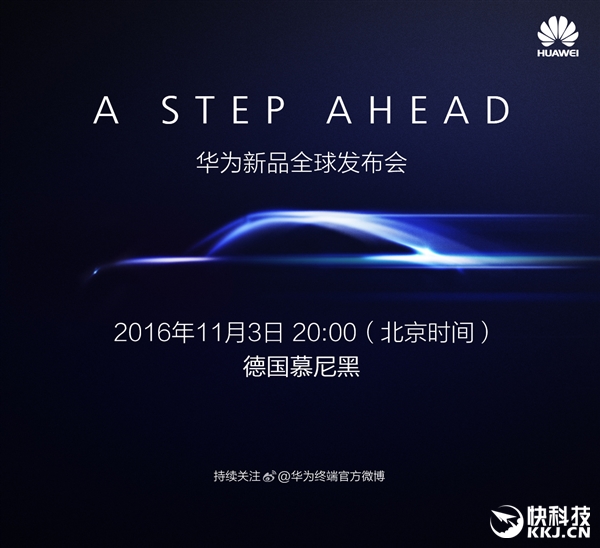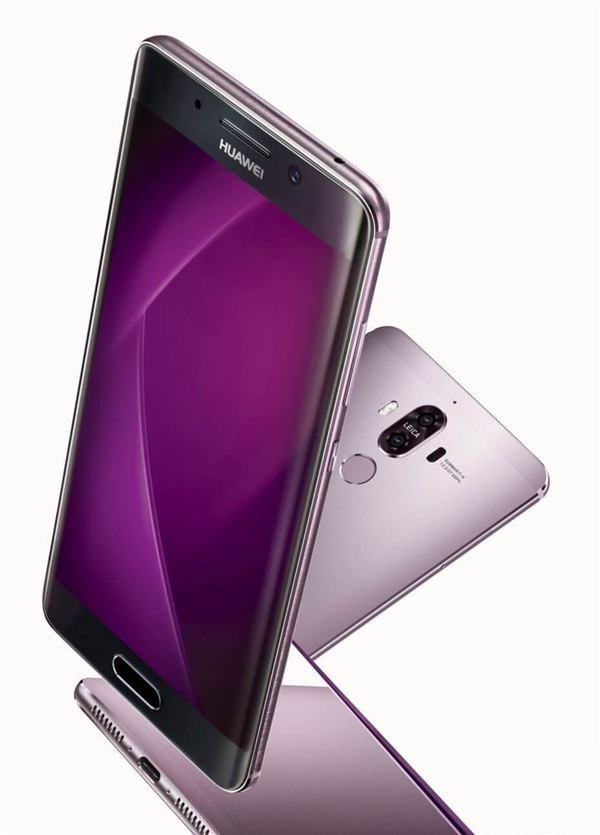 Based on benchmark databases, the Mate 9 is expected to sport the latest 16mm Kirin 960 SoC along with 180% more performance on its GPU. It will be sporting a LECIA dual rear camera, 2K display, 4GB RAM, 256GB ROM and runs on Android 7.
Meanwhile @evleak has leaked that Mate 9 will be available in 2 variant comes in flat, a curved surface (Pro) that comes with a price tag at USD$1300 (~RM5500)!
Nonetheless, let's see what Huawei has to offer on its new Mate series flagship!
Source : 快科技