After LG and Huawei, the next 2016 Nexus maker goes to the Taiwan based smartphone company – HTC. The new development project code for the new Nexus is named as Sailfish (S1) which is now undergone development and expect to be marketed toward high value to price smartphone as other Nexus predecessor.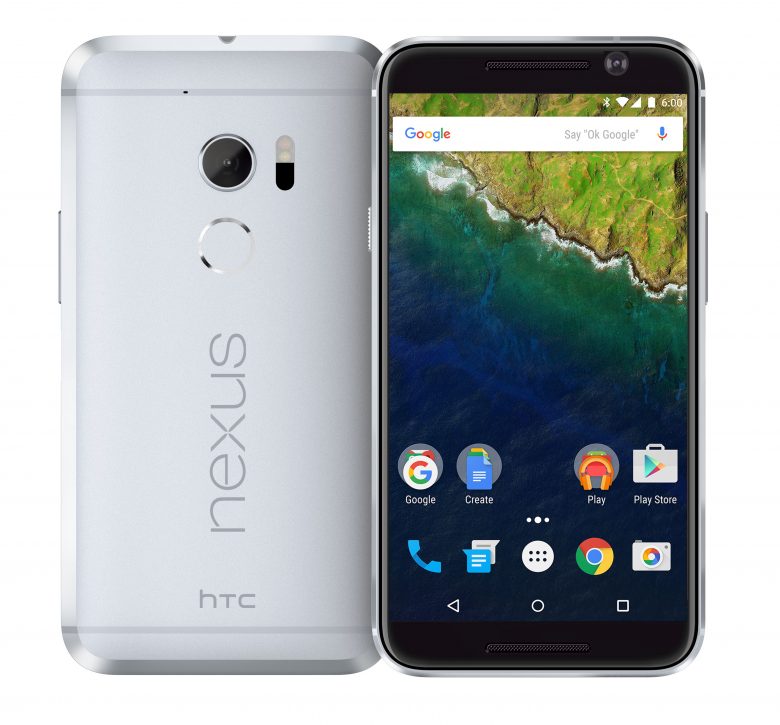 According to news, the HTC Nexus Sailfish smartphone will be priced around US$ 399 which is roughly around RM1650. If the new Nexus smartphone to sport decent hardware and elegant design, it's something worth looking for.
Rumored specs on the HTC Nexus Sailfish to sports 5 inches Full HD display, quadcore SoC clocked at 2Ghz, 4GB RAM, 32GB ROM, 12MP UltraPixel camera, 8MP front camera, 2770mAh battery, USB Type C and support fingerprint recognition technology. It will be preloaded with the latest Android version when it is launched.
Source : qooah