Although it is a firm fact that the next Nexus will be design and manufactured by HTC, Huawei will also be making another Nexus smartphone which will be launched in this year and it has been completely leaked this time.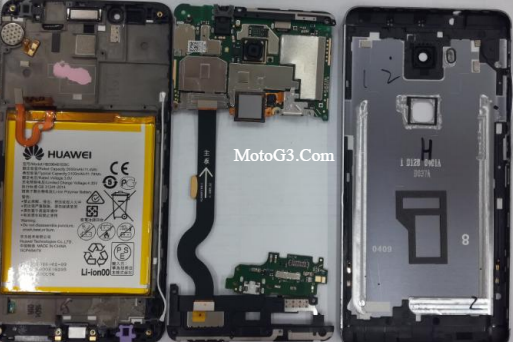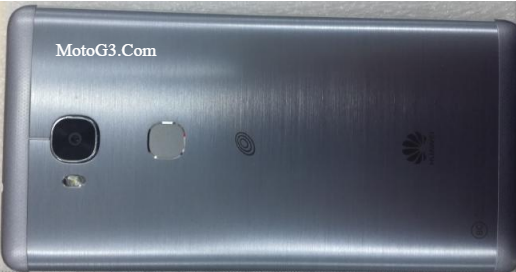 As seen on the leaked image above, the new Nexus has a strong design concept of Huawei from Nexus 6P. The rear comes with 3 parted design covered with metallic finish and plastic material. It is also seen that the new Nexus is codenamed H1511+H1512 and  comes with a 3100mAh battery.
More details to follow!
Source : 快科技