As for Sony, 4K display for TV is no longer fresh for them as their Sony Xperia Z4 Premium comes with a brilliant 4K display fitted onto a 5 inches screen. As their 4K HDR BRAVIA TV has been introduced earlier on the CES 2016, Sony Malaysia is now finally bringing this UHD Bravia TV with High Dynamic Range into Malaysia with price starts from RM7499!
Here are the difference on the image for HDR and SDR (standard dynamic range)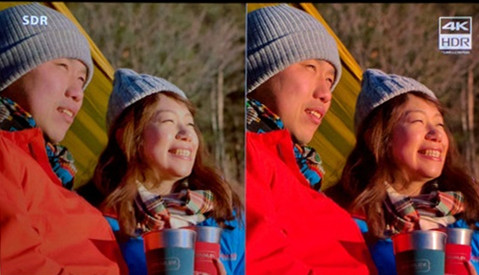 Sony BRAVIA X85D 4K HDR TV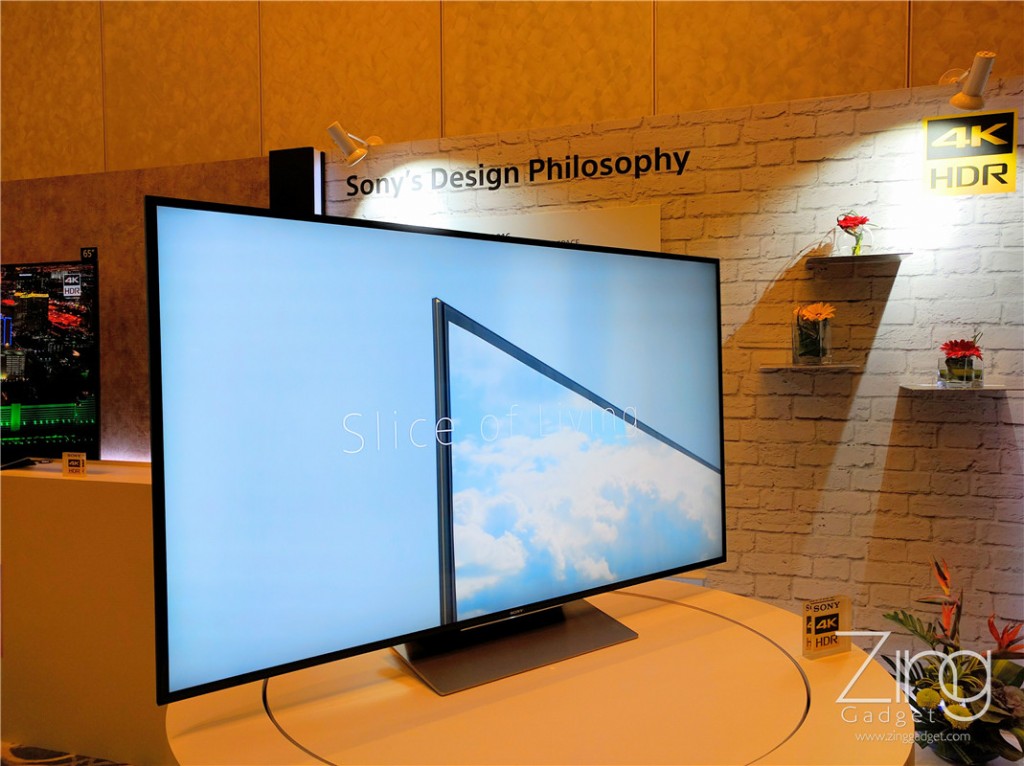 The display resolution and quality is always the top criteria in Sony display's development. The X85D is equipped with 4K processor X1 and a high performance 4K graphical processing unit. The TV itself also supports TRILUMINOS display which makes the display more appealing with a balance colour and brightness.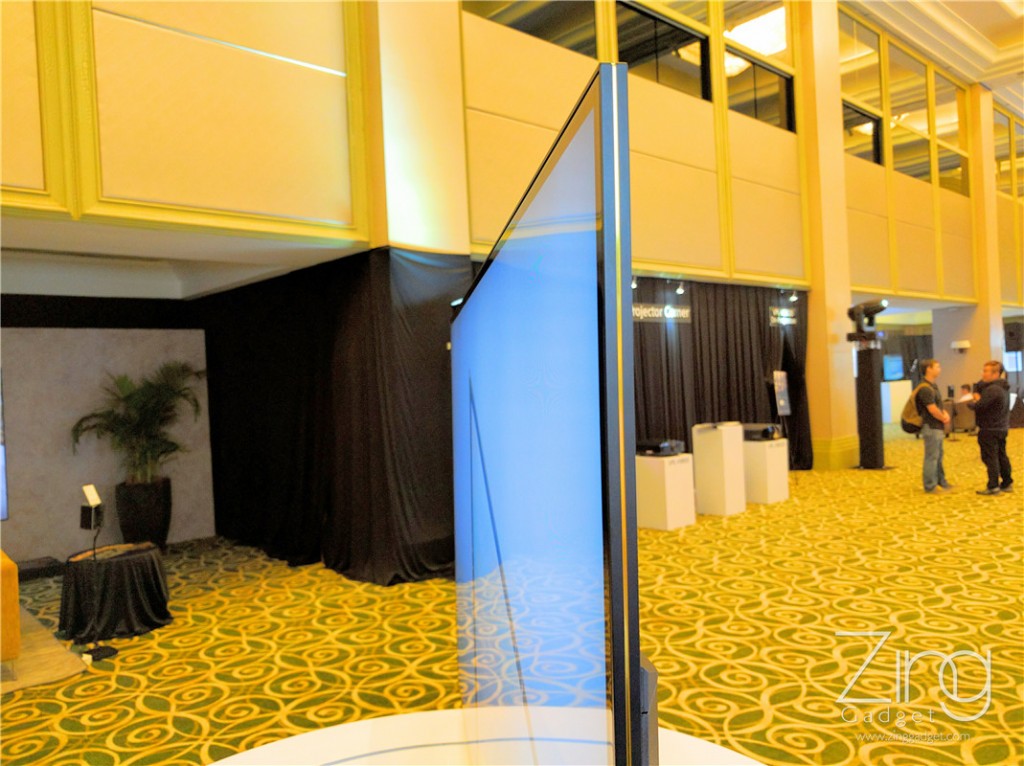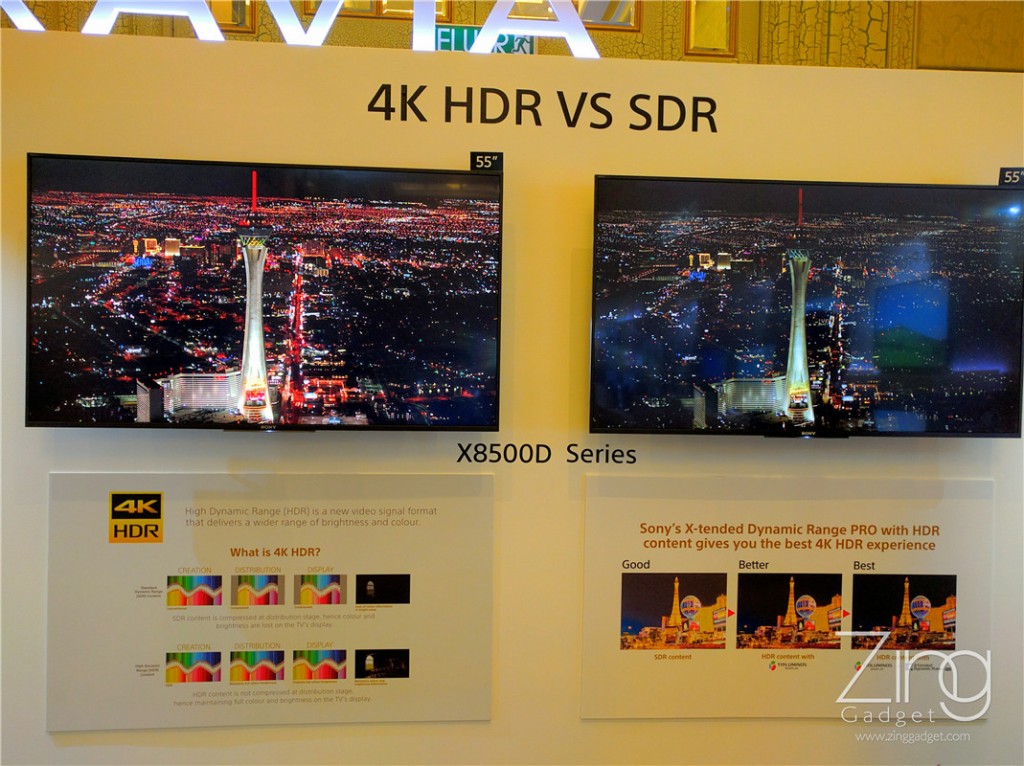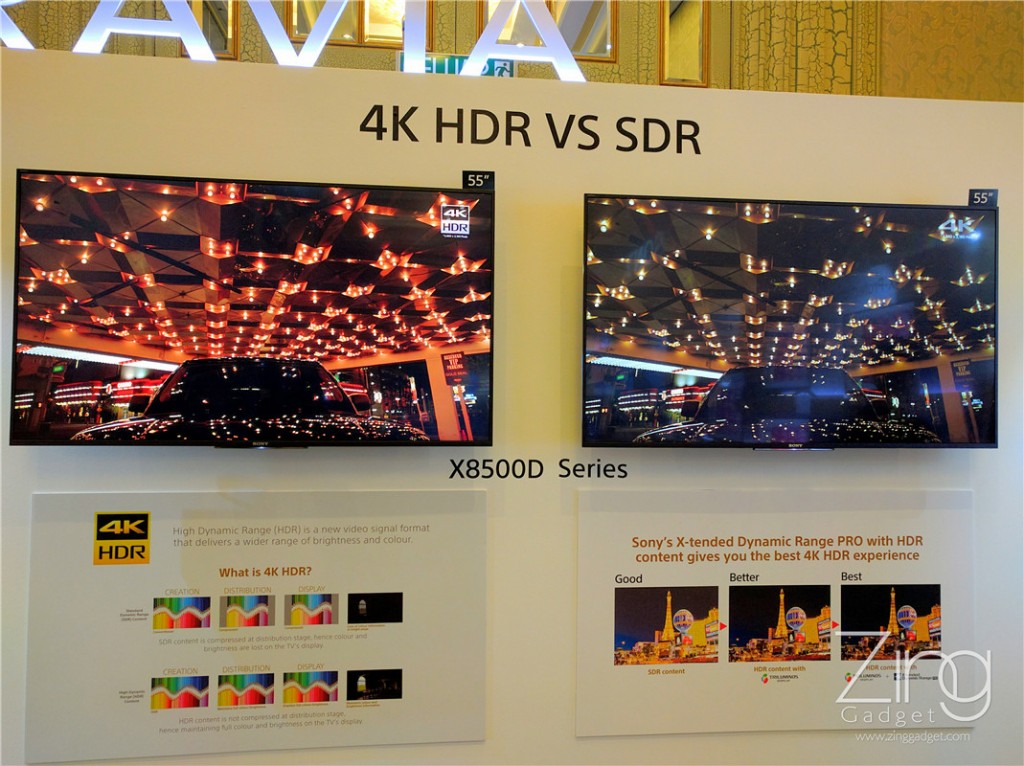 At the launch event, the 55 inches and 65 inches 4K HDR TV comes with a immense difference in visual experience compared to 4K with SDR on its side.
The official RRP for 55 and 65 inches 4K HDR edition comes with a pricing at RM7499 and RM10999 respectively. It is now available through authorized Sony Center outlet.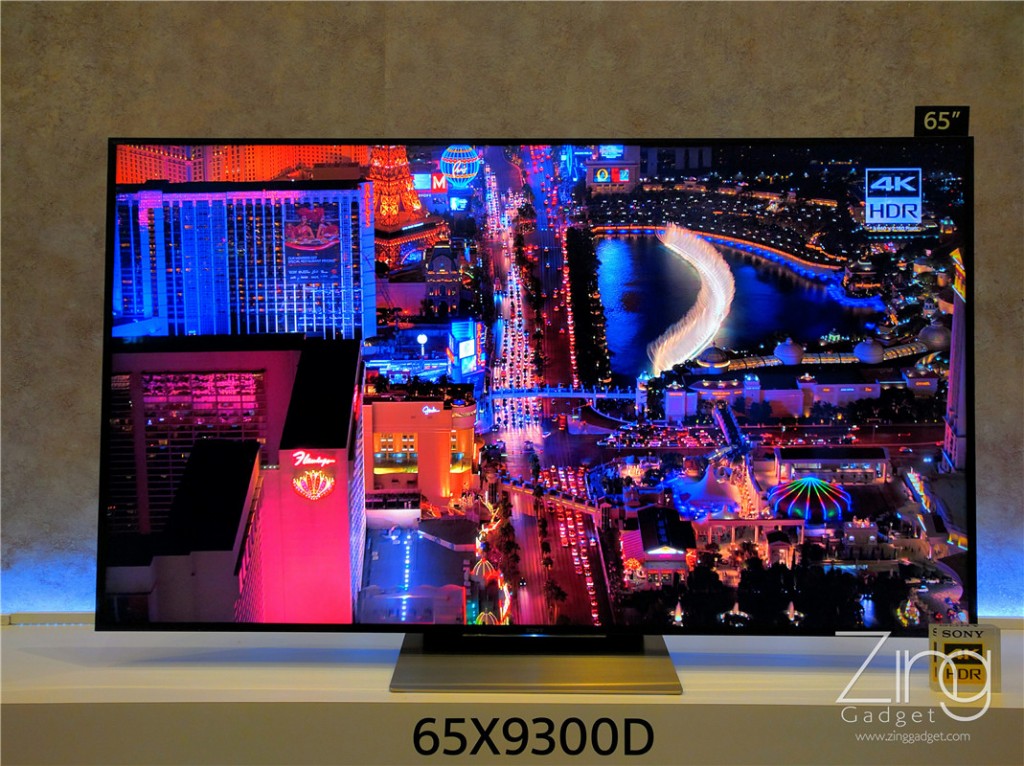 Besides, a new 65 inches 4K HDR TV is also will be soon launched in Malaysia but the exact date is yet unknown.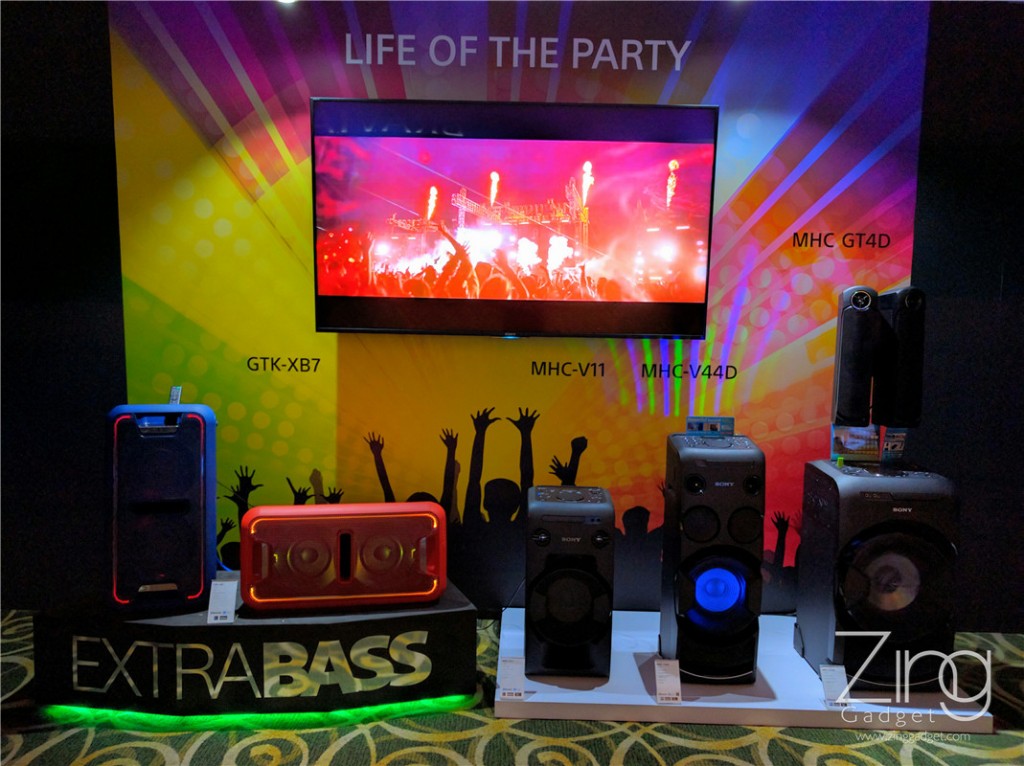 Sony Shake mini audio system makes a great impact on audio quality.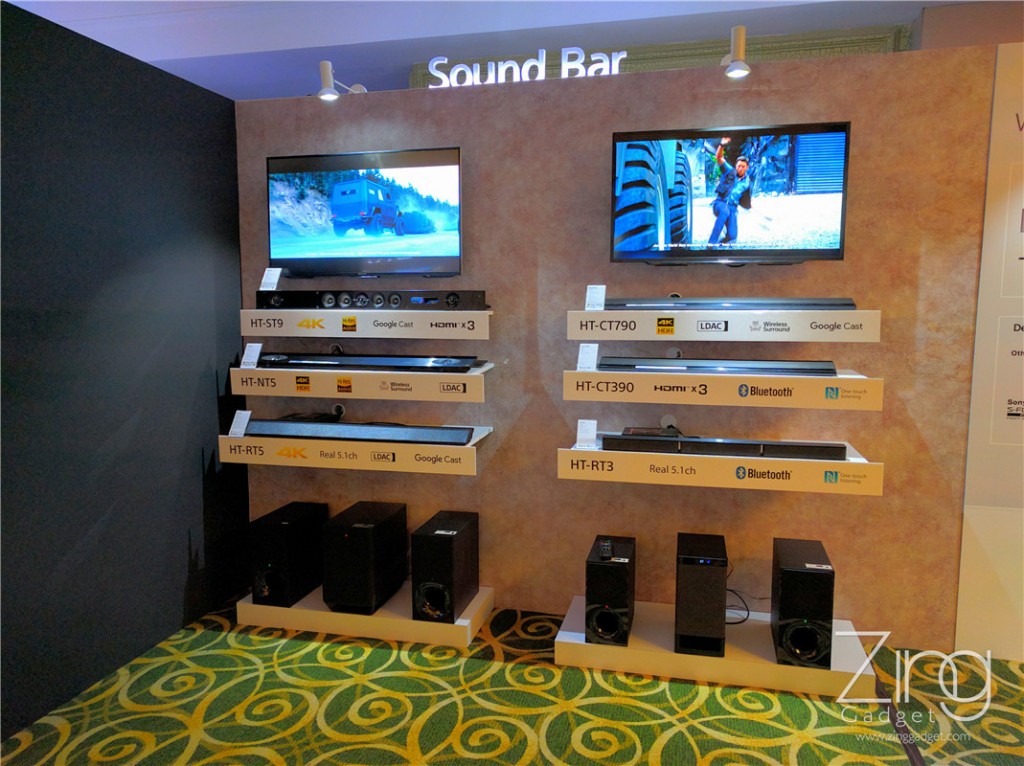 Same goes to its soundbar!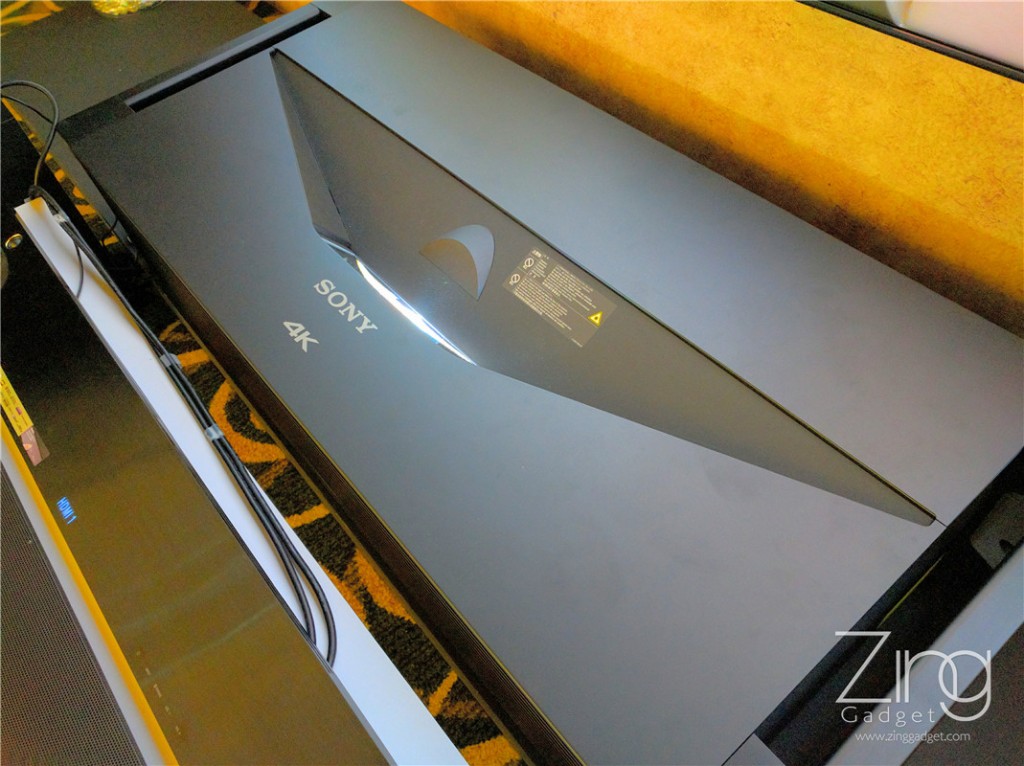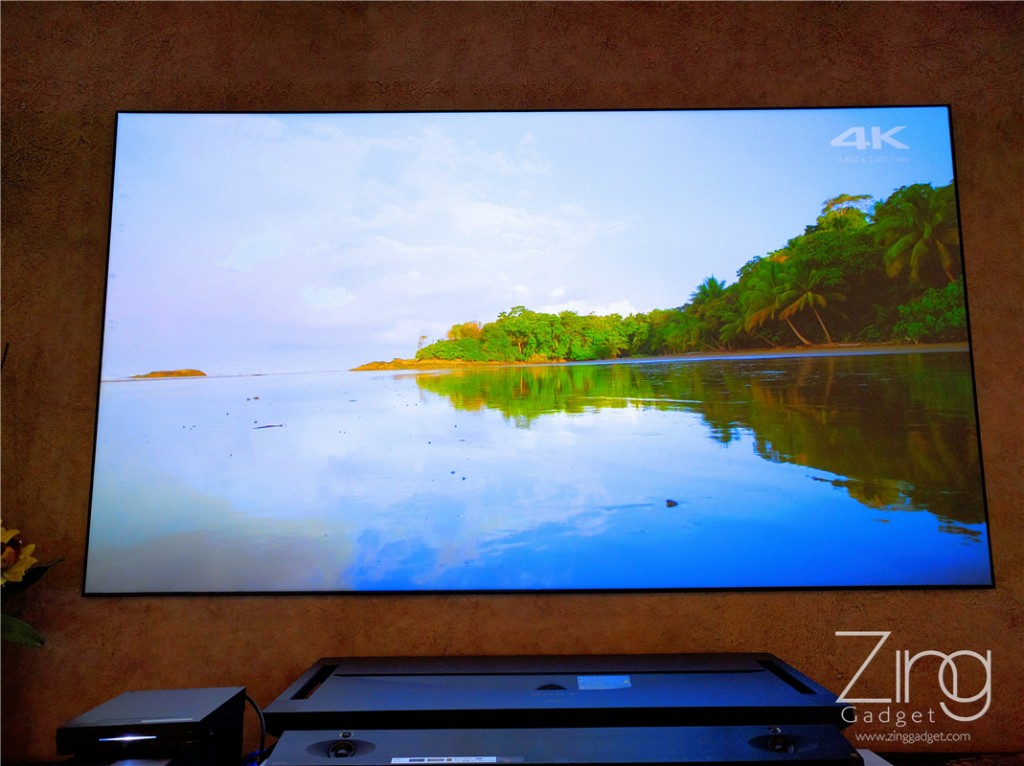 The best 4K HDR projector to date!