According to smartphone launching trend from Sony, it is likely that the Sony will introduce new flagship smartphone in the early 2016. Since the Sony Xperia Z5 is released few months ago, we could expect that the new Xperia Z6 is coming soon!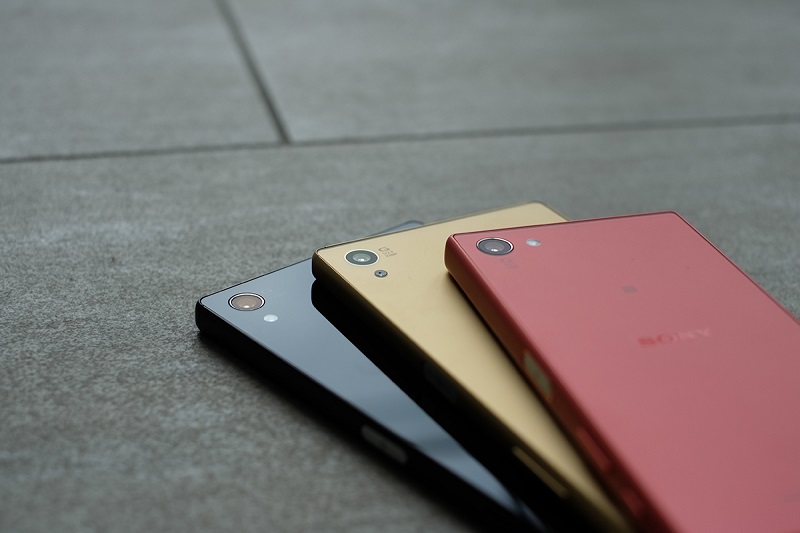 According to Digital Trends, the new Xperia Z6 will comes with 5 variants which at, Z6 standard, Z6 Mini, Z6 Plus, Z6 Compact and Z6 Ultra.
The Z6 Mini the lowest spec smartphone that features a 4 inches display.
The Z6 Compact is sized between Z6 Mini and Z6 that features a 4.6 inches display
The Z6 (standard) comes with a 5.2 inches display
Z6 Plus features 5.8 inches display
Z6 Ultra features 6.4 inches display
The Z6 Compact, Z6, Z6 Plus and Z6 Ultra will be powered by Qualcomm Snapdragon 820 processor while the Z6 Mini will features the mid-range Snapdragon 620. Besides, it is also rumored that the Xperia Z6 will features 3D Touch and likely to be launched at early next year.
Source: Tgbus