Good news peeps! Webe has a new contest that gives you 10x Samsung flagship at one go! Yes, you hadn't lost your mind and it is 10 unit of Samsung Galaxy S7 Edge to be given away to a single participant. Here's how you can eligible to win it!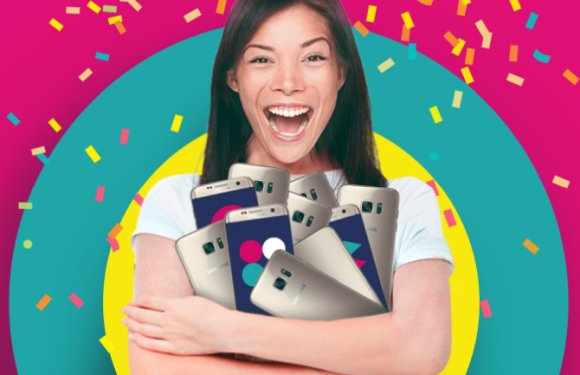 As an initiative to promote more subscribers, Webe launches a new referral program that gives out 10x Galaxy S7 Edge at one go. If you are a Webe Mobile user, simply share your referral code at social media website and ensure that your friend insert your referral code for your to gain more chances. The more you refer the more chance you could win 10x Samsung Galaxy S7 Edge!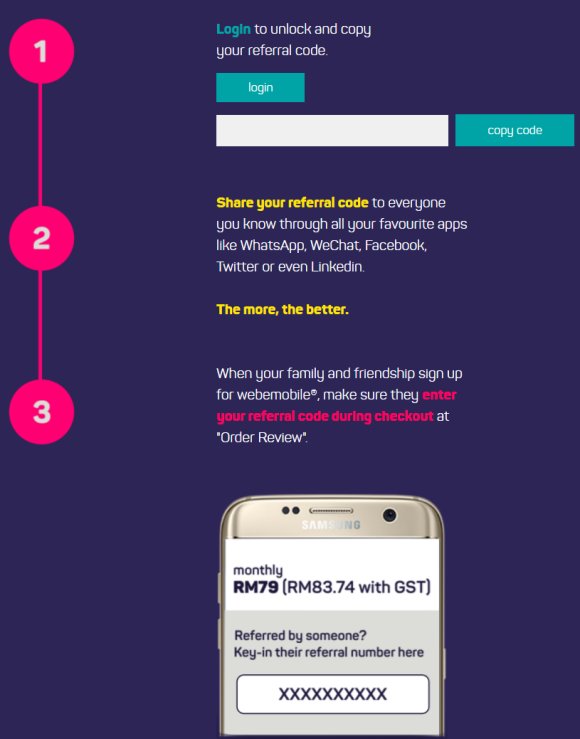 This promotion starts today and ends on 31st July. Webe will announces its top 10 contestant and announce the official result on 1st August this year.

Are you excited and can't wait to win? Click here to participate and we wish you best of luck!
Source : WEBE, Soya Cincau