The iPhone 6S and the recent iPhone SE has received great response and gone viral soon after its launch. As the iPhone 7 is likely to be the next big thing from Apple, iPhone 7s news has emerged online as Samsung has make an agreement with Apple for the manufacturing of the OLED display from 2017. Does this means the iPhone 7s will be using OLED display from Samsung in near future?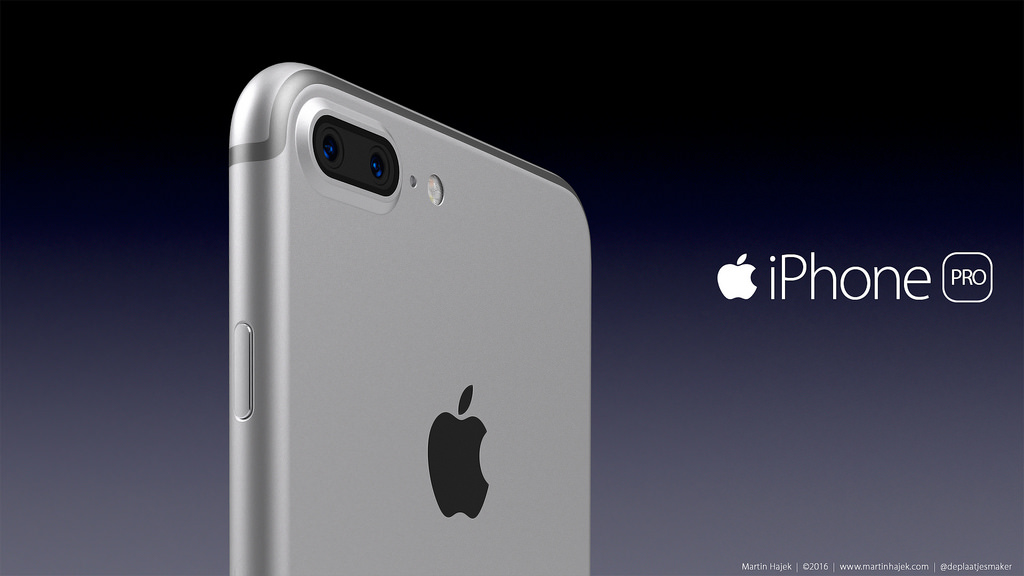 According to Samsung Herald, this agreement includes the manufacturing 1 billion unit of OLED screen worth 259 billion USD (RM100 billion). However, Samsung has refused to response on such statement. Nevertheless, the agreement between both tech giant is likely to be possible and might last for 3 year.
In contrast with conventional LCD display, the OLED display is more lighter and comes with vivid and saturated colour display along with wide viewing angle. If iPhone 7s is going to feature an OLED display, it could be the first smartphone to sports OLED display.
Source : ithome