As OnePlus has just launched the upgraded version of OnePlus 3T, many OnePlus fan has started to speculate the next version of OnePlus flagship and see what does it offers. According to news, OnePlus will be launching a new flagship next year powered by Snapdragon 835 SoC, and it will be named as OnePlus 5!
While skipping the "4" on its number, rumors from PhoneRadar shows that the new flagship will be comes with all ceramic along with hardware like 5.5 inches 2K AMOLED display and 6GB RAM.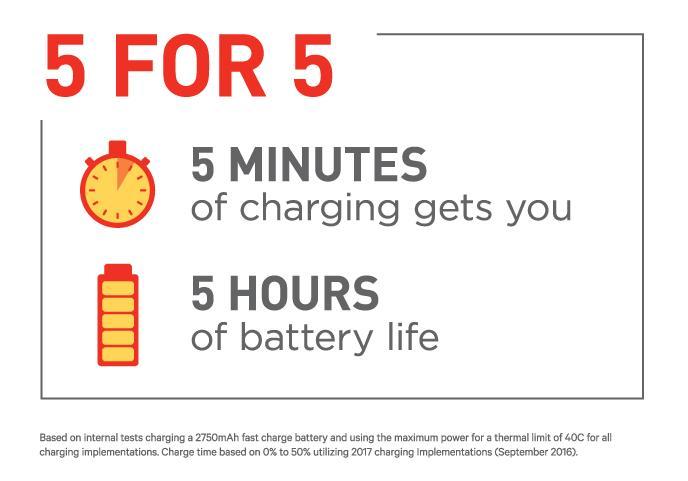 The Snapdragon 835 on the OnePlus 5 will be coming with QuickCharge 4.0 technology. The new rapid charging technology is able to provide 5 hours of battery life for just 5 minutes of charging (the amount of time you might be spent talking to someone, peeing or just making a call).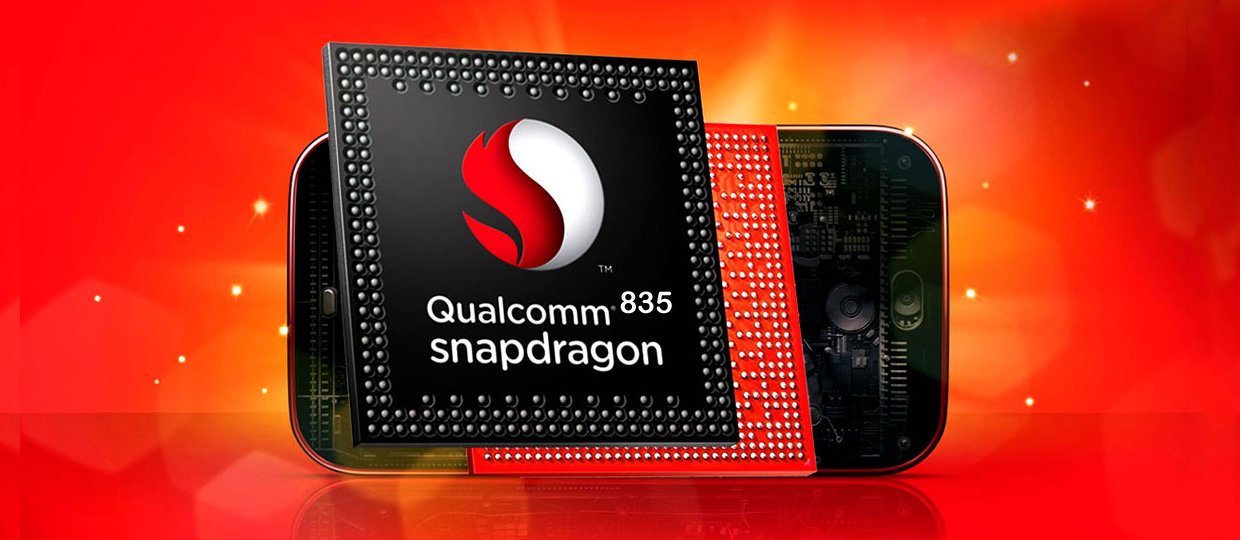 As Snapdragon 835 is expected to debut by early next year, we could expect OnePlus 5 to appear on smartphone market by 2nd quarter next year. What's your most anticipated features you wish to see on the new OnePlus flagship? Cheaper pricing? better specs? enhanced user experience? Let's us know at the comment below.
Source : 安卓中文网, hard-reset, technewsinc