The Rose Gold hype has started when Apple first introduced this colour into one of the colour option of the iPhone 6s. With this colour went viral in few weeks time, many smartphone manufacturer join into this hype train by releasing smartphones with similar colour that has a great potential to attract female customer in the consumer market. Meanwhile, Samsung also joins in the hype and announce the previous Galaxy S6 Edge Plus will be available in rose gold in sooner time.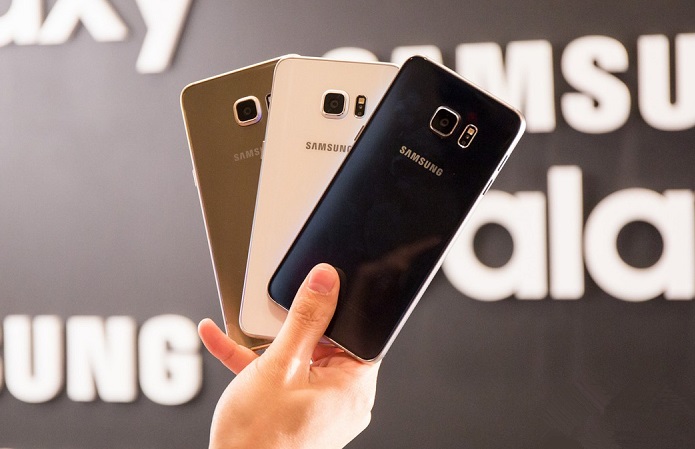 Specifications aside, the standard Galaxy S6 Edge Plus is an outstanding phone that offers good performance for the price range. The camera of the smartphone is also comparable with other flagship smartphone on the market which includes the Apple iPhone 6s. The addition of the rose gold colour further enhances the appearance of this smartphone to the next level.
This rose gold Galaxy S6 Edge Plus is currently available through Samsung China official website and there is no new on Samsung Malaysia yet.