Samsung has launched the Galaxy C9 Pro few months ago and identify that China will be its target market. However, rumors has it that the C9 Pro is coming to Malaysia a month ago but lacks of solid evidence has eventually declined this claim. Today, it is found that the Galaxy C9 Pro with a code name of SM-C900F/DS has been certified by SIRIM Malaysia under the name of Samsung Malaysia Electronics. Looks like this model is no longer exclusively available in China anymore.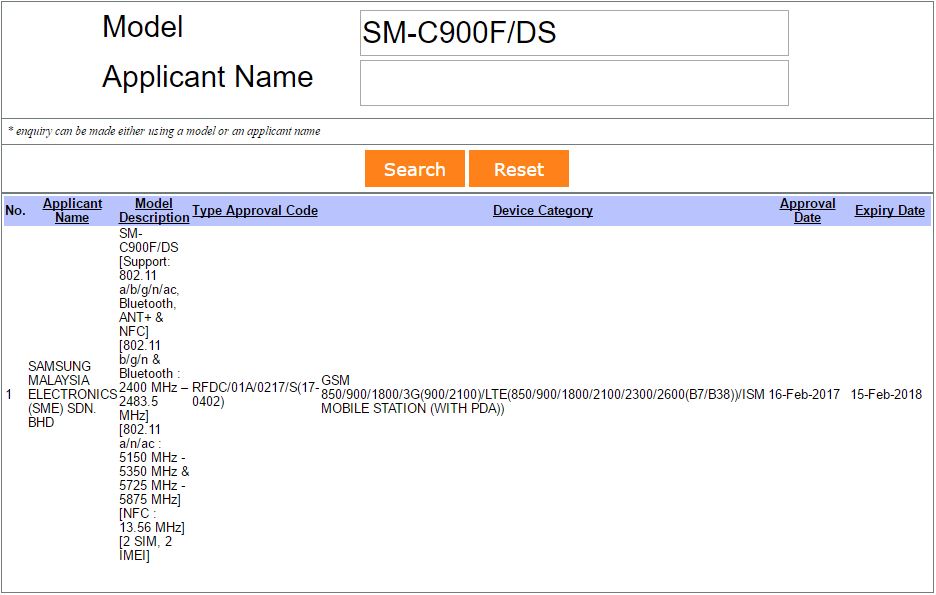 The Galaxy C9 pro comes with a 6 inches large Full HD Super AMOLED display and powered by Snapdragon 653 along with 6GB RAM and 64GB ROM. It also comes with 16MP camera, 4000mAh battery that supports NFC.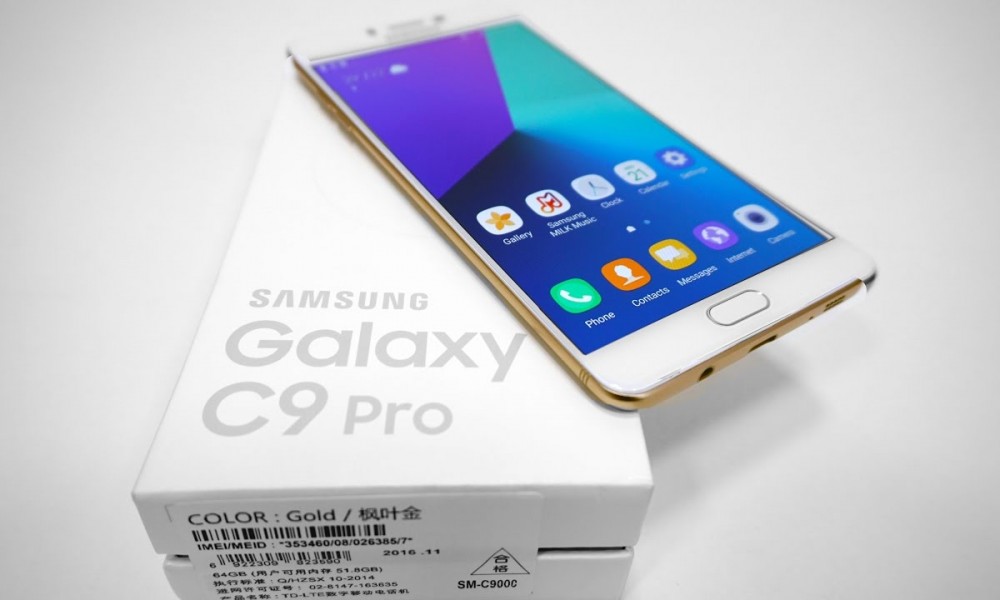 The Galaxy C9 Pro is now priced at RMB3199 (~RM2064) and we wonder what could be its official retail price in Malaysia?