OPPO smartphones has gained its popularity worldwide when the R9 and R9S is mass advertised in social media. However, most user complained on its high price tag and poor performance despite marketed as a premium camera smartphone. This time, OPPO will be launching the new R11 as the first smartphone to be powered by Snapdragon 660, a high performance mid-range SoC that has an impressive benchmark scores as shown in GeekBench.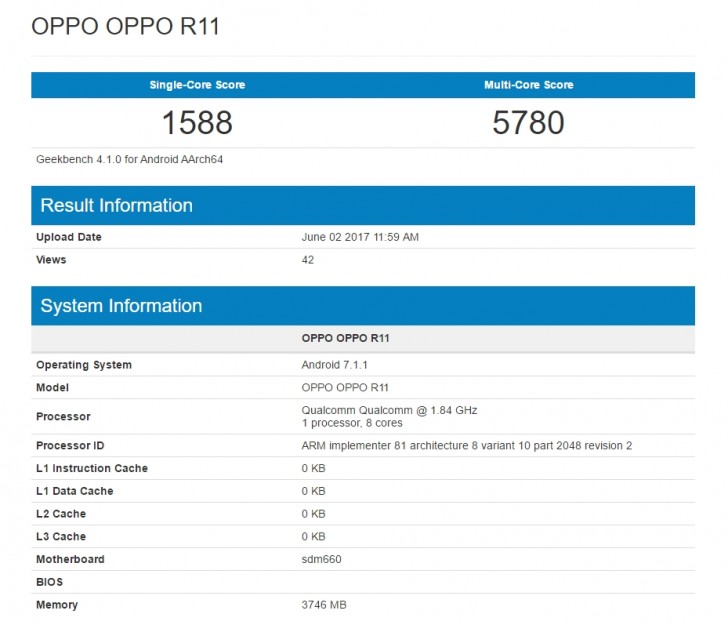 With a single core score at 1588, its performance is somehow similar with the Snapdragon 820. Due to its octacore design, the multicore score of the Snapdragon 660 has significant lost against the Snapdragon 820 but it still leads the mid-range SoC standards. There could also be a difference in graphic rendering during games as both SoC features different graphical processing unit.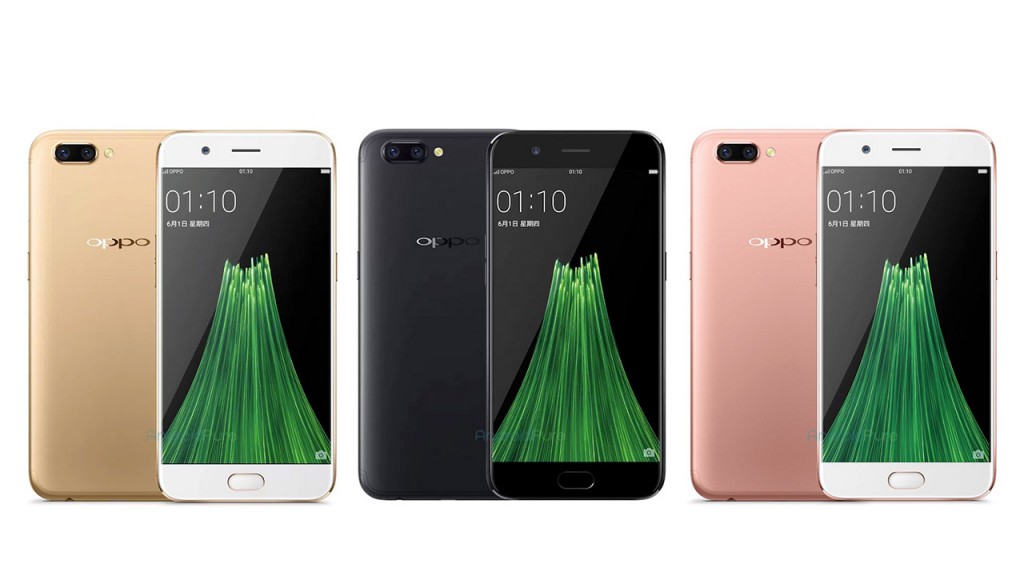 The OPPO R11 and R11 Plus is a camera smartphone that packed with 20MP front and rear camera and runs on Color OS 3.1. Both smartphones will be unveiled on 10th June this year.