The Huawei Mate 20 X being one of the innovative model on the Mate 20 series and it brings the top in line hardware with stylus support and a large battery. As it is designed for gaming and work, it comes with a unique cooling technology known as vapor chamber and graphene film.
The inspiration of such development comes from a leopard. A leopard is a dessert animal able to produce short burst of energy in a short period of time. However, their body temperature rises up to 41 degree celcius thus requiring to stop to cool down.
Thus, this inspired them to create a leopard that can do marathon (metaphorically). To reduce the heat generation of a leopard or a CPU, a good cooling system needed to take place for an efficient way of optimizing performance.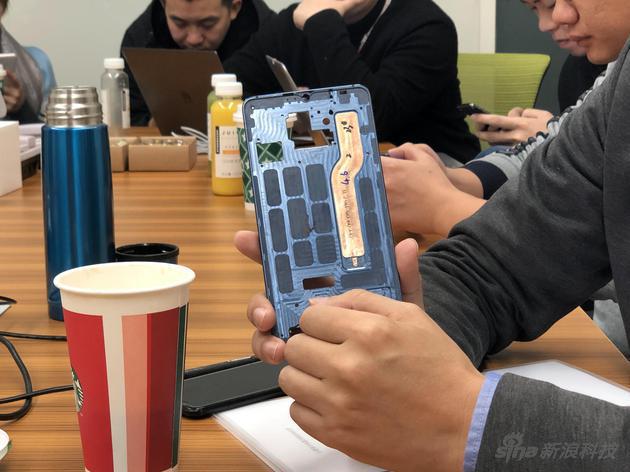 The graphene film is the first technology being used increase efficiency in heat dissipation. Given their natural chemical properties, it is able to cool down the outer body of the smartphone to achieve a much user friendly gaming experience. As for vapor chamber, it acts a primary cooling technology for CPU for it to endure a higher load for a longer period of time.