Do you frequently face the hassle to search for your one and only one Touch'N Go card in your wallet while surrounded by dozens of credits and ATM cards? If you don't like the hassle to taking out your Touch'N Go card from your wallet all the time, there is a watch that can replace your plastic Touch'N Go if it went missing all the time. Touch'N Go has launched a new watch that comes with Touch'N Go features where you can make purchase, buy LRT tickets or even pay highway toll with it!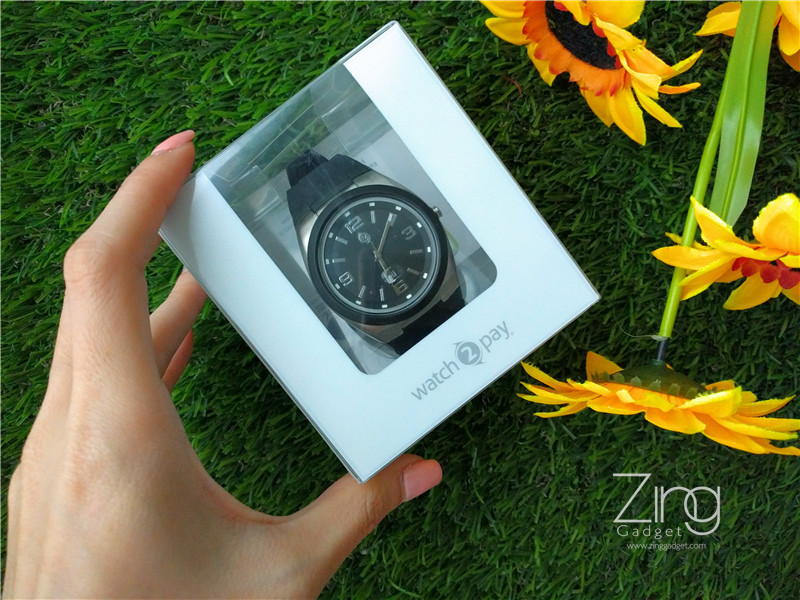 The Time Traveller watch from Touch'N Go is not even a smartwatch. The exterior design of the watch look very plasticky, simplistic with a minimalistic packaging. The visual doesn't really appeals most consumer who has strong desire in a flashy and elegant watch on their hand.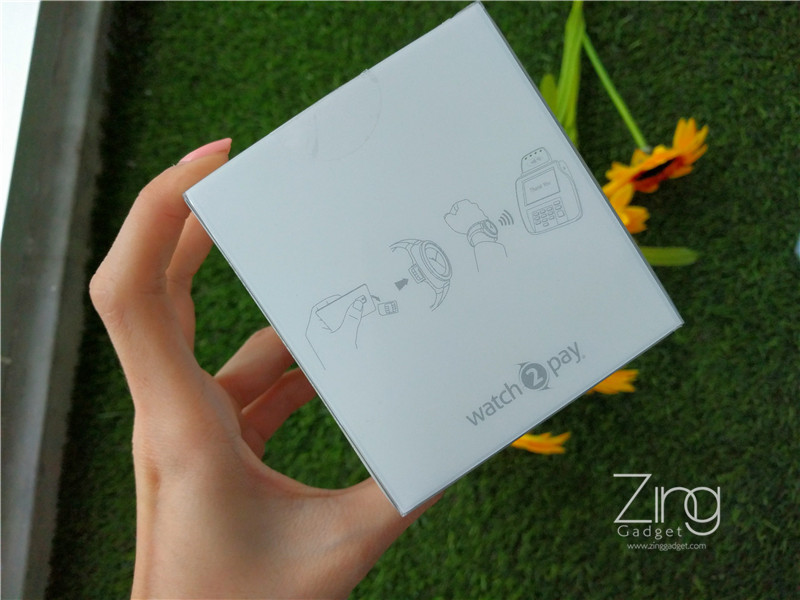 A simple instructions is printed on its back on how to install the SIM slot into the watch. A Touch'N Go SIM is included.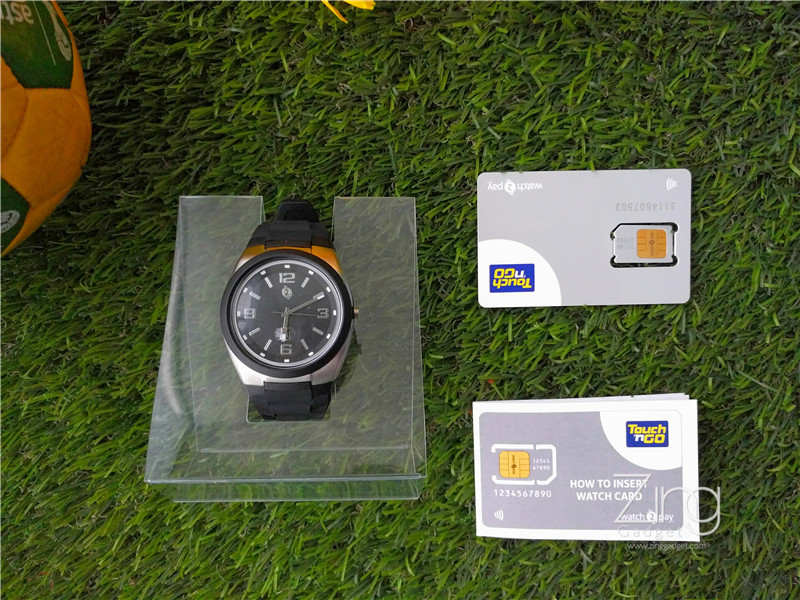 Inside the box comes with the Touch'N Go SIM card, instructions booklet and the Time Traveller watch.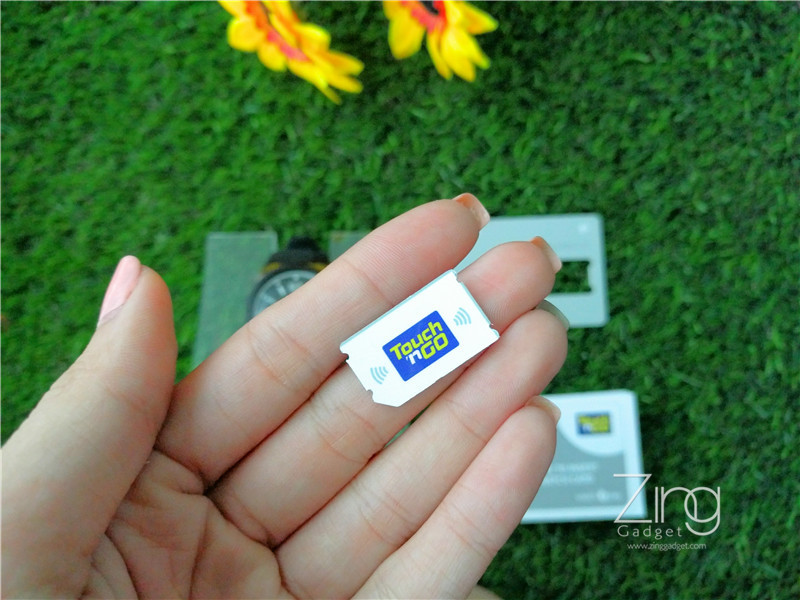 The Touch'N Go SIM doesn't make calls, but it can be reloaded with credits.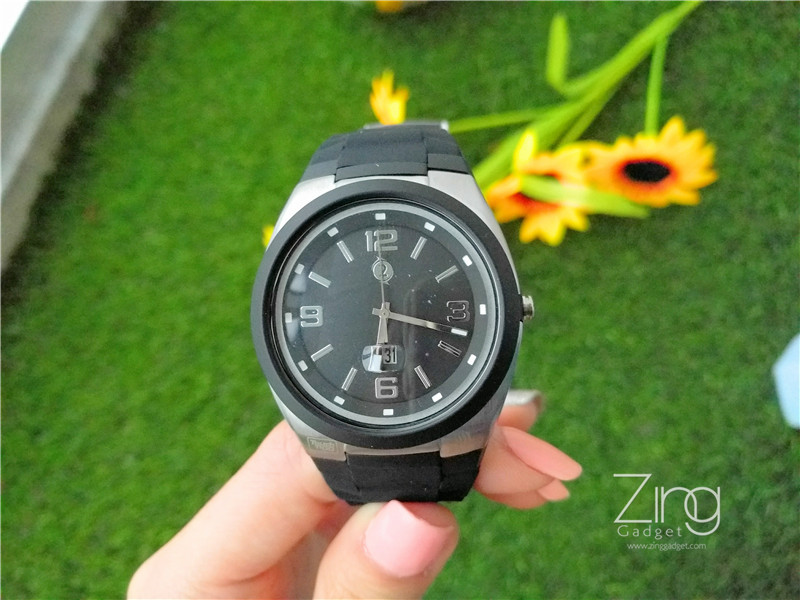 Here comes the Time Traveller from TNG. The Time Traveller has a reflective outer layer on the watch bezel that aims to mimic metallic like material but failed to impress us. However, the design is fairly simplistic with a good color combination on the watch faces and its outer casing.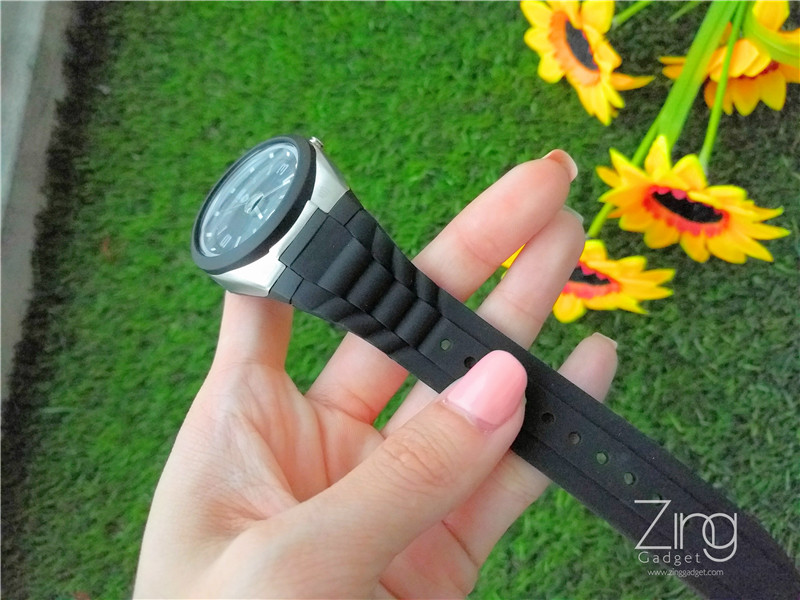 The watch strap is also made out of plastic, which comes in black and white.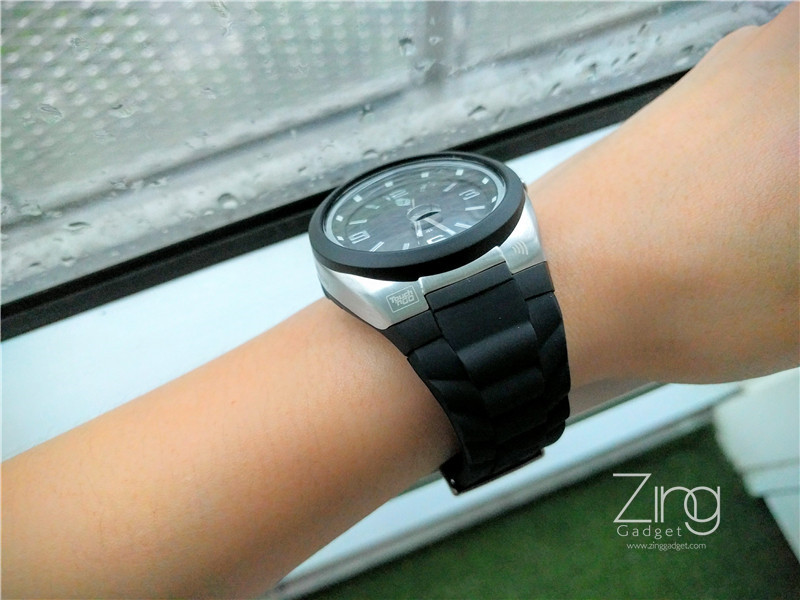 A Touch'N Go logo is printed on the side of the watch face. This is the part where they locate the sensor.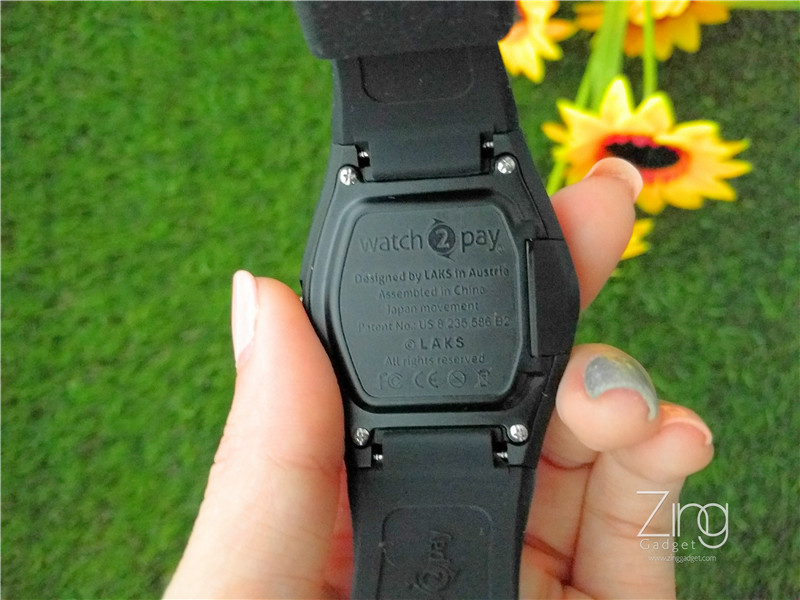 Flipping it over, a Watch 2 Pay is printed on the back with the back cover firmly locked by 4 removable screws.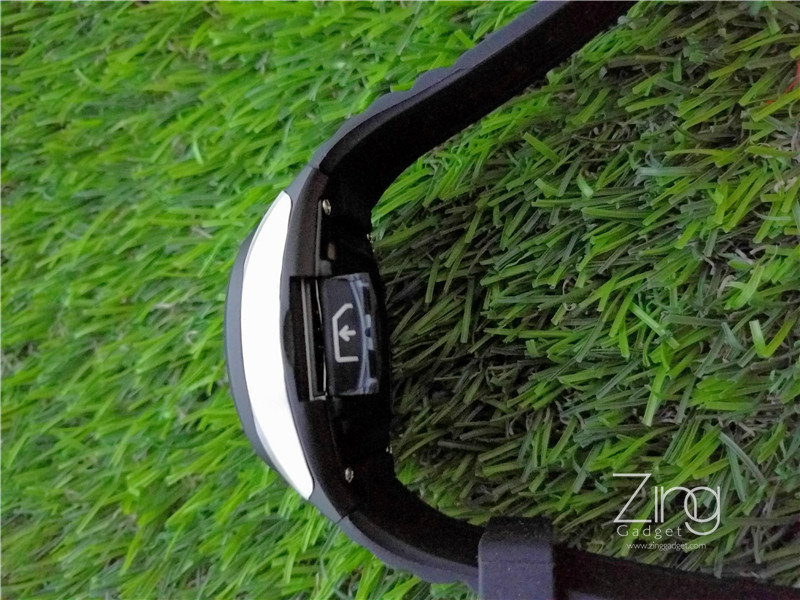 Here comes the SIM slot on this Time Traveller. After inserting your Touch'N Go SIM, you can use this watch to make payments anywhere that supports Touch N Go payment.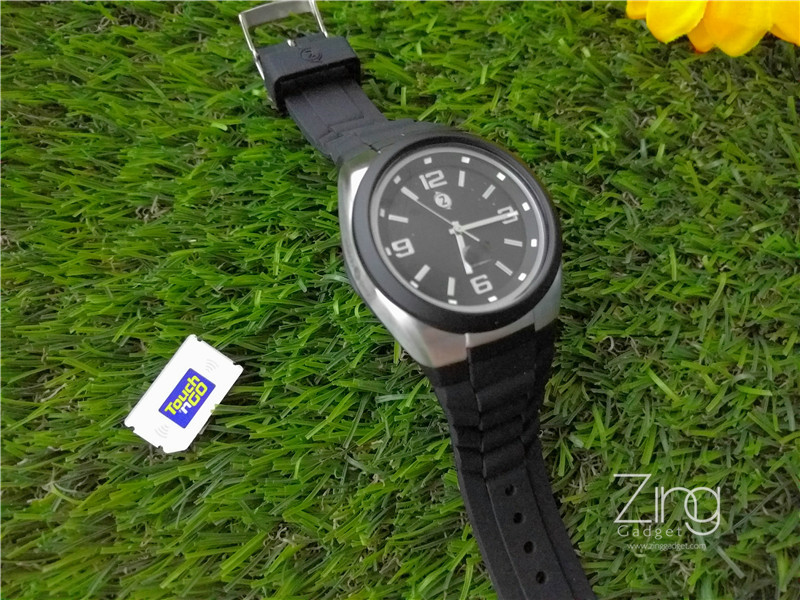 The Touch N Go can be reloaded with a value from RM10 to RM1500.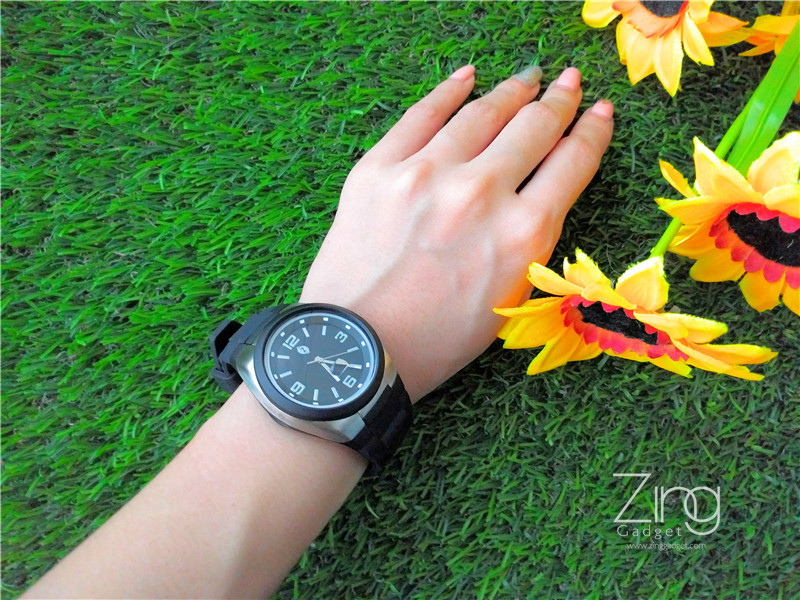 From a girl perspective, this watch face and sizing appears too manly. Looks like this watch is more likely to be suited for man.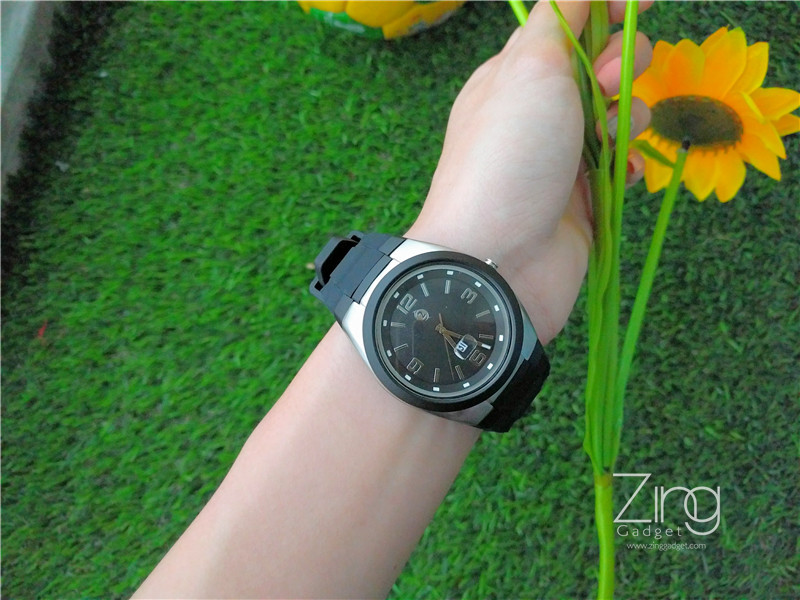 Nevertheless, Time Traveller will be soon available with brown, pink and blue colour for selection. There might be a custom straps available somewhere in the future too.
Conclusion
In short, the Time Traveller watch is ideally for students who takes public transport in a frequent manner and hence it is to replace their daily Touch'N Go card. However, if you aim to buy this watch with the purpose of paying highway toll, it is not entirely feasible to do it as most of the highway users can't even reach the TNG sensor with their fingertips, not to say wrist.
On another note, the Time Traveller comes with a price tag at RM239 but comes with a hideous look. If you have some extra cash to spend while not minding on its plastic toy-like design, you can have it for your own convenience.
Visit https://giftvoucher.my/watch2pay/ for more information of the Time Traveller.