Does anyone still remember a new telco startup that promises unlimited mobile internet for a price that is lower than other telco giant in Malaysia? Webe has officially launched a new plan that comes with free calls, SMS and unlimited mobile data for just RM79 per month! What's is even more exciting is there is no contract for all webe subscribers!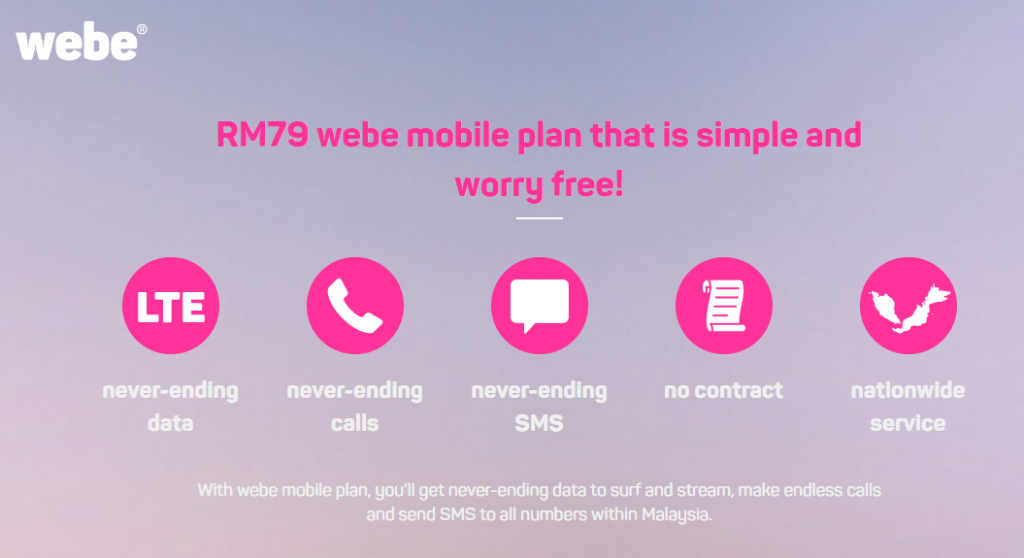 It is just that simple. With RM79 per month (exclusive of 6% GST), subscribers get to enjoy unlimited calls, SMS to all telco and unlimited mobile data (LTE 850) and get to surf all day without worrying on quota limit!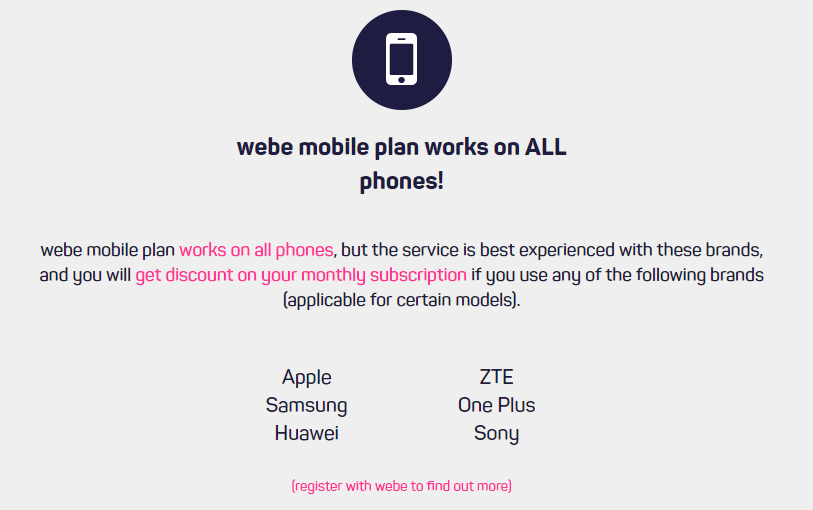 There is even a special discount for existing Apple, Samsung, Huawei, ZTE, OnePlus and Sony smartphone user on monthly bill!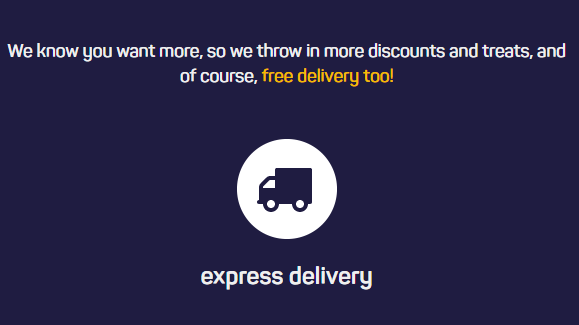 After successful subscription, Webe will deliver the SIM card right to your doorstep. If you sign up with the smartphone plan bundled with Webe mobile data plan, Webe will deliver to your house for free!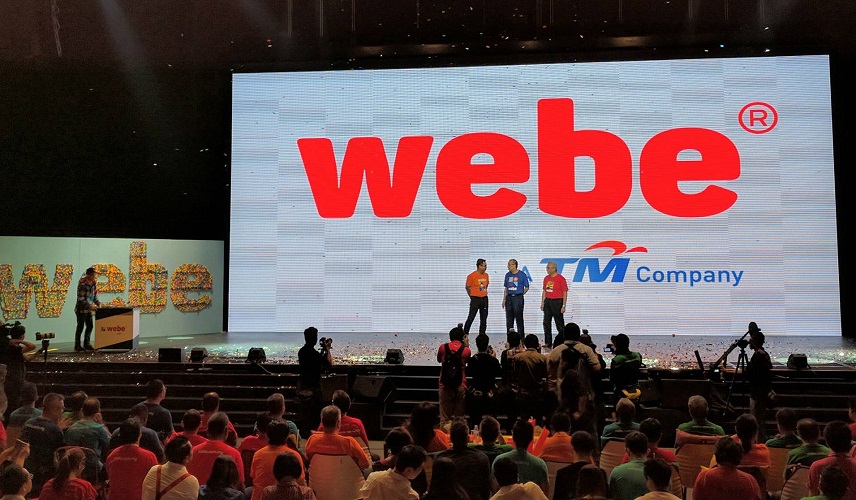 If you never receive any invitation from Webe but are totally interested in getting this plan, you can click here to register your interest. This plan will be officially launched to the public on October onwards!