During October in the year 2012, Microsoft has officially announced their next generation operating system – Windows 8 as the successor of Windows 7. With some greatest change noticeable are the UI and minor system optimization, Windows 8 does not receive as many compliments as from Windows 7, and being tagged as the 'another failed product of Microsoft Windows' such as the Windows Vista. After being criticized for more than a year, Microsoft decided to stop the support on the Windows 8 operating system starting on next week Tuesday.
Although it is a policy that Microsoft will supports each Windows operating system for around 10 years, the Windows 8 is the outlier from all. Being survived after 3 years and discontinued its support, the Windows 8 is one of the shortest Windows OS ever lived.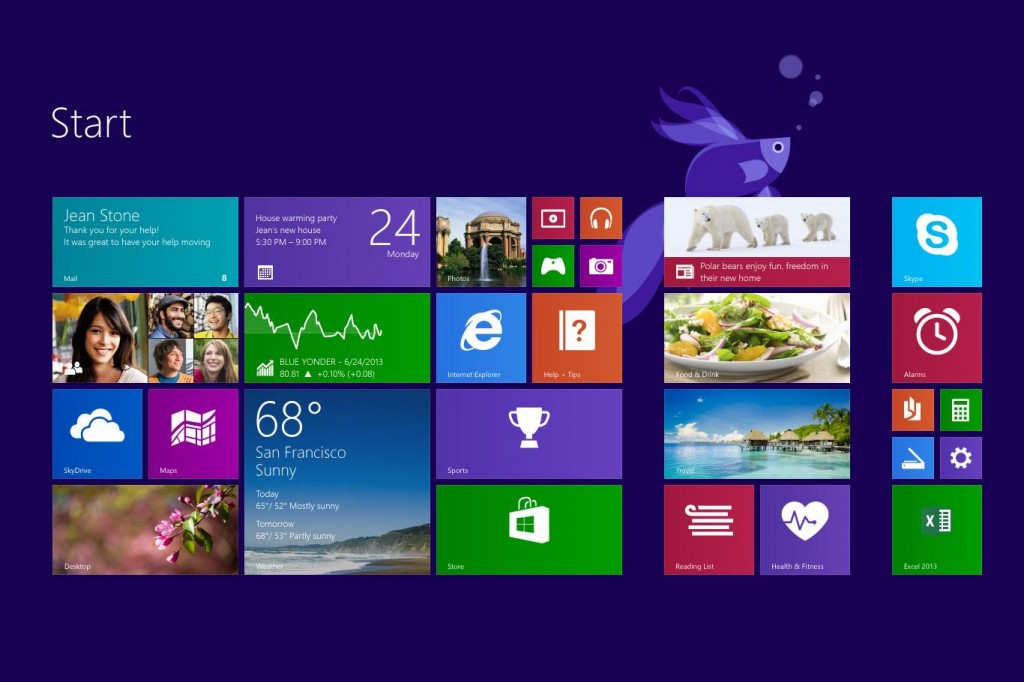 Since Microsoft has decided to terminates its support, Windows 8 users has 3 options: Upgrade to Windows 8.1, Upgrade to Windows 10, Downgrade to Windows 7. The Windows 8.1 support will continues until 2023 while the Windows 10 will ends its support on the year 2025. Both upgrades are free from now on.
On another approach, the termination of the Windows 8 operating system could be one of the marketing effort to encourage people to switches to Microsoft latest Windows operating system – Windows 10. Since not all laptop and desktop hardware is able to support this new OS, changing and upgrading to latest OS could impose some driver incompatibilities issues and even more crash. Apart from downgrading to Windows 7, one last approach for desperate user is to switch from Windows operating system to a brand new open source operating system that is secure and stable, such as Ubuntu, Gentoo and other linux based distros that are available free online.