Recently, an anonymous suppler insider has leaked 2 images of an unknown model that has the iconic design from the Apple iPad. According to the display size, this tablet could be the successor of the iPad Pro which is also mentioned to be entering mass production from end of September onwards.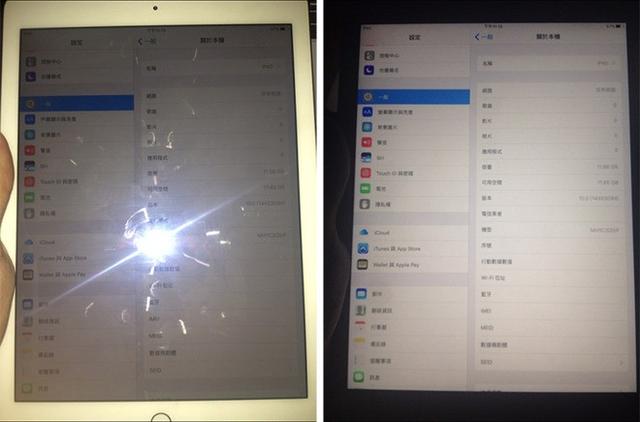 The new iPad Pro comes with a model number MH1C2CD/F which is totally different from other previous iPad models. Although it is impossible to verify the authenticity of the iPad Pro 2 image, this tablet could be the successor of the first generation Apple iPad Pro.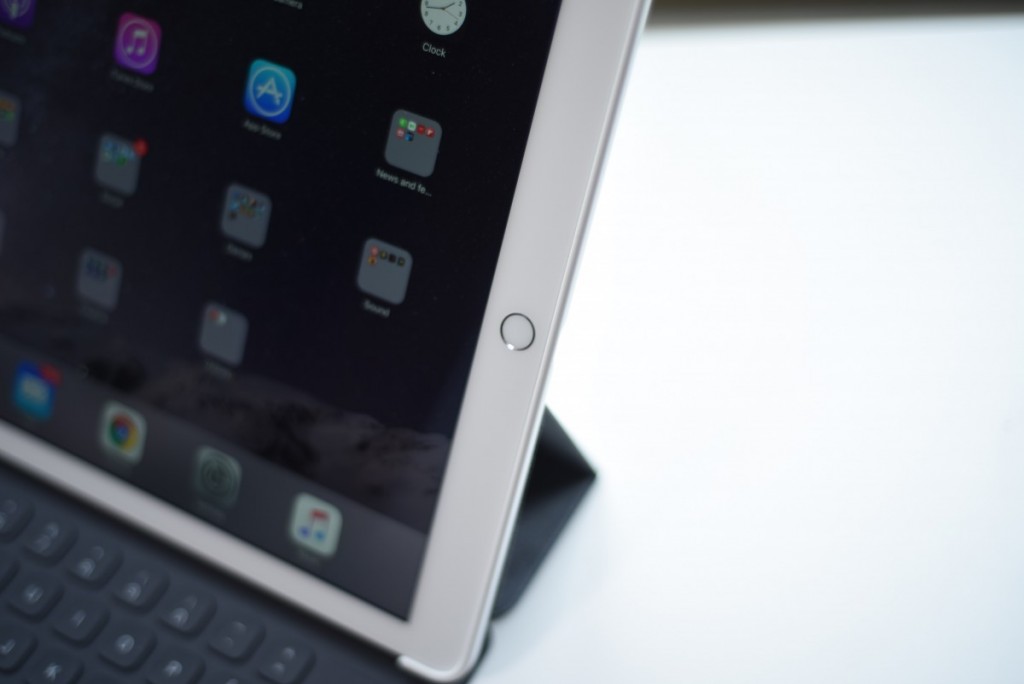 If the details are accurate, the Apple tablet has 12GB of on-board storage and has enough space to run the latest iOS 10.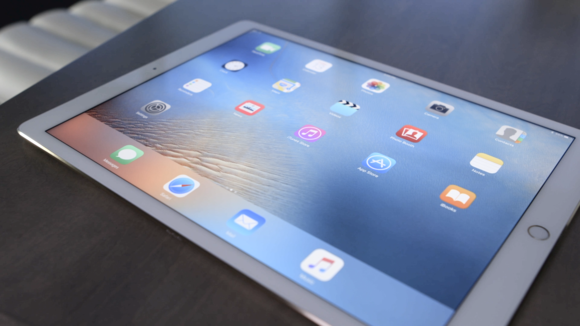 While the new iPad Pro is said to enter mass production on September, it is highly likely that this tablet will be launched along with the iPhone 7. Or else, Apple could launch this along with the MacBook Pro on October or November this year.
Source : 腾讯数码