One remarkable changes in the iPhone 7 is the removal of 3.5mm audio jack. While this innovation is now promoting the use of wireless headphones, Apple is also aggressively pushing consumer acknowledgement for their new wireless in-ear headphones, that design primarily to fit with iPhone 7. As the iPhone 7 has launched for months, there is still no news for the AirPods, despite known for continuous delayed launch time. While some suggest that the new Apple wireless earphone would be available by December, Apple official has yet to announce its availability.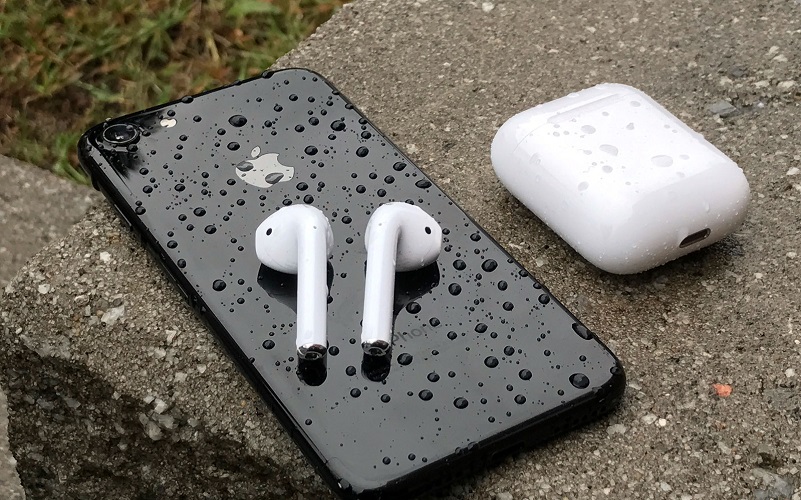 There is a big reason why the AirPods launch date is constantly delayed. While experts has been speculating reasons from outsider source, a Apple insider has shared that the delay is blamed towards the earphone audio synchronization issue.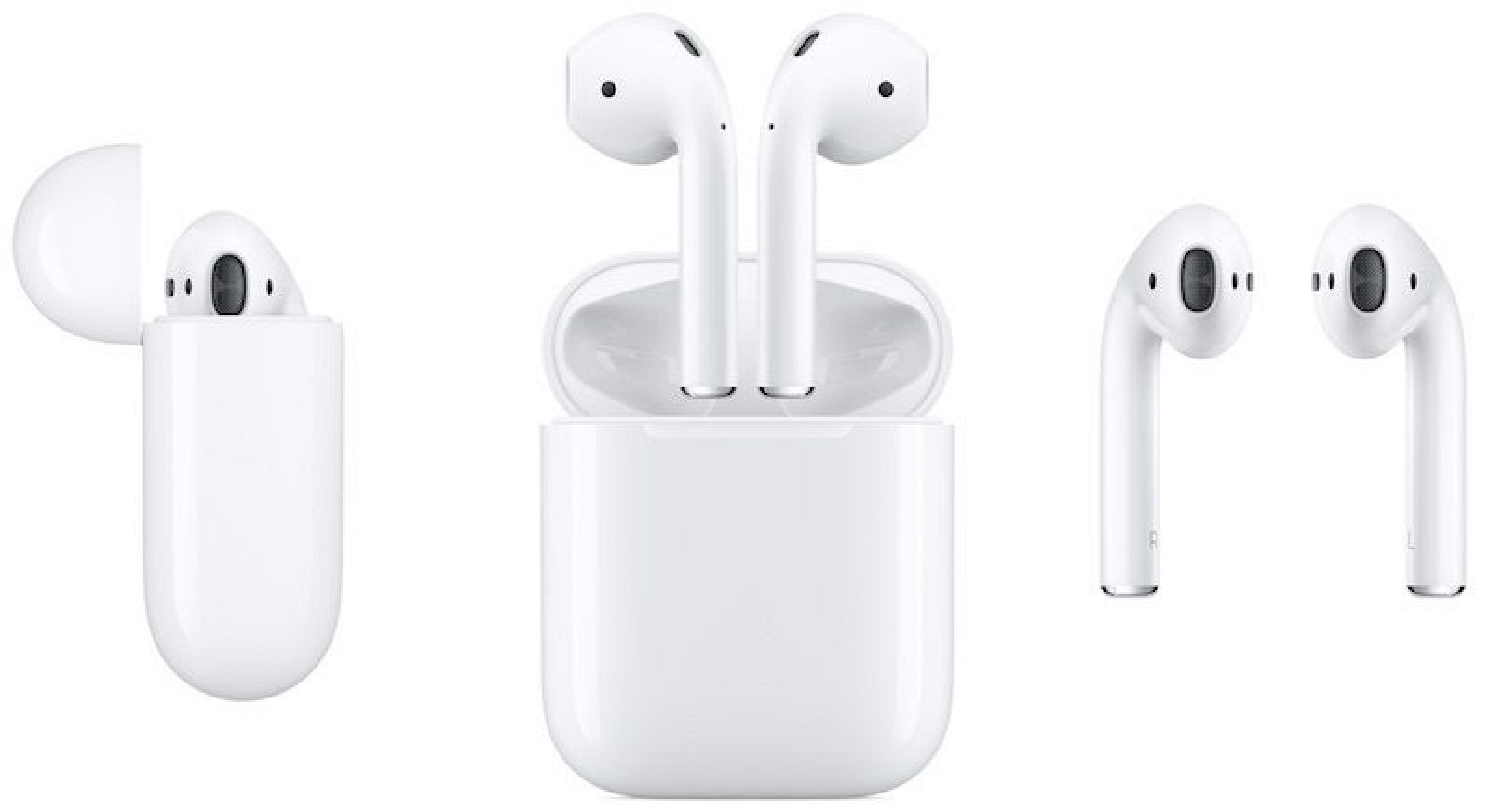 With the AirPods launch constantly delayed, it is unlikely that AirPods could be launched in this Christmas season. Hence, maybe its time to consider another wireless alternative before getting the AirPods, next year?
Source : Zol新闻中心