The removal of 3.5mm audio jack on the new iPhone has become one common topic in the social media as most support this rumors will soon to be truth. Recently, a new iPhone Lightning adapter that converts into 3.5mm audio jack has appeared online which further enhances the authenticity of the rumor.
A well known Vietnam gadget manufactuer Tinhte.vn has become viral after it posted the image of EarPod prior the launch of iPhone 5S. This time, they has leaked a new lightning port converter that support conversion into 3.5mm audio jack or to USB port. It is also stated that this converter only works well on iOS 10 and not above but not iOS 9. Hence, could this gadget only be used on the new iPhone or iPad?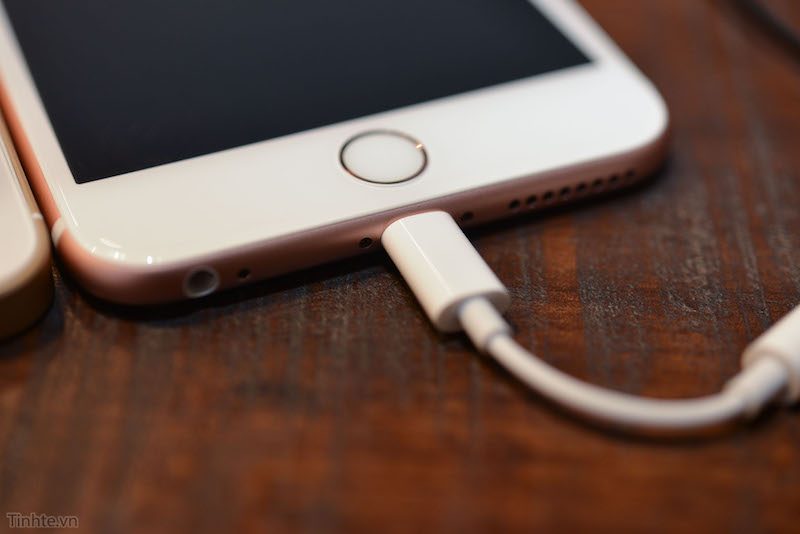 What could be really happening? Let's wait for official announcement when the iPhone 7 has launched.
Source : Qooah