From the operating system bug to Y2K millennial bug, those common error are usually not very significant in the software codes but can impact the whole system and render the whole device useless. A recent critical bug has found on the recent and current generation of iPhone. By switching your smartphone date back to 1970 January 1st, your smartphone can be rendered useless when you restart the smartphone again.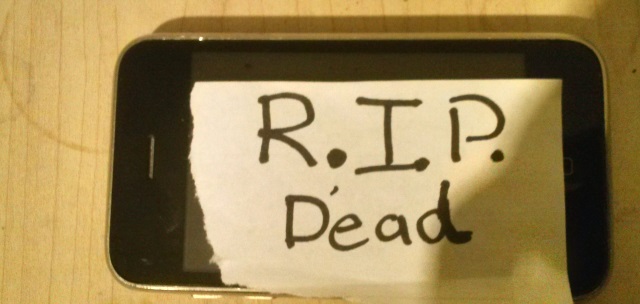 According to 9to5mac, this bug is specific towards the 64bit powered devices running iOS 8 or newer and applicable to all iOS devices. This includes devices ranged from iPhone 5s to the latest iPhone 6s while iPad and some iPod suffer the same fate.
Some user also complained that changing timezone settings from Beijing to New York also causing the same bricking issue. Since this critical issue is less likely to recoverable, it is strongly suggested to visit authorized Apple service center for repair (and most they can is to send a replacement to you)
Meanwhile, some 4chan user has started trolling some iPhone users which promises that Apple iPhone will change to the classic Macintosh theme when user set their time back to 1970 January First. Nevertheless, you might not be doing the same after you have read this post.