It's time to grab your wallet and buy anything you have long craved for! Thunder Match at 1 Shamelin Mall is now organizing clearance sale with over 90% discount on selected products and you could win yourself a RM8888 cash voucher!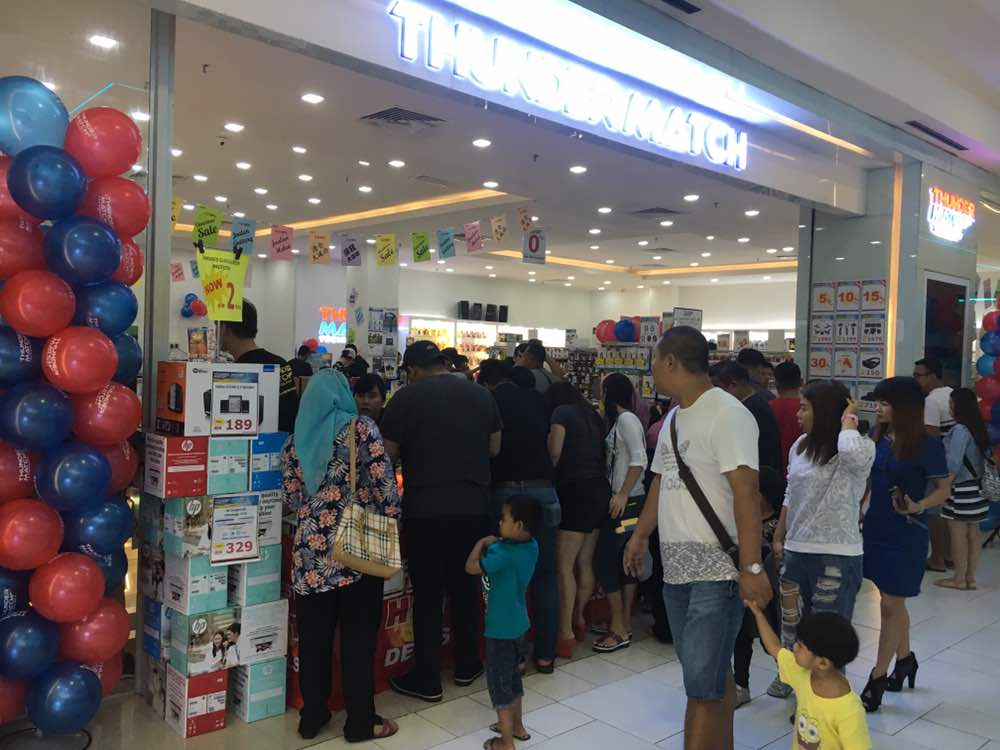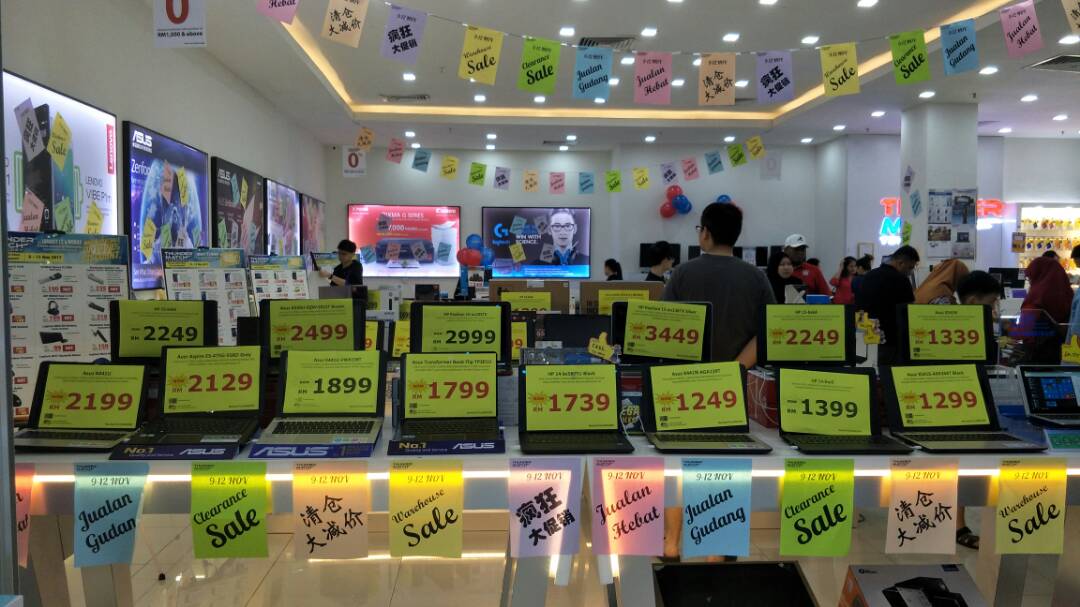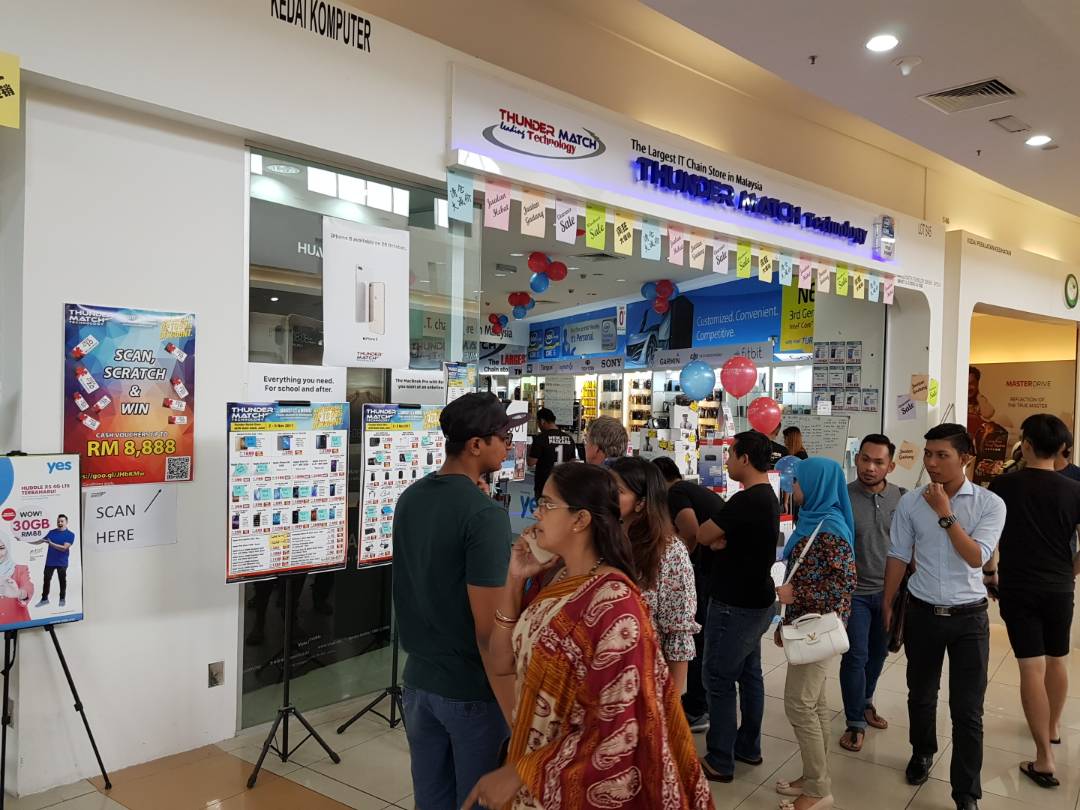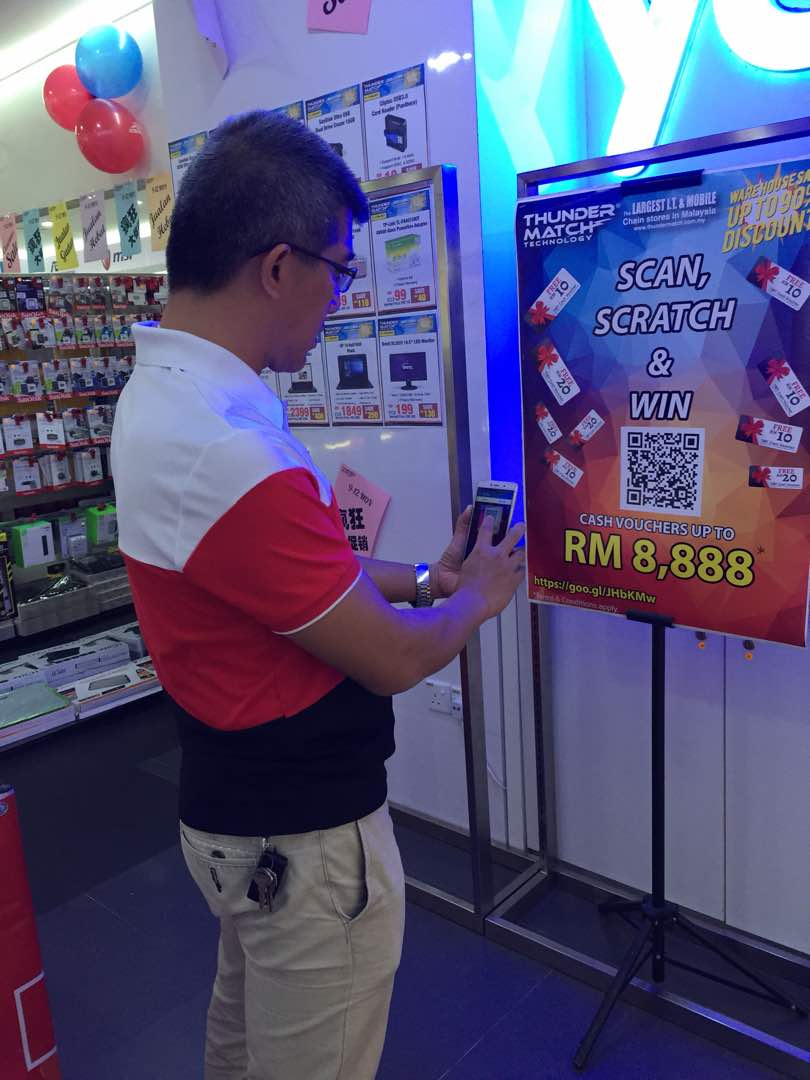 As one of the largest IT retailer at Malaysia, Thunder Match offers dozen of brands including ASUS, Samsung, Huawei, HP and others available through over 100 branches nationwide. It even offer smartphones from brand such as Samsung, Apple (iPhones), Huawei, vivo and more! Apart from notebooks and PC, smartphones and its accessories, you could even grab some fancy gadget such as Go Pro with discounted price! The lowest priced gadget starts from just RM5!
There is also an ongoing scratch and win contest happening during the clearance sale where you can stand a chance to win RM8888 cash voucher on that day. The clearance sale is happening at 1 Shamelin Mall, KL from 16th November to 19th November so don't miss this golden chance of good deal!
Also visit their official store through this link to grab promotional item you will never expect.