Recently, TM has expressed that they have started an initiate to improve network speed for Streamyx customer. Today, they have announced that they have open free UniFi upgrade to existing streamyx user that's within coverage. If your area isn't applicable for UniFi upgrade, TM will be upgrading your streamyx to 8Mbps for free!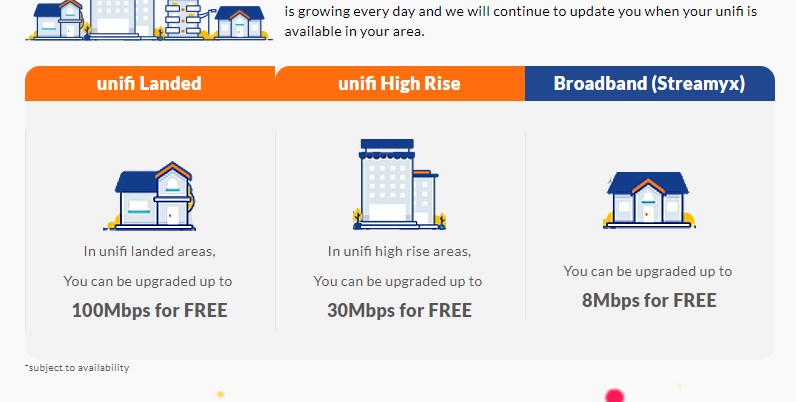 If you happen to stay in landed housing, you can enjoy UniFi upgrade speed up to 100Mbps and high rise subscriber can enjoy free upgrade to 30Mbps. If UniFi isn't available in your area, you can still enjoy free upgrade to 8Mbps for your streamyx.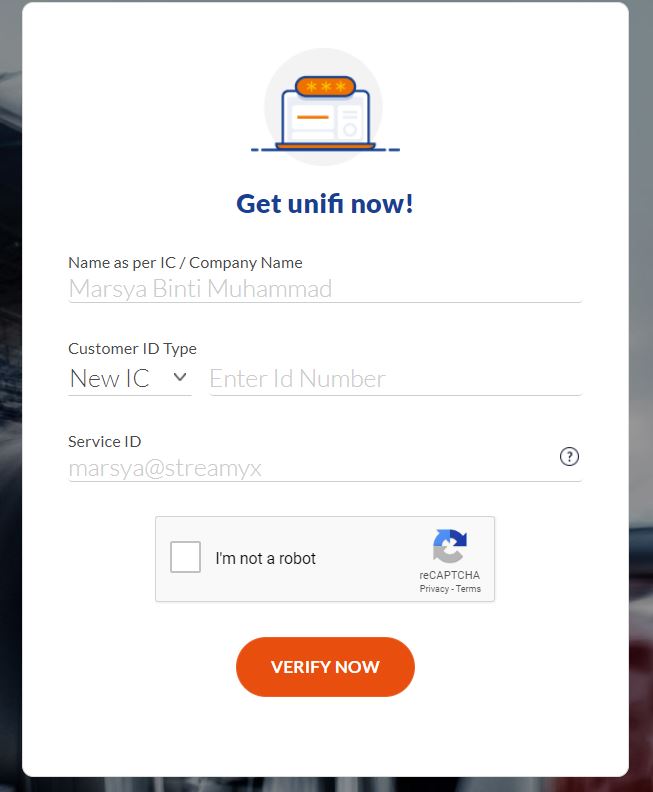 Click here to check whether you are eligible for the free UniFi upgrade today!