After months of waiting, the Apple iOS 10 has officially released to the public on 14th September 2016 (GMT+8) today. Newer and recent Apple gadget will be receiving notification for the new update via OTA. For those who has just upgraded or those who are still deciding on the upgrade option, here are the top 10 features of iOS 10 released today!
1. Screen wake when lifting smartphone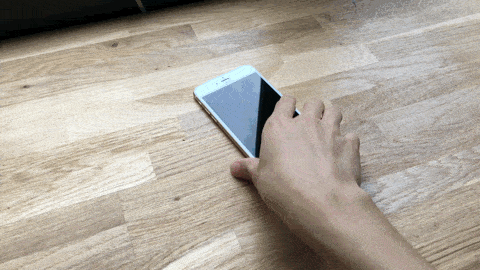 This new feature on the iOS 10 undoubtedly bring tons of convenience to relive smartphone without the need of pressing buttons. It is only available on iPhone SE, iPhone 6S and above.
2. New lock screen interface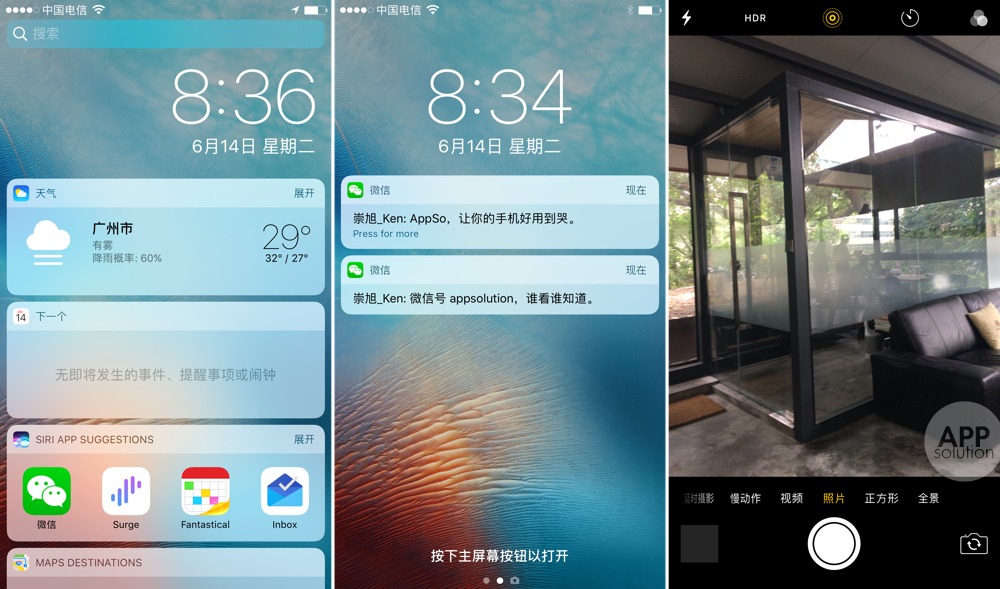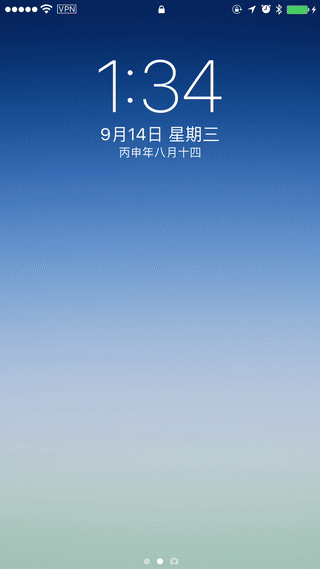 The iconic "Swipe right to unlock" has been removed and it is replaced by pressing the Home button. Your iPhone will be automatically unlocked when you put your finger onto fingerprint sensor on the Home button. Launching of camera app has become faster by swiping towards the left. Swiping towards the right allows user to quickly launch the app installed on the device.
3. Change in notification interface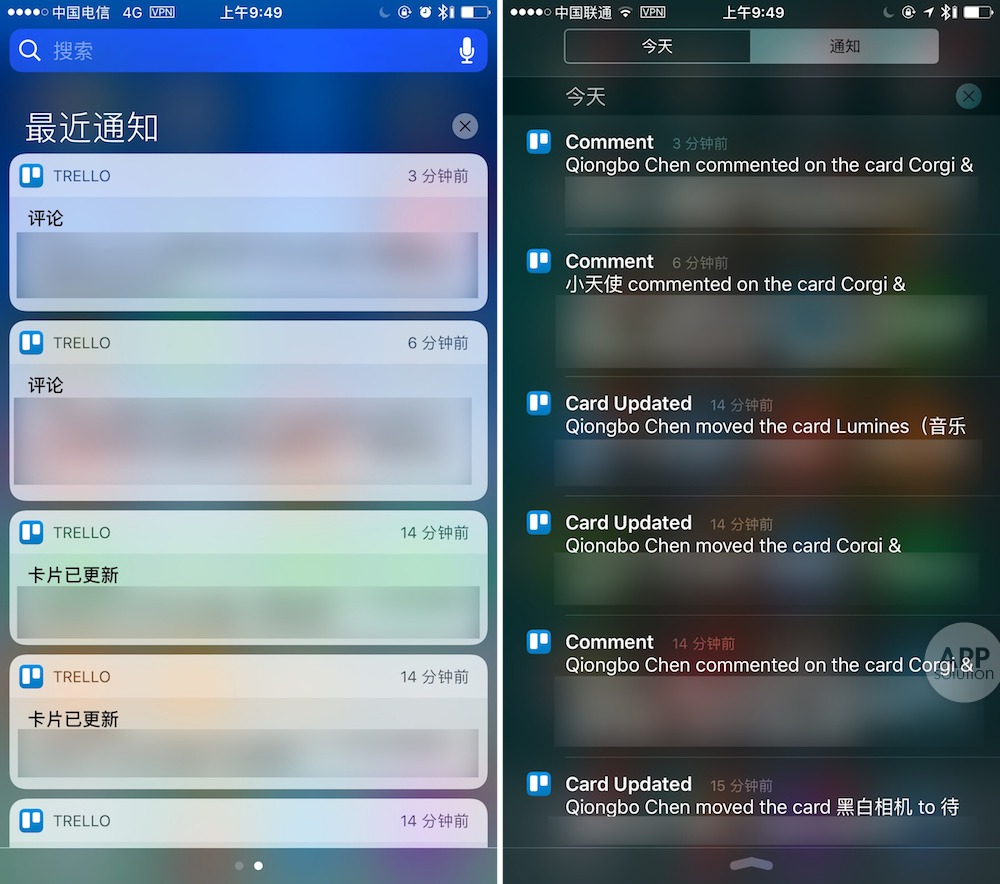 A round edge rectangle now appears as "card" on the Apple notificaton center. Spotlight search has also been integrated to notification center.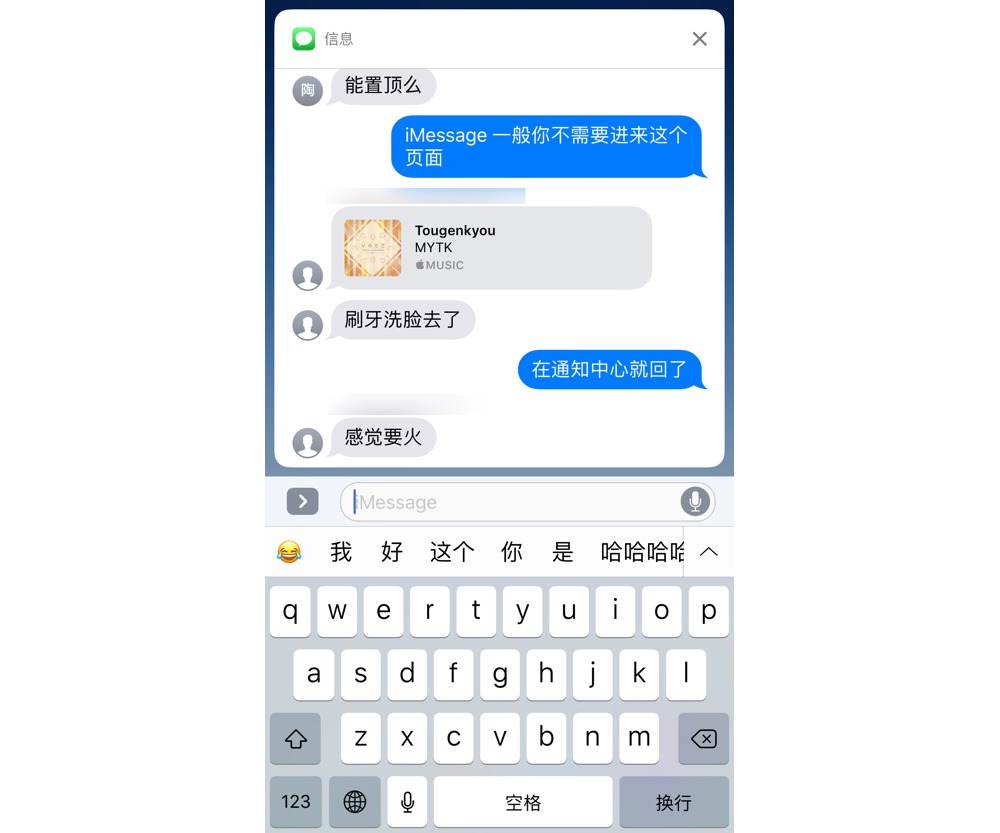 The "Rich Notification" now allows user to reply a message through a floating window without the need to enter the app. Currently it is only available on iMessage.
4. No spam calls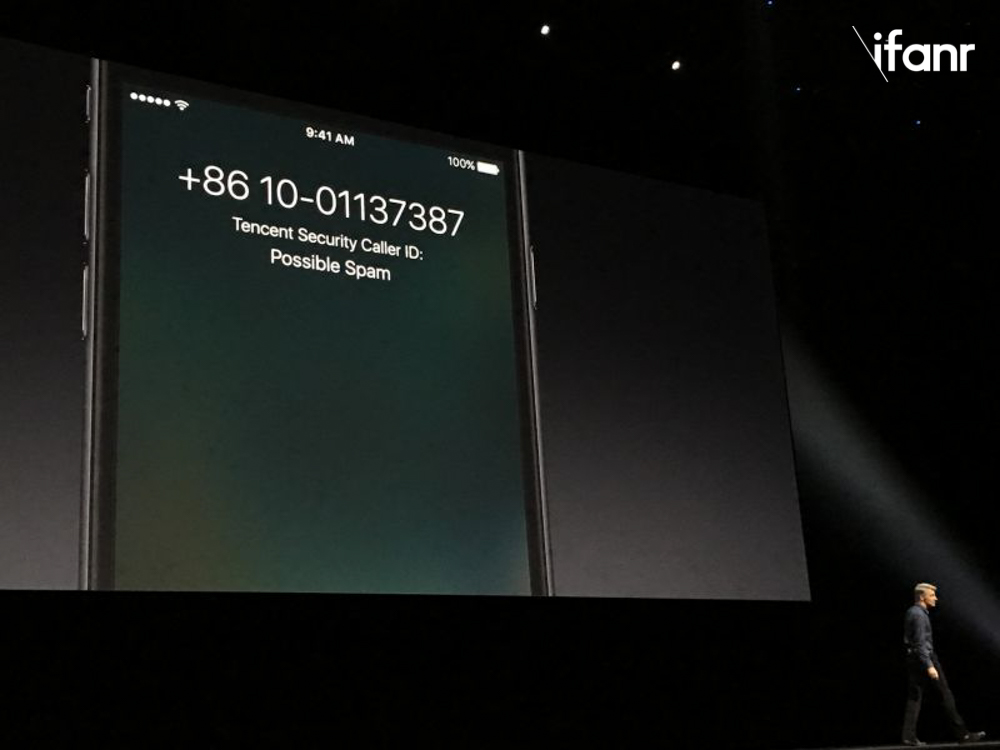 iOS 10 also to mark possible spam calls around the globe and such number can be blocked on the device. However, this requires the support of third party caller ID and block application.
5. Preloaded app uninstallation
Apart from Find My iPhone, Safari, App Store, Health, Photos, Camera, Clock, Wallet, Settings and Dialler app, other pre-loaded app can be uninstalled in the new iOS 10.
6. Open-source Siri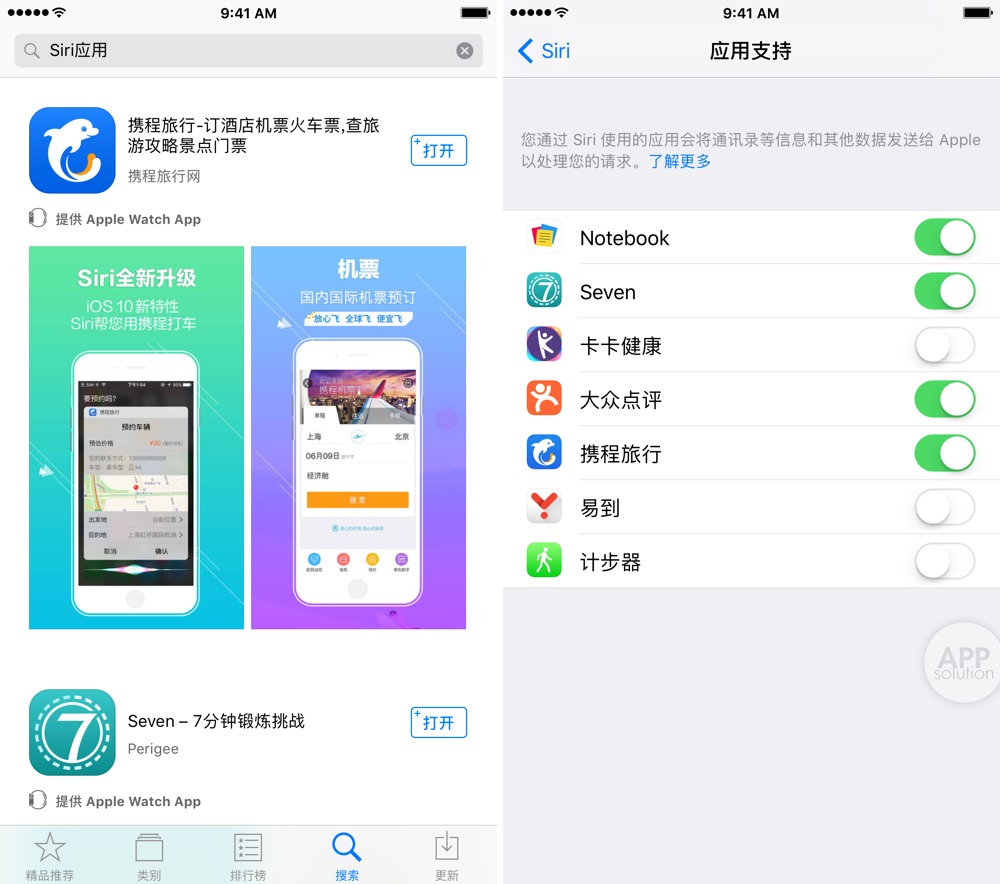 Siri can now be integrated to 3rd party app for voice assistant. Searching "Siri" as keyword on the AppStore will show related application that features Siri support.
7. Face recognition on Photo app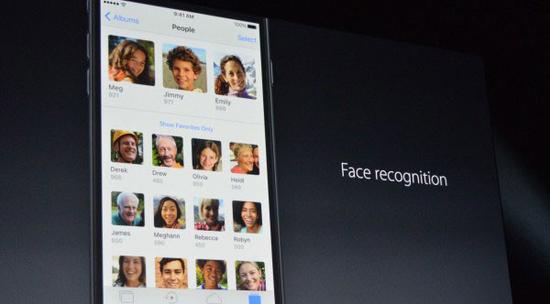 iOS 10 now arranges and sort photo not just by location and time, but can also be sorted with face. It is all done by face recognition algorithm and it can create slideshow of photos of the same person taken in the same location.
8. Updated Apple Maps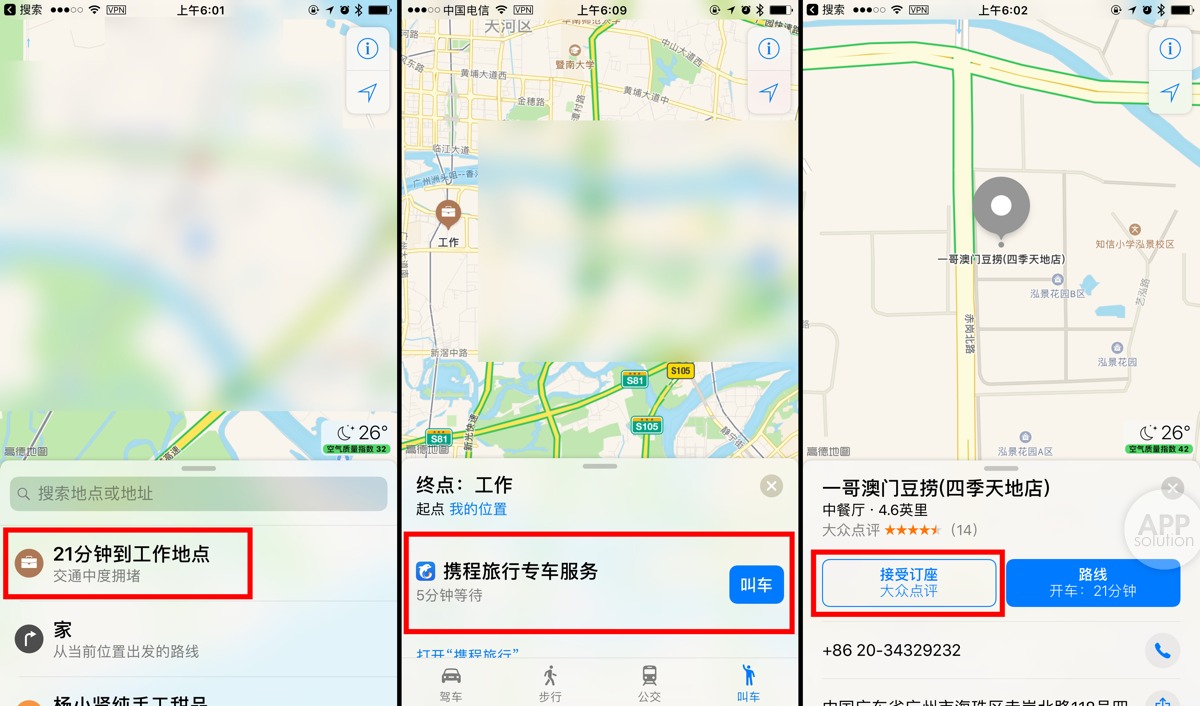 Apple Maps now provides recommendation on where you should go along with the selection of the fastest route with 3rd party app support. It is also possible to reserve for dinner or calling cab via Apple Maps.
9. Newly designed Apple Music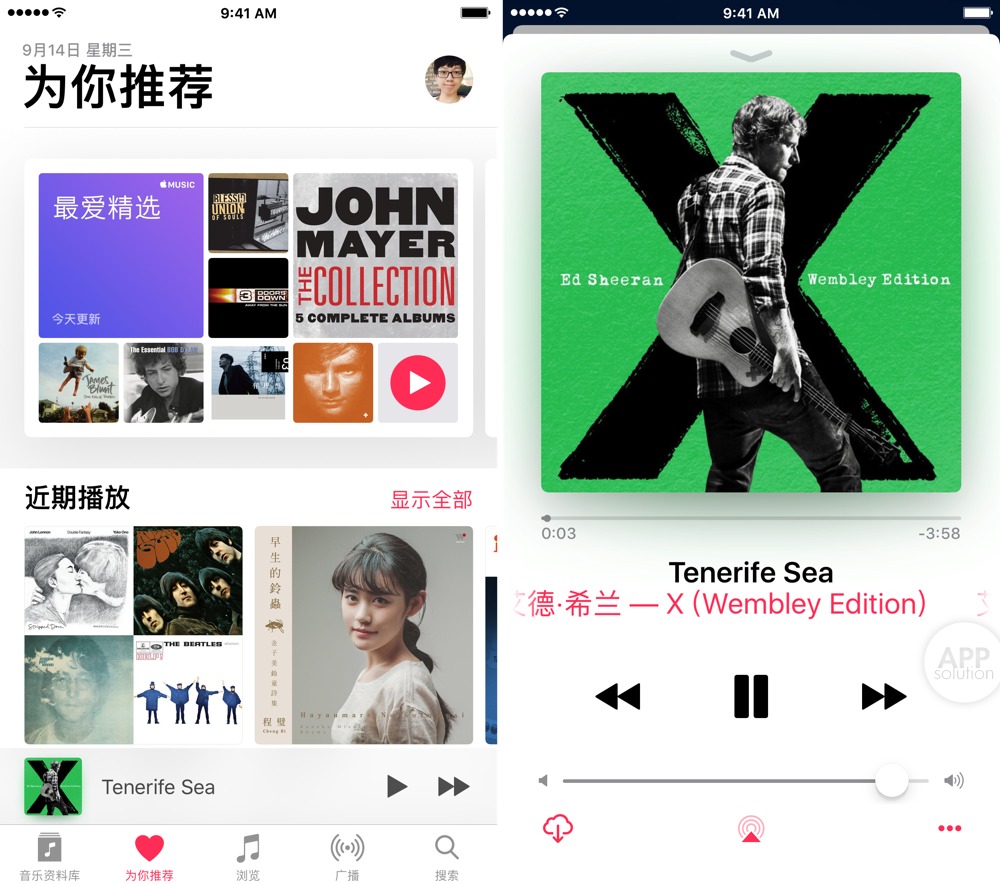 Apple has revamped the design of Apple Music with a complete new interface and the font used int he Apple Music has been changed.
10. "Sleeping" in Clock app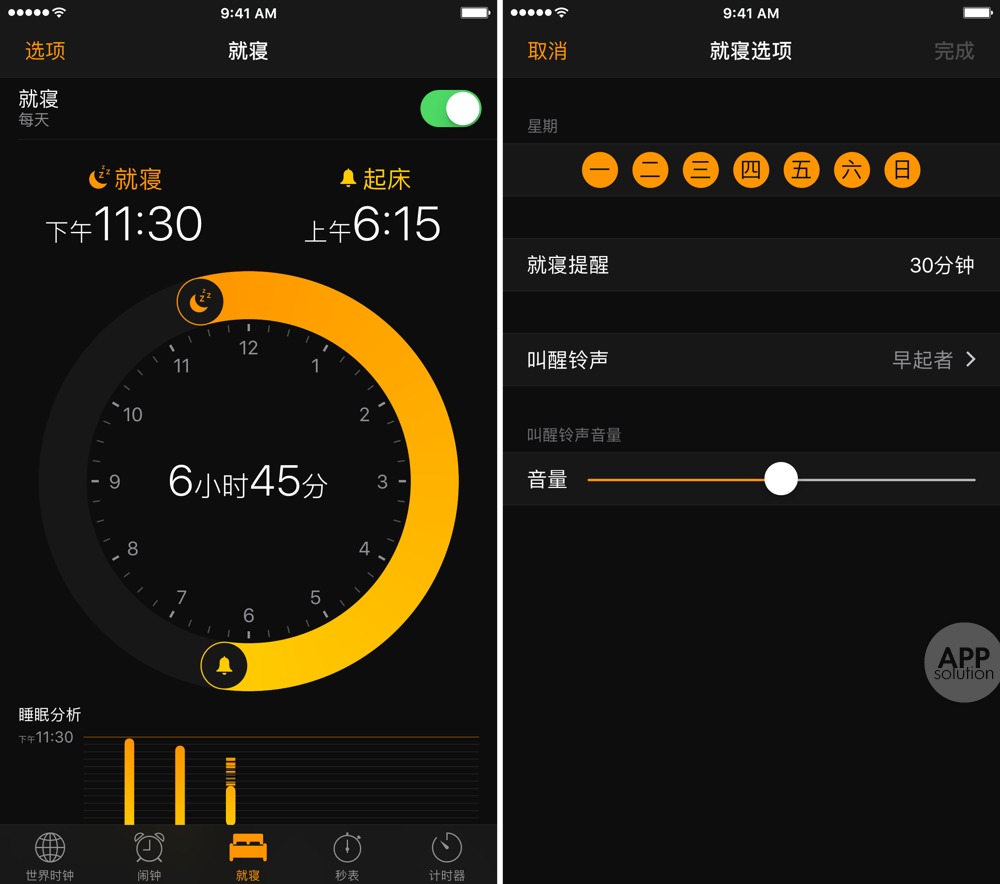 The Clock app in iOS 10 has been updated with a black background and the newly added "Sleep" reminds user to sleep and wake up at stipulated time as well as recording sleeping time of the user.
The sleeping and wake up time can be customized by the user and the Clock app will reminds its user its time to sleep and wake up.
Source : 爱范儿