With the Valentine's days coming soon after the Chinese Lunar New Year season, LAZADA Malaysia is now offering a store-wide promotion with tons of product up for discount! Nevertheless, we have sort out what are the top 10 things to get that save you the most on this LAZADA Valentine's Deals happening from February 5th!
1.OPPO R7 Lite(RM1298 → RM998)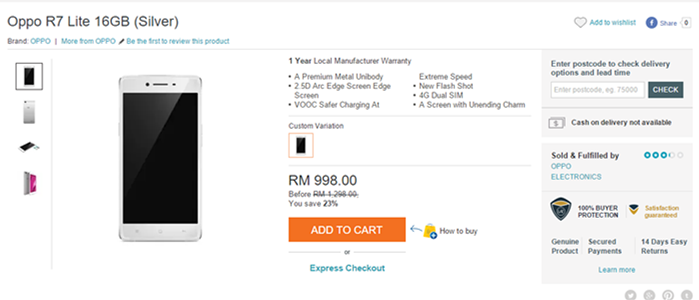 2.HUAWEI P8 Lite(RM999 → RM785)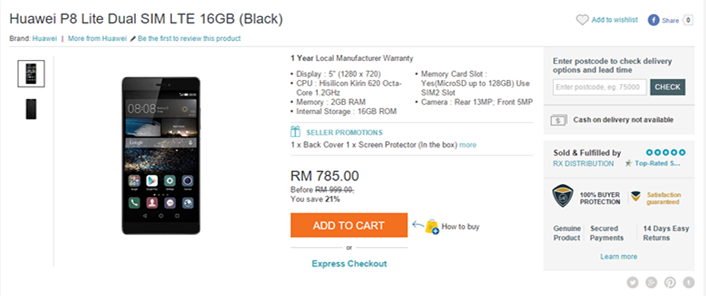 3.JBL Go便携式蓝牙喇叭(RM169 → RM95)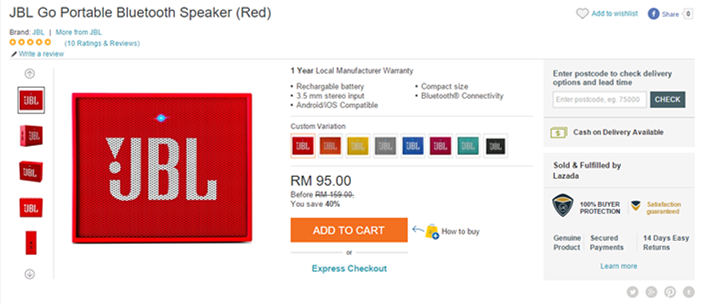 4.Samsung Galaxy Note 5(RM2699→ RM2269)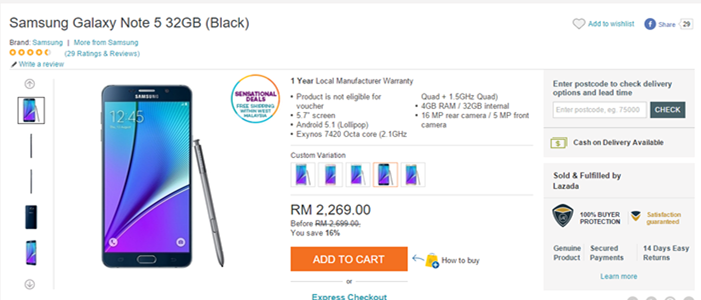 5.iPega PG-9021无线蓝牙遥控(RM165→ RM98)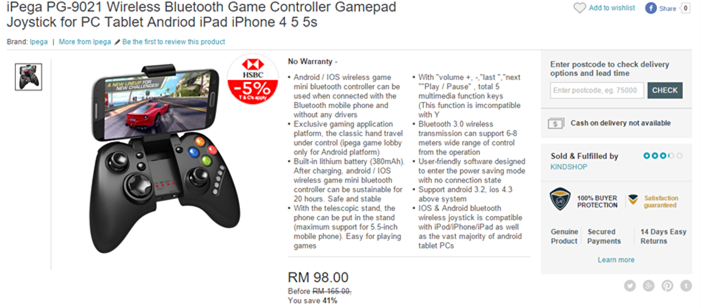 6.Asus Memopad(RM599→ RM299)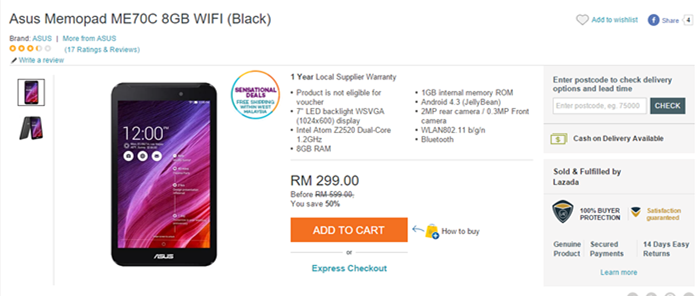 7.WD My Passport Ultra 1TB(RM339→ RM252)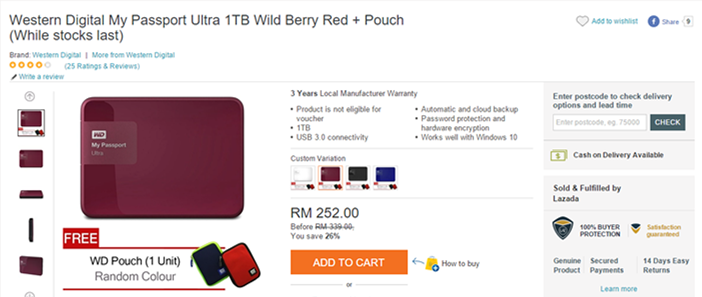 8.OPPO R8006 R1L+钢化玻璃膜+皮套(RM1198→ RM798)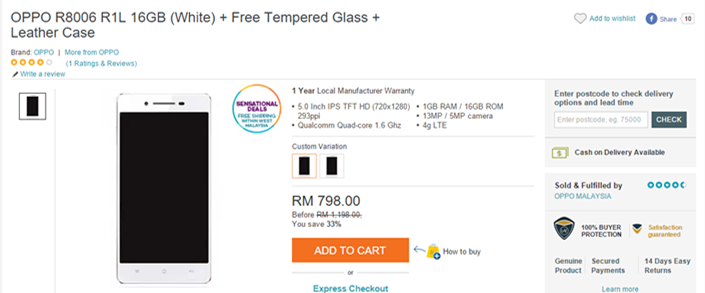 9.7 Button LED光学有线游戏鼠标(RM345→ RM37.80)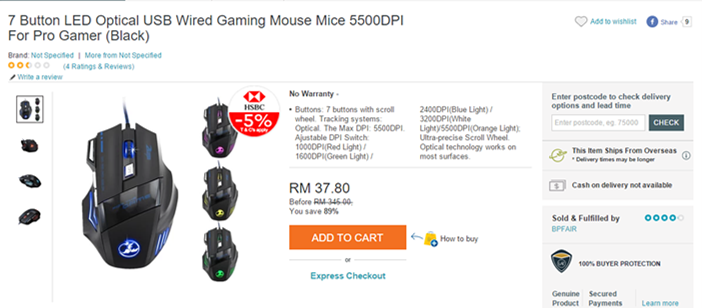 10.IPEGA PG-9025蓝牙游戏遥控(RM219→ RM85)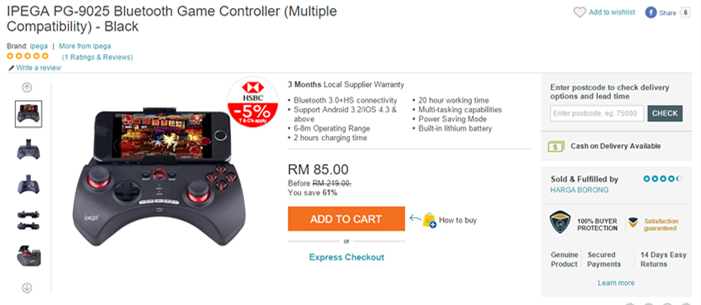 Apart from 10 products above, there are more products that are having big discount at this moment! This promotion starts from February 5th till February 15th so get it fast!